No minimum order.

Fast Shipments:
In-Stock orders are typically shipped within 24 hours.

Shipping Terms:
We offer free delivery of In-Stock items within the Phoenix Metropolitan area on orders that are over $50.00. Orders less than $50.00 within in the Phoenix Metropolitan area will incur UPS charges or are available for pick up.

All other areas will incur shipping charges F.O.B our closest warehouse via UPS or common carrier truck.

Some items may ship from seperate warehouses, allow extra time for delivery.

Any order weighing over 150 lbs. will be sent by truck or UPS hundered weight to reduce your shipping charges. If you cannot receive a truck shipment at your location, please contact us.

Credit:
We accept American Express, MasterCard and Visa. Net 30 day accounts are available, subject to credit approval.

Prices:
Prices are subject to change without notice. Shipping charges are additional.

Guaranteed Period:
If for any reason you are not completely satisfied with the quality of our In-Stock products, you can return them within 15 days and we will promptly exchange them, credit your account or refund your money. After 15 days, restocking charges will apply. Special orders may not be returned.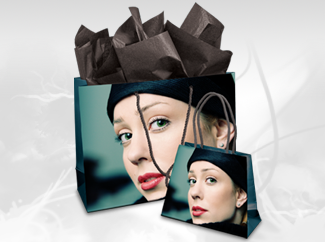 Want to save money?
Use our Every Product Combines® pricing program and you can save money on every in-stock order.
Every size, every color, every item of our in-stock products combine for your best pricing advantage. To learn more about our Every Product Combines® pricing program click on the link below.

See How To Save!