CUSTOM BAKERY AND CONFECTIONARY BOXES

Boxes for gourmet food businesses such as bakeries and confectioners must combine utility and function in a creative way. Morgan Chaney can help you create custom bakery boxes, candy boxes, macaron boxes, and more to fit your business's needs perfectly.
---
Every custom packaging project is unique, and so is our pricing.
Request a quote now and our packaging specialists will start working on options for your custom project!
4 Steps to
Branded Packaging

Success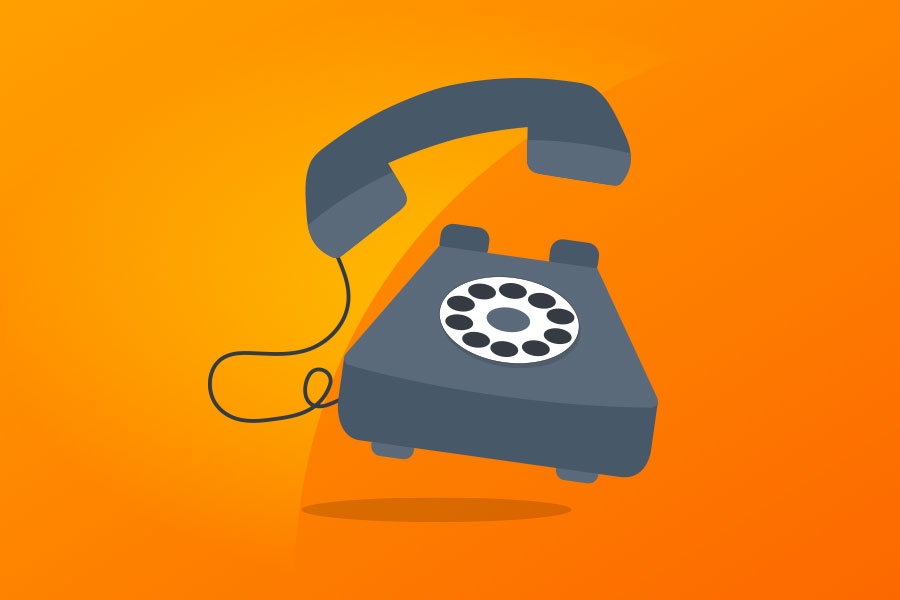 Step 01: Connect
Connect with our professional advisors to begin your custom packaging project.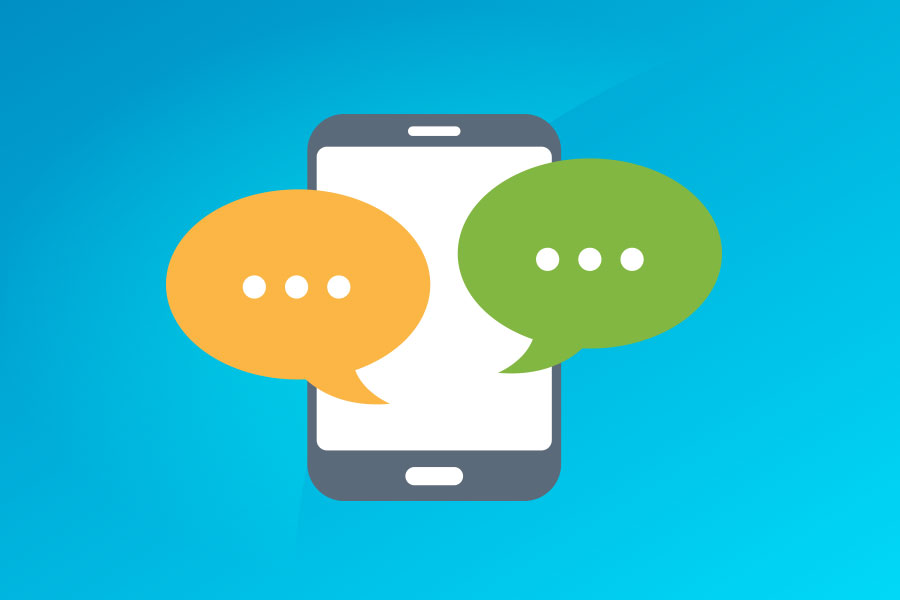 Step 02: Interact
We will listen to your goals, answer questions, provide guidance, and make suggestions based on your needs.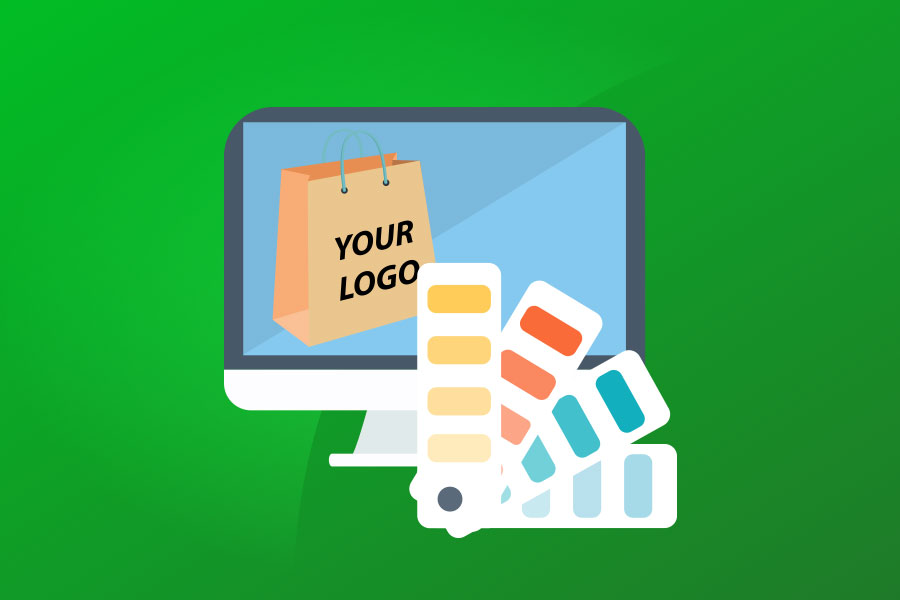 Step 03: Order
Our team will present you with product options and visual renderings for your review and selection. Place your order with confidence and a clear vision of your packaging.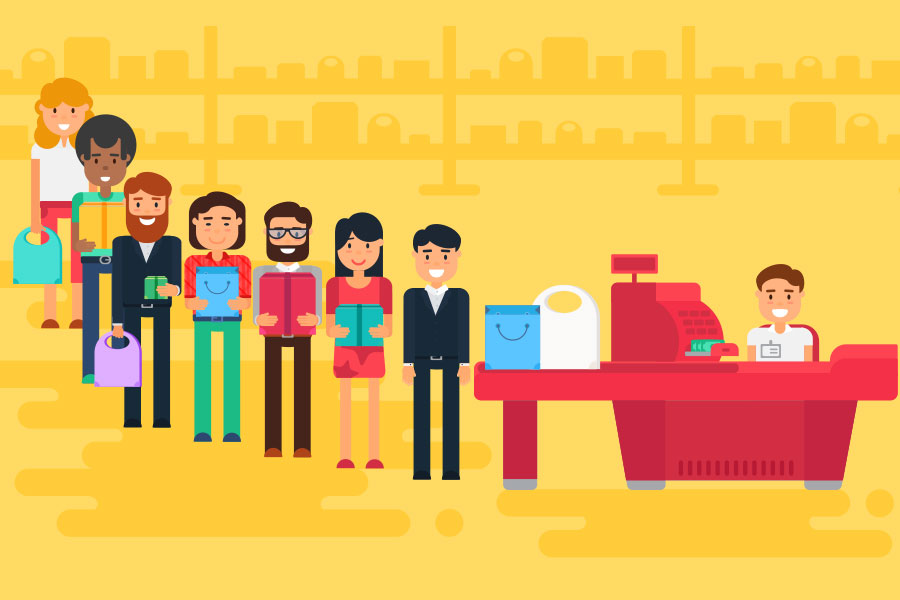 Step 04: Results
Enjoy your new packaging and the enhanced branding for your business!
View Other
Custom Packaging

Galleries
CUSTOM PRINTED BAKERY BOXES, CANDY BOXES, AND GOURMET FOOD BOXES
Your gourmet food items are creative and artistic representations of delicacies that are loved all over the world. Your custom boxes for these food and gourmet items should not fall short of your artistic visions. With Morgan Chaney, you can create custom gourmet bakery and candy boxes that represent your brand and your products to consumers in a meaningful and creative way.
We have worked with a wide range of bakeries, gourmet food companies, and confectioners on creating unique and creative boxes and matching packaging programs. Branded packaging is important when your business wants to make a memorable and lasting impression on customers and gift recipients.
Custom printed boxes for bakeries can include various sized bakery boxes for everything from large custom cakes to individual cupcakes or cookies. Bakery and confectionery boxes can feature beautiful custom graphic designs and viewing windows. Custom confectionery or gourmet food boxes can be created with your specific product in mind.
We can also include corresponding box inserts for specific food items like macarons, candy pieces, or cupcakes. Custom inserts can be made with paper, plastic, or other materials that are food-safe. Your boxes can be approved for direct food contact or you can choose to use food tissue or liners inside under your items. Our knowledgeable consultants can help you decide what materials and properties are best for your business based on your needs.
GOURMET GIFT PACKAGING THAT TAKES THE CAKE
Because gourmet food items are often purchased as gifts, gourmet food companies can custom design their packaging to be used as gift packaging. This constitutes packaging and custom boxes that lean towards luxury and still maintain branding. When your items are meant to be gifted, your customers are looking for packaging that is impressive and stands out.
Custom gift boxes for gourmet items, candy, chocolates, and baked goods can incorporate elements that exemplify luxury. Some of these include foil hot-stamping, embossing and debossing, UV printing effects, custom printed ribbons, magnetic reusable boxes, and much more. Luxury packaging creates a marketing buzz around your products that helps enhance your brand image.
When you choose Morgan Chaney for your custom printed bakery, confectionery, and gourmet food boxes, you can rest assured that your order will exceed your expectations. Our extensive packaging knowledge allows us to recommend the best custom packaging products for your business, maybe some you had never even considered possible. We have worked on a wide variety of custom boxes for food items such as cupcakes, macarons, candy, chocolates, gourmet popcorn, coffee and tea, and more.
Custom printing and branding are our specialties, and we can help you translate your brand into beautifully designed custom boxes with printed graphics. If you need graphic design assistance, we have an in-house graphics department that can provide assistance and advice. Contact us today to get started on your custom boxes for your gourmet food business.
Typical Lead Times
Minimum Order Information
---
Semi-Custom Printed Boxes
Minimum Order Quantity: 500
What is semi-custom packaging?
---
Custom Printed Boxes
Minimum Order Quantity: 2,500 - 10,000
Budget: $2000+