Your customers order products online because they love the convenience of a purchase arriving at their doorstep. Impress your customers further by providing stylish custom printed mailing boxes that are uniquely branded for your business. Enhance the unboxing experience and increase your social media reach with custom e-commerce packaging!
---
Every custom packaging project is unique, and so is our pricing.
Request a quote now and our packaging specialists will start working on options for your custom project!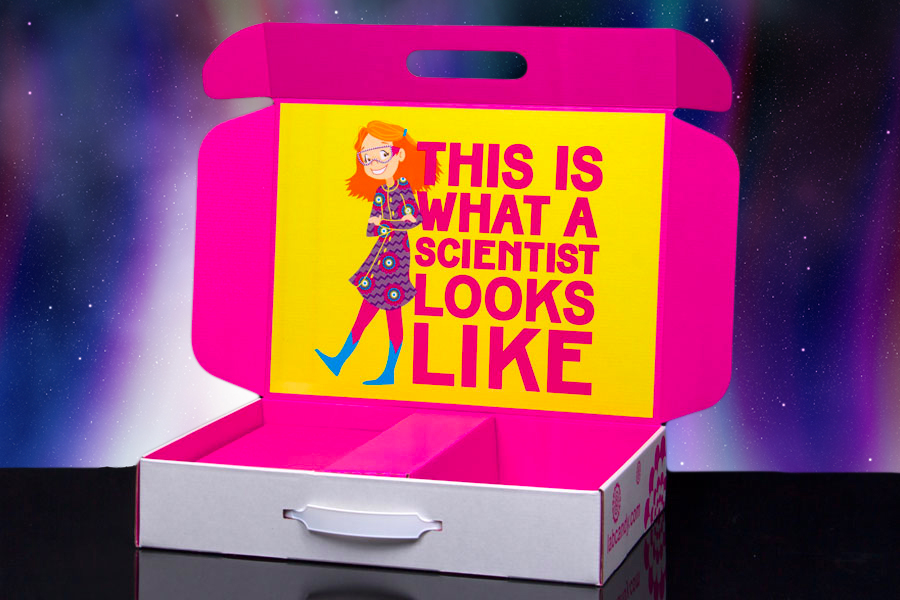 CUSTOM PRINTED TUCKTOP MAILING BOXES

Boxes are printed 1 color on box exterior and flood coated on the interior. A 4 color process label is attached to the inside lid.

Close
4 Steps to
Branded Packaging

Success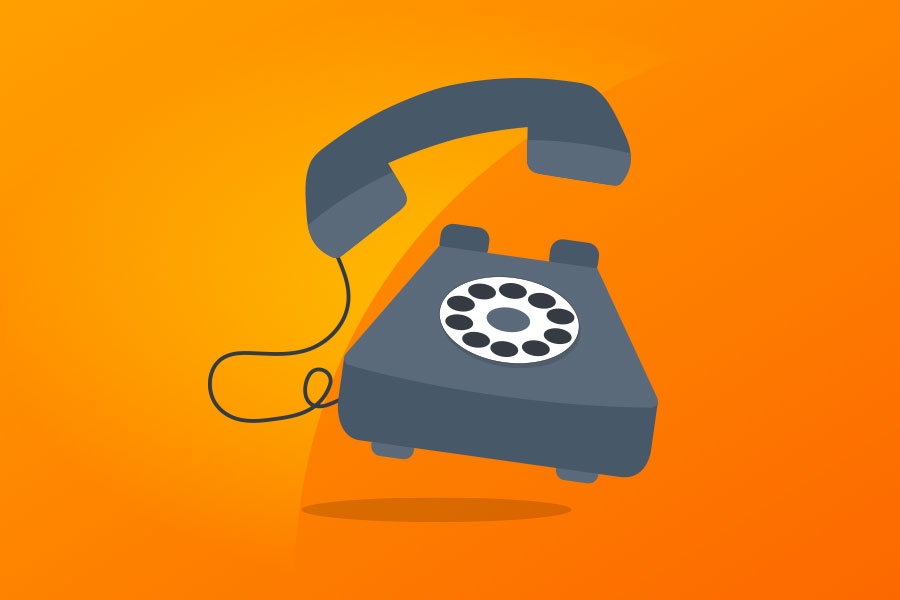 Step 01: Connect
Connect with our professional advisors to begin your custom packaging project.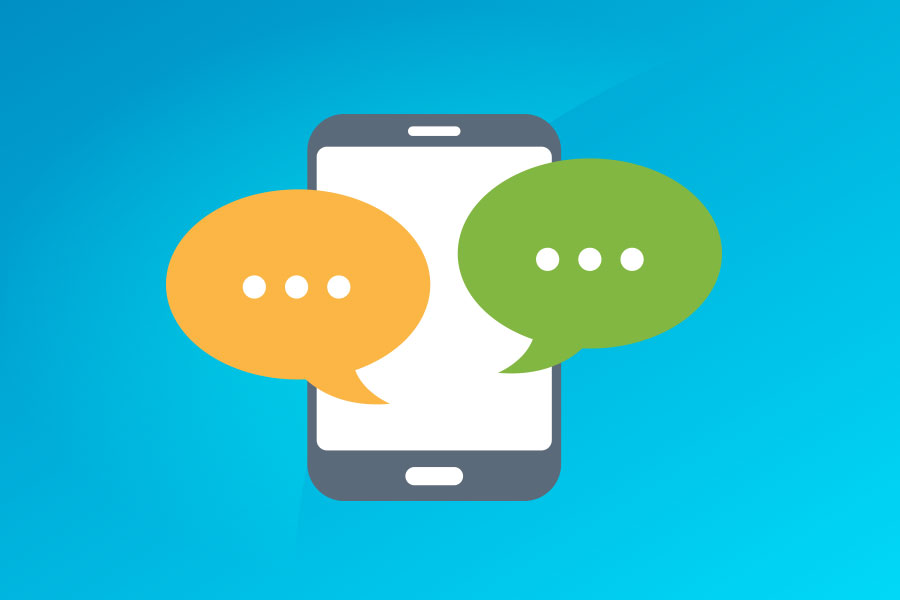 Step 02: Interact
We will listen to your goals, answer questions, provide guidance, and make suggestions based on your needs.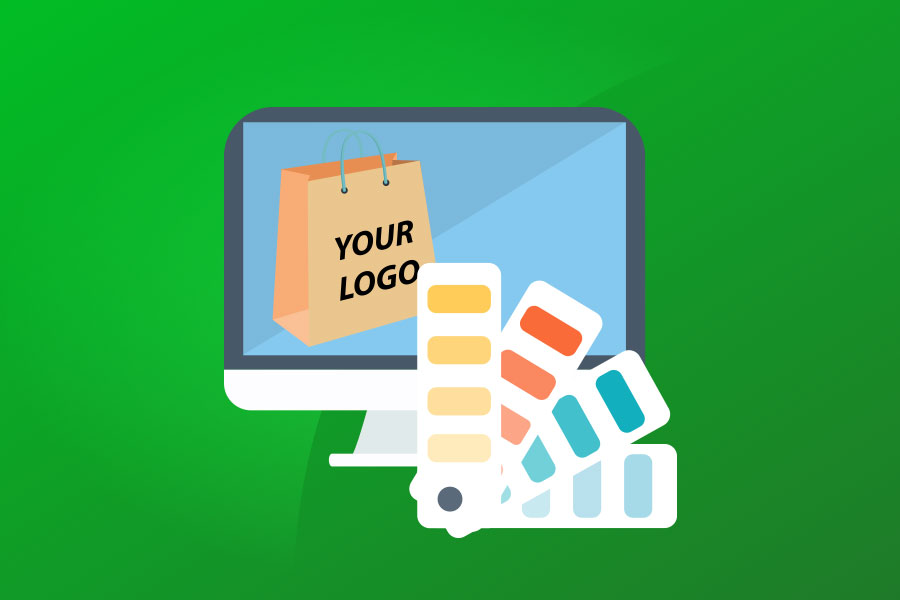 Step 03: Order
Our team will present you with product options and visual renderings for your review and selection. Place your order with confidence and a clear vision of your packaging.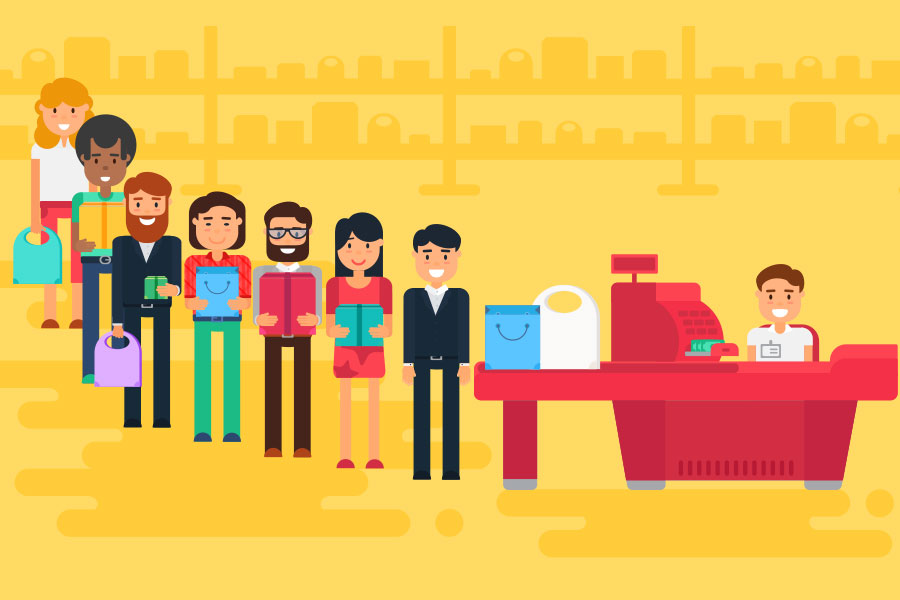 Step 04: Results
Enjoy your new packaging and the enhanced branding for your business!
View Other
Custom Packaging

Galleries
E-COMMERCE MAILING BOXES ARE AN ESSENTIAL PART OF BRANDING YOUR BUSINESS
Morgan Chaney can help you design mailing boxes and e-commerce packaging that meets your unique needs. Whether you are an exclusively online retailer, a subscription box company, or a retailer who sells items online and in-stores, we can create the custom packaging that represents your brand perfectly.
High-quality and functional e-commerce packaging is a must for any business that sells items online. Custom mailing boxes offer businesses the opportunity to create a memorable experience when the package arrives on their customer's doorstep.
Research has proven that providing a memorable 'unboxing' experience is incredibly valuable marketing technique for e-commerce businesses. E-commerce packaging is often featured on social media platforms and is often included in product reviews. Providing unique e-commerce packaging is a great way to expand your brand reach via organic marketing and social media platforms.
Corrugated boxes are the gold standard for e-commerce shipments, as they offer ample protection for items and can be customized with inserts and specialty designs. Custom printed shipping and mailing boxes are usually made with white or natural brown kraft corrugated materials. There are various thicknesses and strengths of corrugated board to adapt to your requirements. There are also several different styles of mailing boxes that can be used for many purposes. Some styles are widely used like standard four-flap RSC containers, tuck-top mailing boxes, and auto-lock assemblies.
Custom mailing boxes can be designed for your specific needs, as well as custom fitted inserts to hold products in place. You can customize your boxes by custom printing directly on the corrugated material or you can laminate your designs for higher resolution imaging. Print on the inside and outside of your mailing boxes to provide your customers with an immersive experience.
Corrugated mailing boxes are the time-tested method for shipping soft goods, industrial products and equipment, electronics, jewelry and almost any other item you want to ship. We also offer custom printed shipping bags for your smaller and lightweight items that you want to ship in branded packaging. We can coordinate all of your custom branded packaging to match and enhance the buying experience for your customers.
If you have an e-commerce business that needs custom mailing boxes or other shipping supplies, contact us today and we can help you with your custom packaging project. Our in-house graphics department can help with any design assistance you need while our talented packaging consultants can guide you through the ordering process.
Typical Lead Times
Minimum Order Information
---
Semi-Custom Printed Boxes
Minimum Order Quantity: 100
Budget: $500+
What is semi-custom packaging?
---
Custom Printed Boxes
Minimum Order Quantity: 500
Budget: $1500+