Custom Food Service Tissue Paper, Tray Liners, Food Wraps, FDA Approved

Custom printed food service paper helps you promote your branding with every meal you serve. Branded food wraps, tray liners, and parchment paper are often featured on your customers' social media posts and can help improve your marketing efforts.
These versatile, grease-resistant tissue papers can be used as tray liners, basket liners, food wraps, and more. Printed with food-safe inks and FDA approved for direct food contact.
We have PFAS-free food tissue - 100% chemical free grease-resistant paper is available now!
---
Every custom packaging project is unique, and so is our pricing.
Request a quote now and our packaging specialists will start working on options for your custom project!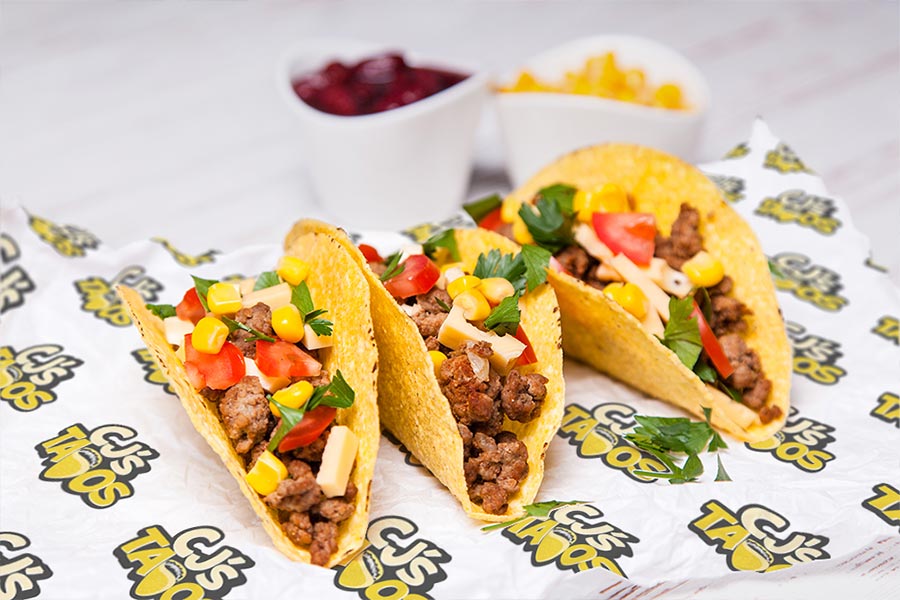 PFAS Free Custom Printed Food Wraps

Food Wraps and Tissue come in a wide array of colors and designs and can be customized to complement your packaging ensemble.

Close
4 Steps to
Branded Packaging

Success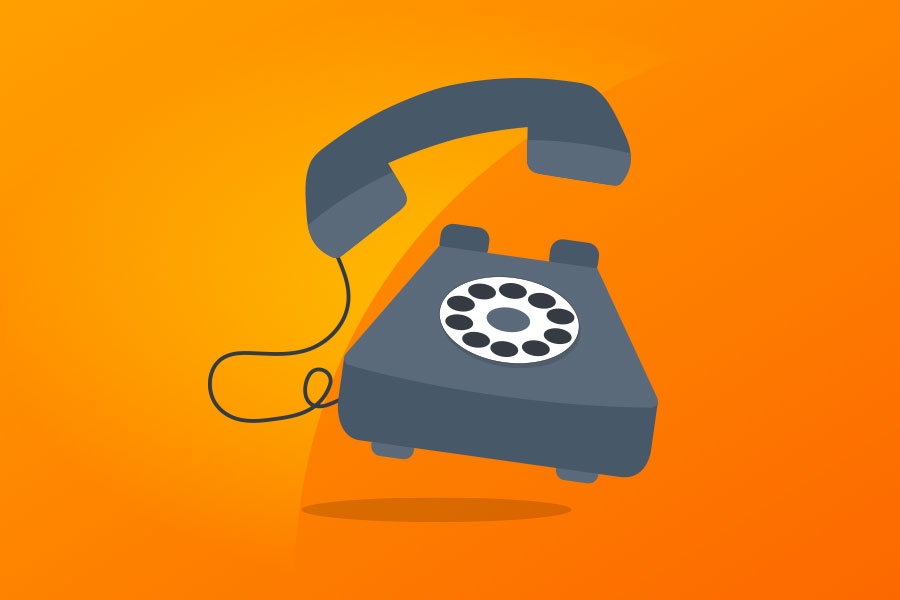 Step 01: Connect
Connect with our professional advisors to begin your custom packaging project.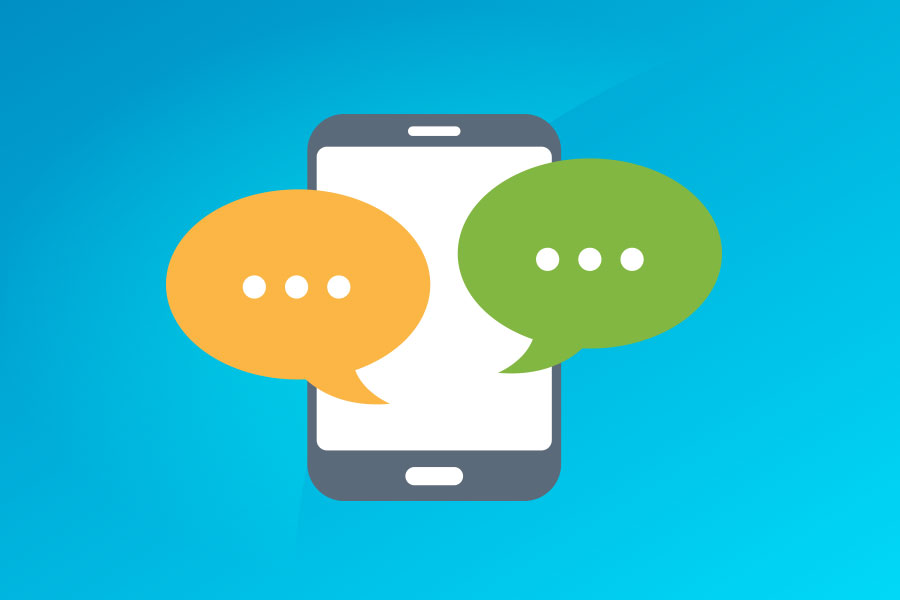 Step 02: Interact
We will listen to your goals, answer questions, provide guidance, and make suggestions based on your needs.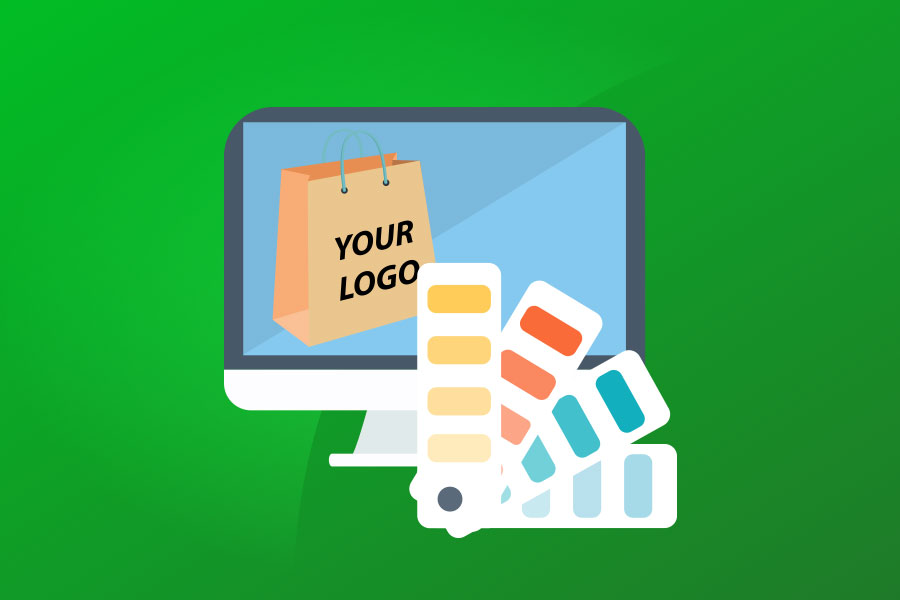 Step 03: Order
Our team will present you with product options and visual renderings for your review and selection. Place your order with confidence and a clear vision of your packaging.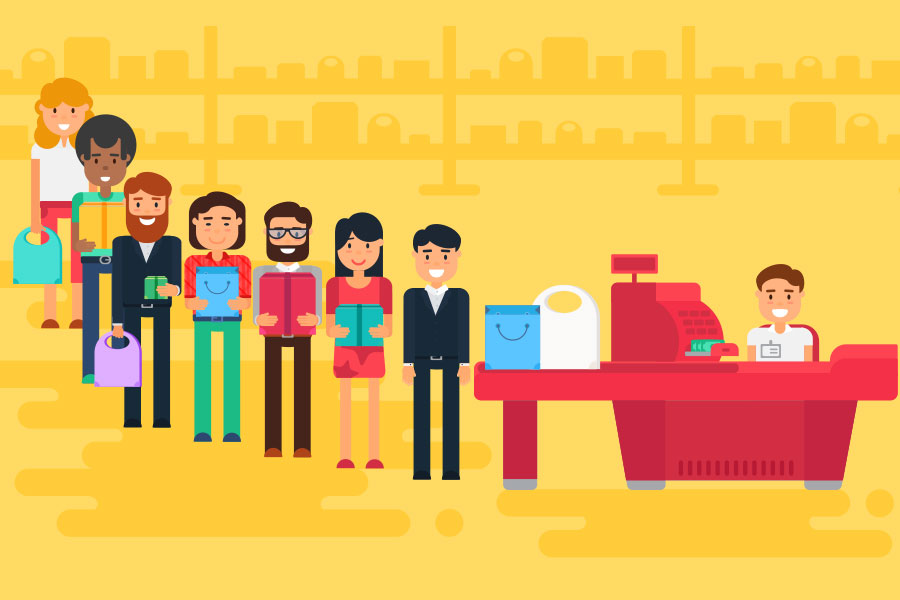 Step 04: Results
Enjoy your new packaging and the enhanced branding for your business!
View Other
Custom Packaging

Galleries
CUSTOM PRINTED FOOD WRAPS, BASKET LINERS, TRAY LINERS, PARCHMENT PAPER
FDA APPROVED, FOOD SAFE, MOISTURE & GREASE RESISTANT
Custom printed food-safe tissue or parchment paper is an economical and effective way to promote your restaurant and offer a spectacular food presentation to your customers. We can offer several different types of food service tissue including lightweight tissues for wrapping food items, waxed paper, grease resistant tray liners, basket liners, and more. These food-safe tissues can be custom printed with your logo or design to offer a branded food presentation for your business or event.
When it comes to branding your food wraps, basket liners, and tray liners, Morgan Chaney can do it all. We believe that a stunning food service presentation relies on memorable branded food service packaging and accessories.
We can provide you with custom printed tissue sheets that work best for the food application you want to address. You can also test your chosen types of tray liners and food tissue before placing a custom order to make sure they work well with your specific food items. FDA approved food tissue papers are available in a variety of sizes, weights, and finishes to allow for many practical uses and can include moisture and grease-resistance and wet strength.
Promote your restaurant on social media with branded food tissue
Using branded food service tissue encourages social media sharing, a trend that has become popular among foodies everywhere. When you serve delicious food to your customers, having your logo and branding underneath makes a more impactful presentation. Customers love sharing pictures of their food on social media, and having your brand name in these photos will help market your business to new customers. Sometimes the branding of your food tissue and tray liners can help your restaurant go viral or become an iconic brand in the social media world.
PFAS & chemical free paper is available - low minimums - high-quality graphics - food safe and biodegradable
What is PFAS?
PFAS is short for Per- and polyfluoroalkyl substances, chemical additives that are used in many applications from carpet to takeout boxes and more. The properties of PFAS make packaging containers more moisture and grease resistant so they are widely used in food packaging. PFAS chemicals can migrate into food, or get leached into the environment, where they persist for a very long time.
There are serious concerns about the long-term health effects of these chemicals in humans. PFAS free tissue paper will likely be mandated in the near future. This tissue conforms to current and future legislations regarding the use of PFAS chemicals. Stay ahead of the curve by switching to PFAS free paper now!
Our 100% natural food tissue offers all the same great benefits as waxed or coated paper
Our multi-purpose food service tissue is made with 100% natural brown or white kraft paper that is not treated or coated with any chemicals that might compromise your food quality. These paper sheets have superior wet strength and grease resistance as compared to waxed or coated papers. They are also FDA approved and printed with food-safe vegetable inks.
These food tissue sheets can be used for hot or cold food items and are safe for use in freezers refrigerators, and even microwaves and ovens. The sheets are completely biodegradable and compostable. They can be used as your tray liners, sandwich wraps, basket liners, takeout box liners, and more and will leave you confident in the quality of your food items and the sustainability of your packaging.
Custom Print your logo or design in full vibrant color
We offer custom printing on food tissue sheets in 1-color, 2-color, and 4-color process techniques. This allows you to print a simple graphic design or full-color photographic design, so you can get creative with your branding! We can also assist you in adapting your graphics to the printing requirements of the product. You may choose a repeated logo print, a custom spot print design, or a more creative full sheet design.
Morgan Chaney's in-house graphics department can prepare your artwork and coordinate it with any other packaging products you may want such as takeout boxes, paper and plastic cups, drink coasters, handled carryout bags, paper and plastic takeout bags and more. Custom printed food-safe sandwich wraps, burger wraps, basket liners, and tray liners are a terrific advertising opportunity to complement your restaurant's packaging.
We supply printed food service tissue paper to restaurants and fast casual restaurants located across the United States and beyond. If you want to know more, please contact us for more information or to request tissue samples to test for your specific requirements. We are eager to help you determine which tissue paper will satisfy your needs and how to best apply your graphics.
Foodservice Tissue Paper Materials:
Natural, white, and colored paper tissue sheets
OGR paper: Oil & grease resistant
100% natural paper tissue sheets (no coatings or chemical additives)
Kit level and wet strength depending on the finish
FDA approved for direct food contact
Typical Lead Times
Minimum Order Information
Custom Printed Foodservice Tissue Paper
Minimum Order Quantity: 1000 sheets
Budget: $375+