Custom Packaging for Golf and Sporting Goods Retailers

"Successful operators understand the importance of projecting a consistent image."
---
Every custom packaging project is unique, and so is our pricing.
Request a quote now and our packaging specialists will start working on options for your custom project!
4 Steps to
Branded Packaging

Success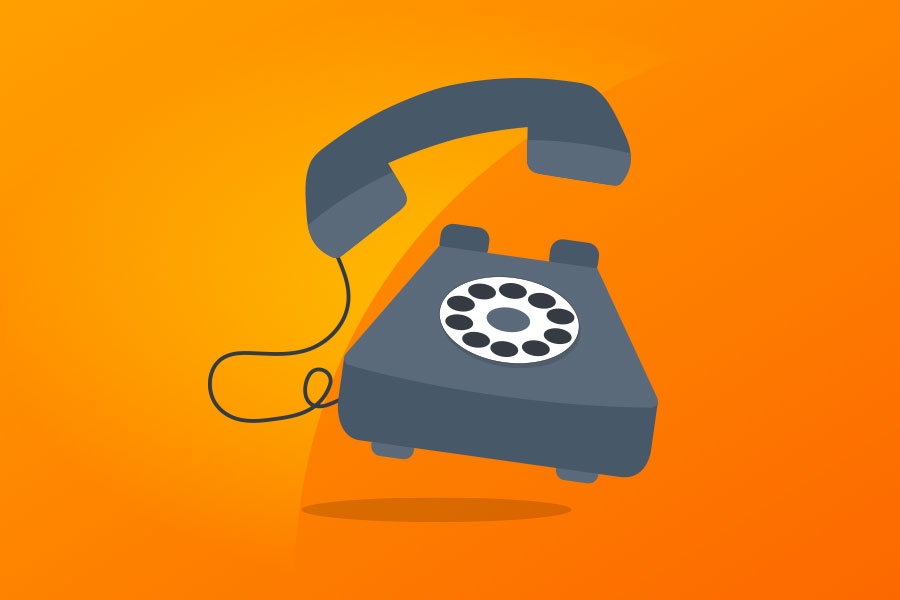 Step 01: Connect
Connect with our professional advisors to begin your custom packaging project.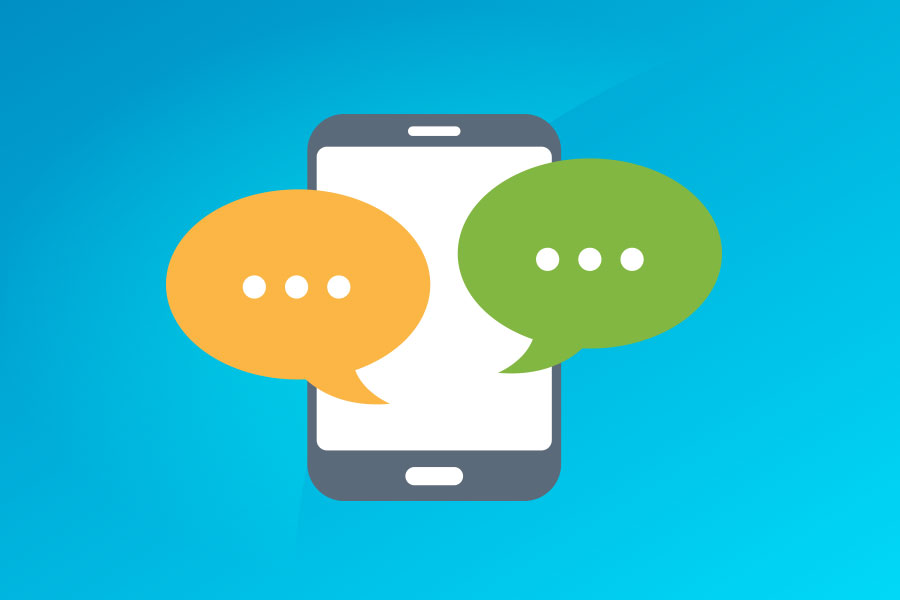 Step 02: Interact
We will listen to your goals, answer questions, provide guidance, and make suggestions based on your needs.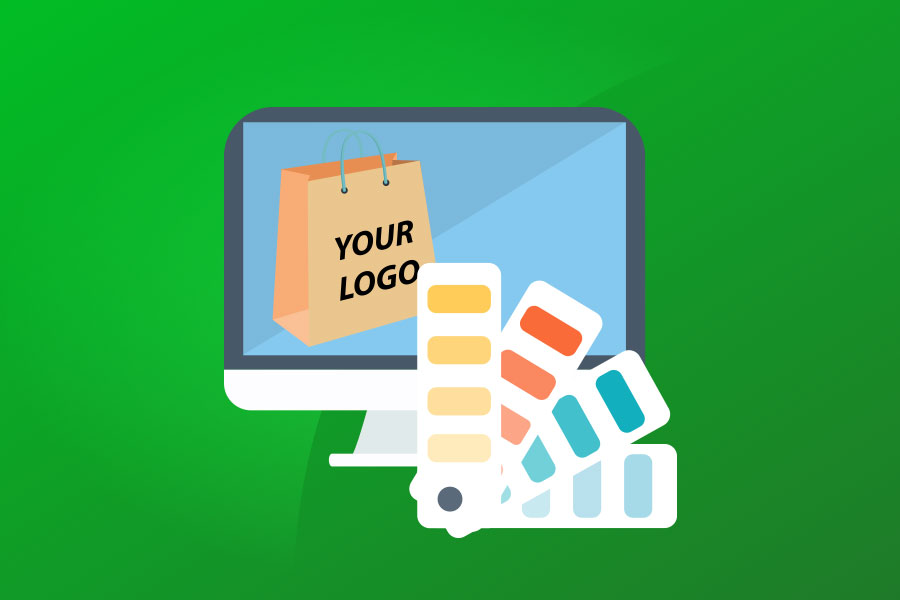 Step 03: Order
Our team will present you with product options and visual renderings for your review and selection. Place your order with confidence and a clear vision of your packaging.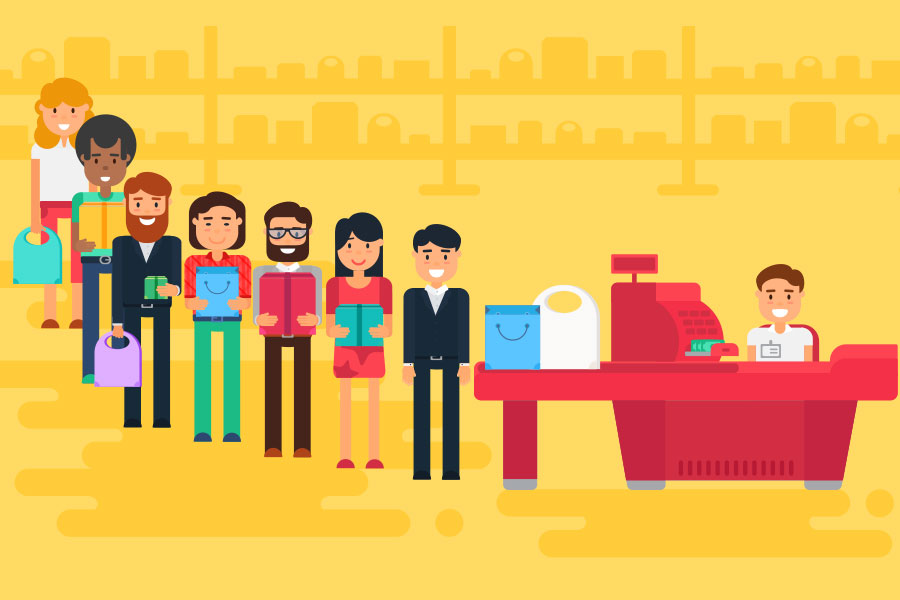 Step 04: Results
Enjoy your new packaging and the enhanced branding for your business!
View Other
Custom Packaging

Galleries
SPORTING GOODS STORES THAT PEOPLE NOTICE USE
PACKAGING THAT PEOPLE NOTICE®
Whether your customers are on the golf course, tennis court, or skiing on the slopes, make sure you represent your brand with Morgan Chaney custom printed packaging. We can supply any kind of custom packaging your business needs to make a bold impression.
Custom shopping bags and gift boxes can be made in a variety of styles with endless color and custom printing options for your business. Coordinate your retail packaging with accessories like printed tissue paper, hang tags, and labels.
Reusable packaging like tote bags, athletic bags, and pouches can be custom designed and custom printed for your retail items. E-commerce packaging can be custom printed for your online retail products including protective packaging and accessories.
If you have environmental concerns, we can help you create custom packaging made with recycled and biodegradable materials that are eco-friendly and fashionable. Our packaging consultants can make recommendations based on your needs and desired end products.
Golf clubs, sporting goods stores, and outdoor sporting goods stores can utilize custom printed shopping bags, gift card packaging, labels and hang tags, e-commerce packaging, and much more to provide customers with a memorable experience.
Our knowledgeable packaging consultants and graphics department can help you create a custom packaging program for your golf or sporting goods store that perfectly represents your brand.
COMPLETE CUSTOM RETAIL PACKAGING PROGRAMS INCLUDE:
Paper shopping bags
Plastic shopping bags
Printed eurotote shopping bags
Reusable tote bags and fabric bags
Logo printed tissue paper
Gift and apparel boxes
E-commerce packaging
Gift cards and gift card packaging
Labels
Hang tags
Gift wrap