When your customer makes a luxury purchase, they are looking for the feeling of luxury to extend outside of the store. Custom branded packaging is a great way to enhance the buying experience for your customers from purchase to beyond.
Custom packaging with stunning graphic printing, foil hot-stamping, textured or soft-touch finishes, and customized elements make the buying experience completely unique to your brand.
---
Every custom packaging project is unique, and so is our pricing.
Request a quote now and our packaging specialists will start working on options for your custom project!
4 Steps to
Branded Packaging

Success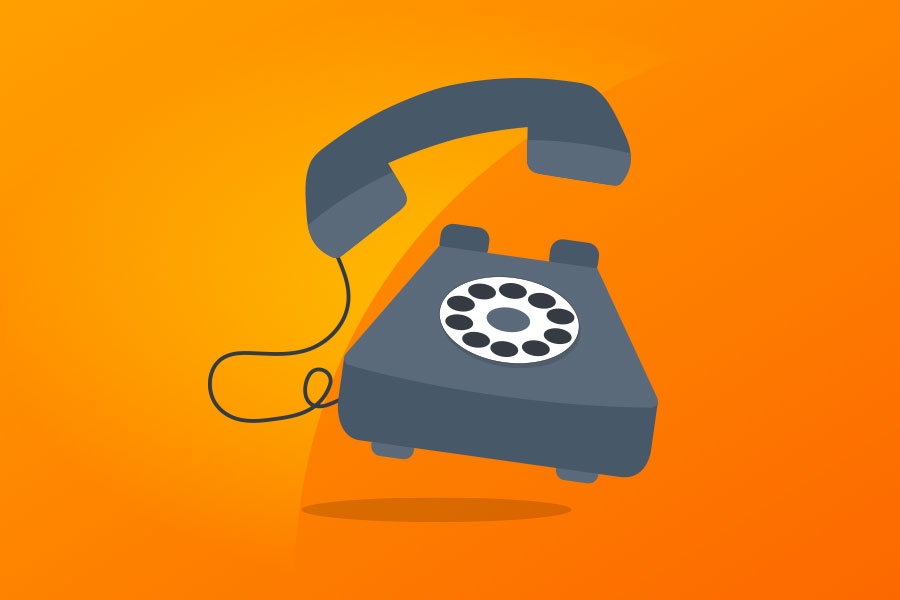 Step 01: Connect
Connect with our professional advisors to begin your custom packaging project.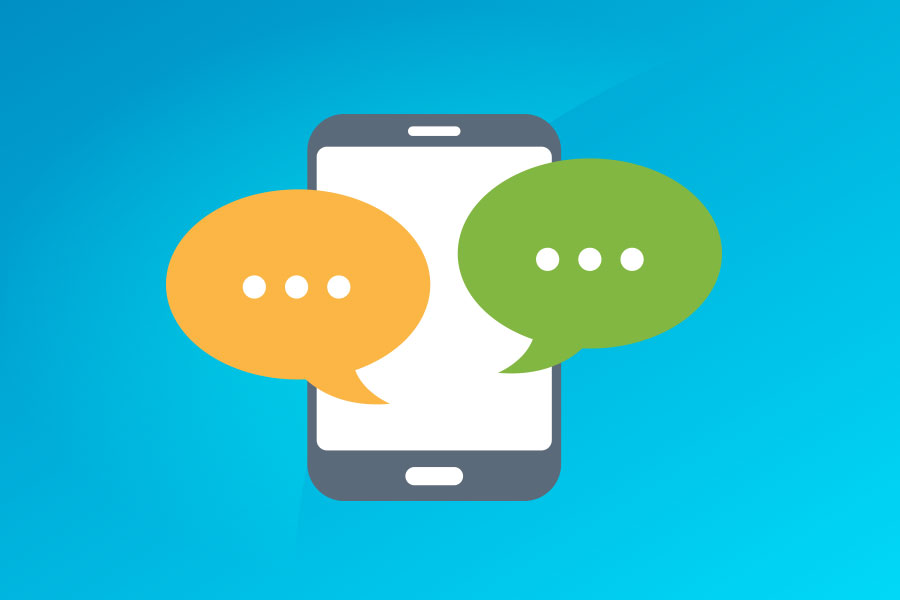 Step 02: Interact
We will listen to your goals, answer questions, provide guidance, and make suggestions based on your needs.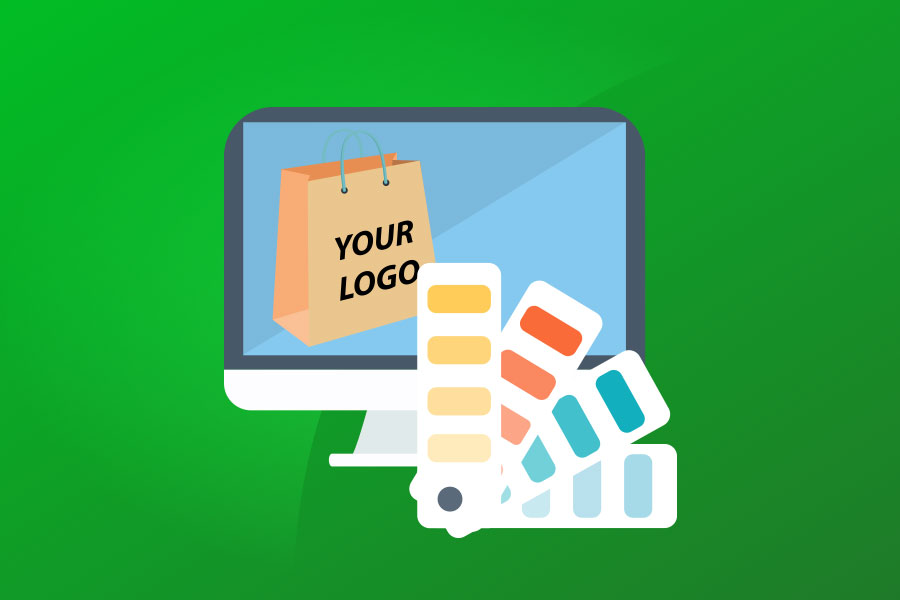 Step 03: Order
Our team will present you with product options and visual renderings for your review and selection. Place your order with confidence and a clear vision of your packaging.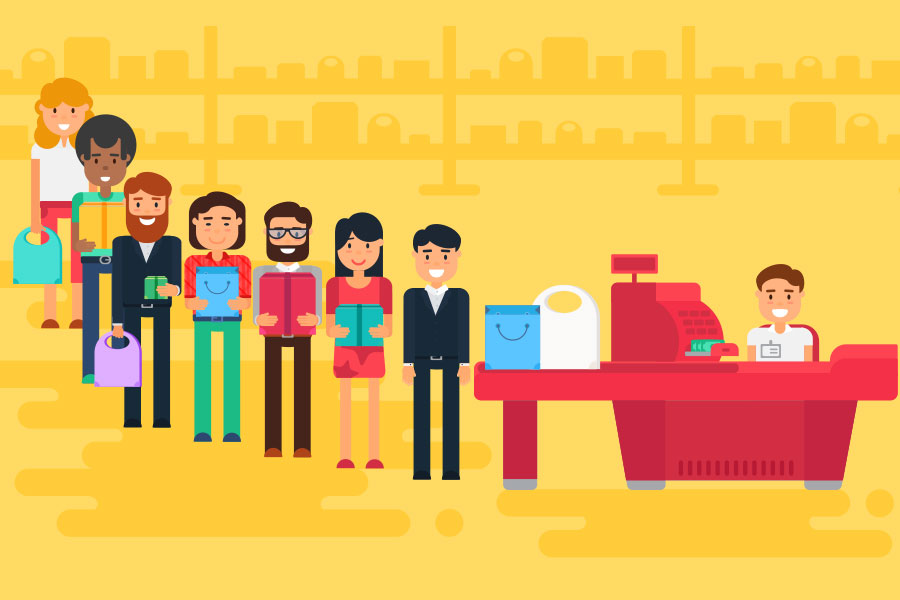 Step 04: Results
Enjoy your new packaging and the enhanced branding for your business!
View Other
Custom Packaging

Galleries
LUXURY CUSTOM PACKAGING IS
PACKAGING THAT PEOPLE NOTICE®
Luxury custom packaging is about offering your customers a unique purchasing experience that provides them with a sense of pride and status and establishes a lasting relationship with them.
For luxury brands and products, packaging goes beyond the standard utilities and delves into advanced creative concepts and unique finishing touches. Luxury custom packaging is about offering the absolute best packaging presentation for your brand.
Luxury packaging can mean many things, including completely custom elements that set you apart from everyone else. Luxury custom packaging translates into quality and longevity, meaning you can invest in packaging that will last longer and have more of an impact on your customers.
Luxury packaging can span from fully customized eurotote shopping bags, luxury jewelry and gift boxes, tissue paper, and reusable packaging concepts. It can also include product packaging, luxury menu covers, luxury hang tags, and other accessories. The options are endless when you choose to custom design your luxury packaging with Morgan Chaney.
Custom luxury eurototes and boxes can be printed with four-color process ink and foil hot-stamping on all sides, including the interior and bottom. Custom bag handles can be chosen from a variety of materials, or even custom printed ribbon. Luxury custom shopping bags can be made in custom sizes and unique shapes with custom length handles. Luxury custom boxes can include thick cardstock durable construction with custom paper finishes and magnetic or ribbon closure.
These unique elements are what differentiates luxury custom packaging for brands who want to project a luxurious image. There are many options for finishing touches that can add a dramatic effect to your packaging. This includes textured papers, soft touch lamination, UV spot printing, embossing and debossing, and much more.
Our experienced packaging consultants and graphic artists can help you create truly unique custom packaging that represents your brand in a luxurious way. If you are interested in luxury custom packaging for your brand, contact us for more information on unique custom packaging ideas and implementation.
EXAMPLES OF CUSTOM LUXURY PACKAGING INCLUDE:
Eurotote shopping bags with custom handles
Gift boxes with unique construction
Jewelry boxes made with specialty materials
Textured bags or boxes
Bags and boxes with interior and exterior printing
Embossed and debossed packaging
Boxes with magnetic closure
Fabric bags with custom printing or embroidery