CUSTOM PRINTED MAGNETIC LID CLOSURE BOXES

Custom magnetic lid gift boxes are a luxury box option for your branded retail or product packaging. These boxes can be printed with your logo or design for a completely unique look.
Enhance your branding with luxury magnetic boxes that are reusable quality and have secure and convenient magnetic lid closure. Many sizes, colors, finishes, and custom product inserts are available.
---
Every custom packaging project is unique, and so is our pricing.
Request a quote now and our packaging specialists will start working on options for your custom project!
4 Steps to
Branded Packaging

Success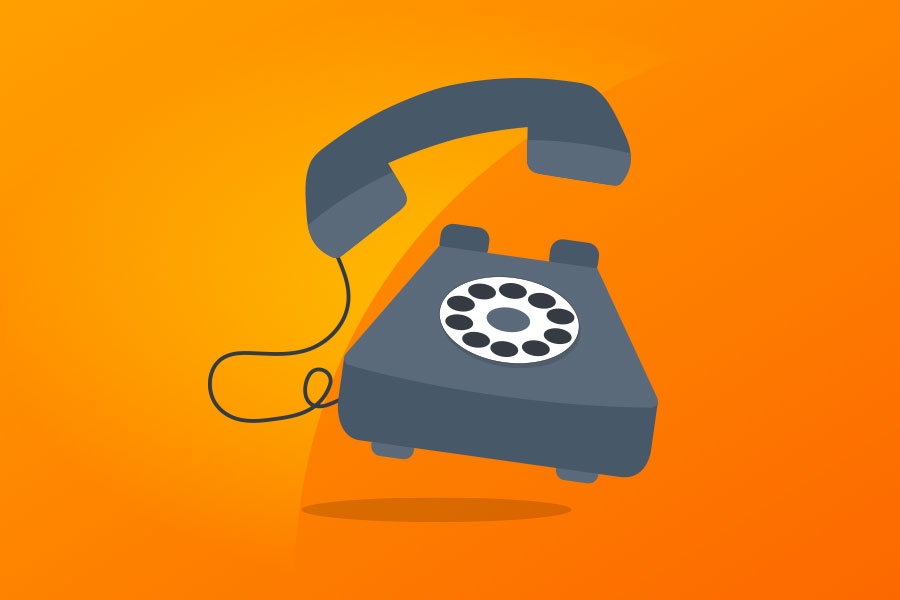 Step 01: Connect
Connect with our professional advisors to begin your custom packaging project.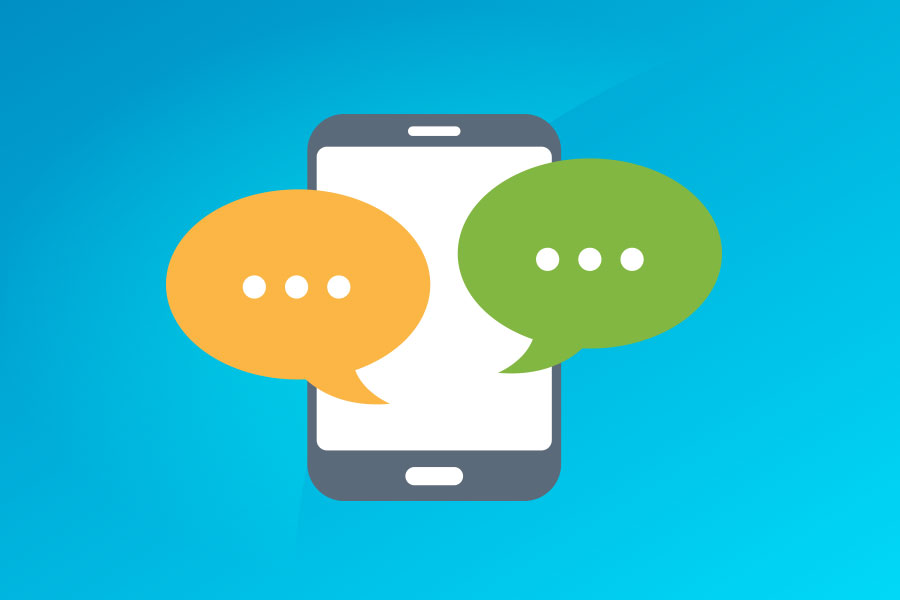 Step 02: Interact
We will listen to your goals, answer questions, provide guidance, and make suggestions based on your needs.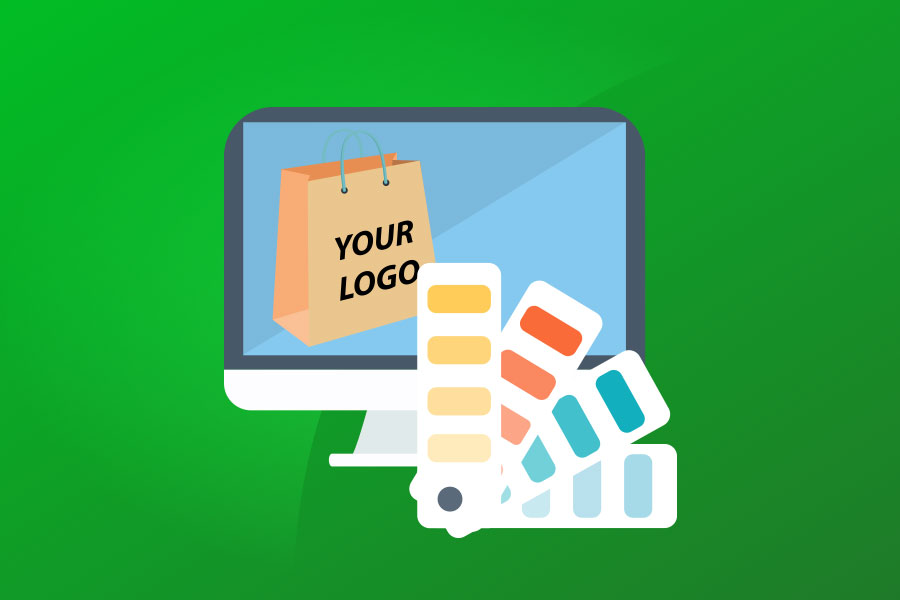 Step 03: Order
Our team will present you with product options and visual renderings for your review and selection. Place your order with confidence and a clear vision of your packaging.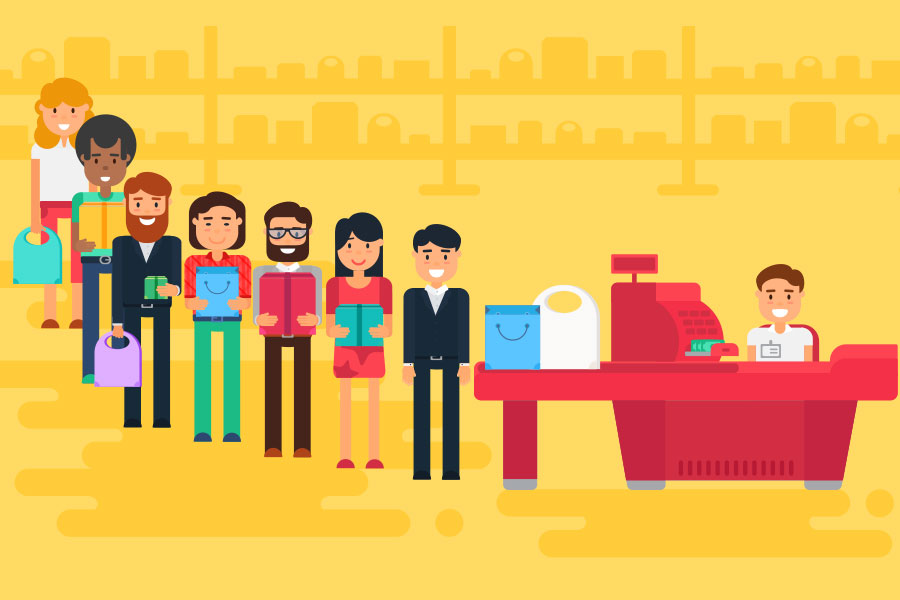 Step 04: Results
Enjoy your new packaging and the enhanced branding for your business!
View Other
Custom Packaging

Galleries
Custom printed magnetic lid gift boxes: A luxury gift box with the convenience of a folding box
Custom printed magnetic gift boxes are a unique way to package your luxury gift and retail items. Magnetic gift boxes can be custom designed or post-printed from in-stock boxes. These boxes are unique because they are made with heavyweight, sturdy paperboard and have magnetic lid closure that snaps closed. Many magnetic gift boxes have folding assembly, which means they take up less storage space and incur less shipping costs than traditional rigid boxes. This also means they can be reused and reassembled many times without any damage.
Magnetic boxes are the ultimate luxury gift boxes for retail businesses. They can be used in a variety of creative ways including for wine and gourmet food, jewelry, clothing and accessories, and gift items like candles or décor. The high-quality construction of these boxes are the perfect complement to your luxury branding. Morgan Chaney offers a variety of custom gift box options for businesses to uniquely brand the shopping experience for their customers.
Customize your branding in style
Custom designed magnetic gift boxes can be created with your branding and products in mind. You can decide the size, finish, and closure options for your boxes and even get inserts made to hold specific products. You can custom print your boxes with any design and colors you would like. Special finishes like luxury textures, embossing, UV printing, and special coatings are available on some types of boxes.
Semi-Custom magnetic gift boxes for small businesses
Semi-custom printed magnetic boxes are also available through Morgan Chaney. We have in-stock magnetic boxes that are made from sturdy paperboard and feature hidden magnetic lid closure. These boxes are available in a variety of stock sizes and colors that can be printed with your logo or design. Our magnetic gift boxes have folding assembly and are completely reusable. Assembly of these boxes takes only seconds, ensuring that they don't require excessive preparation time during your busy retail hours.
Contact us today for more information on custom printed magnetic gift boxes. We have a variety of options and our packaging consultants can help you choose the right boxes for your needs.
Morgan Chaney can assist you in creating effective, practical, and graphically pleasing product boxes. If you need help with your graphic design, we have an in-house graphics department to assist you in bringing your visions to life. Contact us today to get connected with an experienced packaging consultant to start your custom product marketing boxes.
Typical Lead Times
Minimum Order Information
---
Semi-Custom Printed Boxes
Minimum Order Quantity: 50
Budget: $500+
What is semi-custom packaging?
---
Custom Printed Boxes
Minimum Order Quantity: 100
Budget: $3000+