Custom Packaging for Museums and National Parks

"Museums and national parks are showcases of the finest collections, best talents and natural wonders of the world. Their printed packaging must meet the same standards of representation."
---
Every custom packaging project is unique, and so is our pricing.
Request a quote now and our packaging specialists will start working on options for your custom project!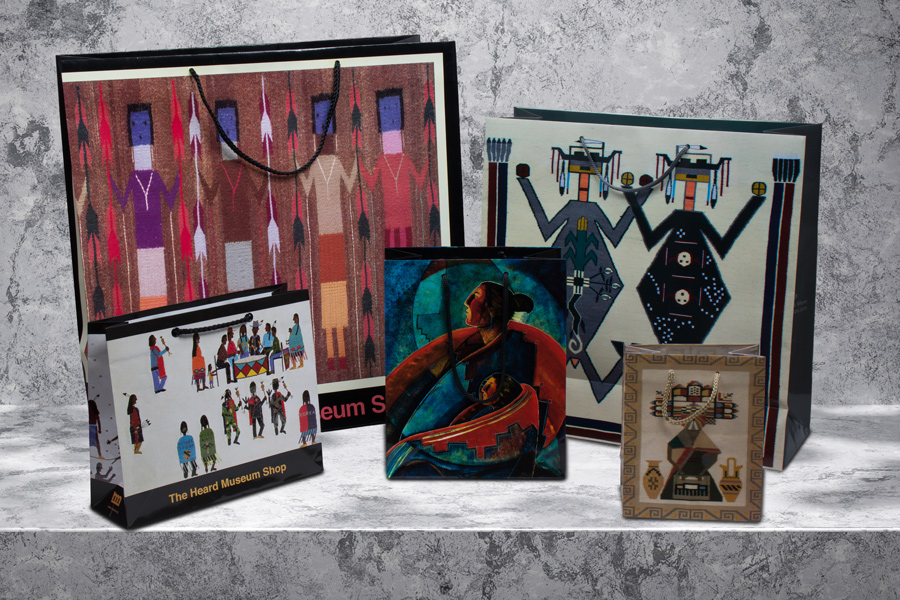 CUSTOM PRINTED PAPER EUROTOTE SHOPPING BAGS

200 GSM White art paper imprinted 4 color process + black, gloss lamination overall.

Close
4 Steps to
Branded Packaging

Success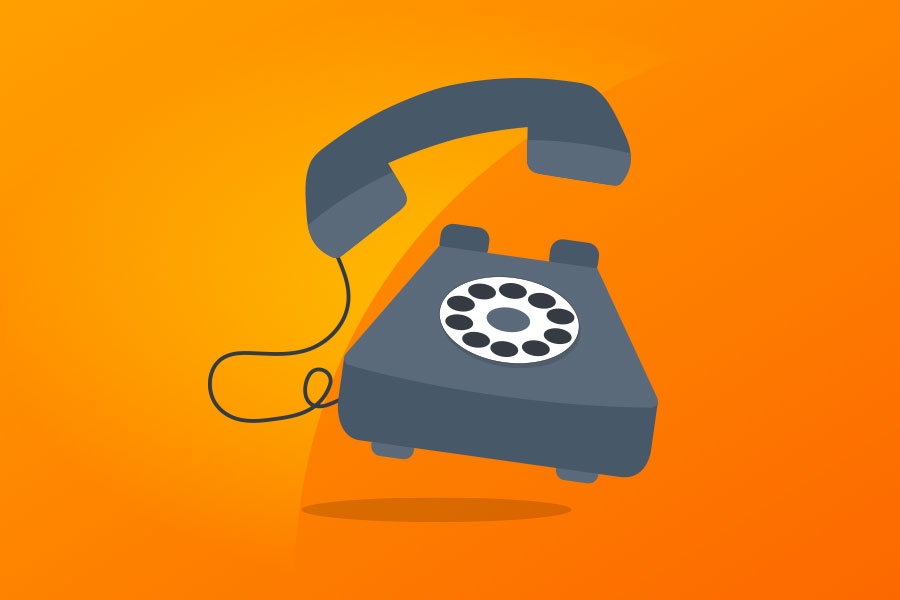 Step 01: Connect
Connect with our professional advisors to begin your custom packaging project.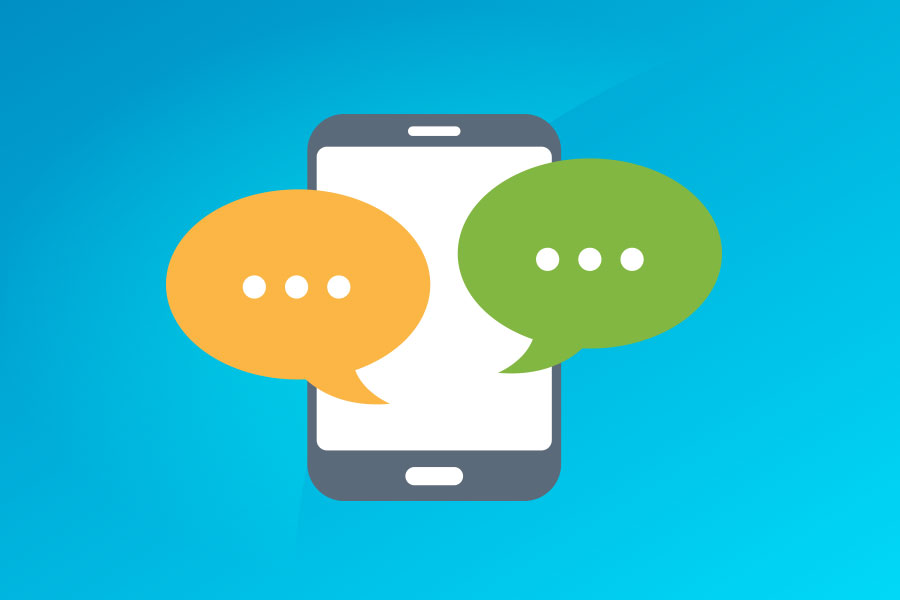 Step 02: Interact
We will listen to your goals, answer questions, provide guidance, and make suggestions based on your needs.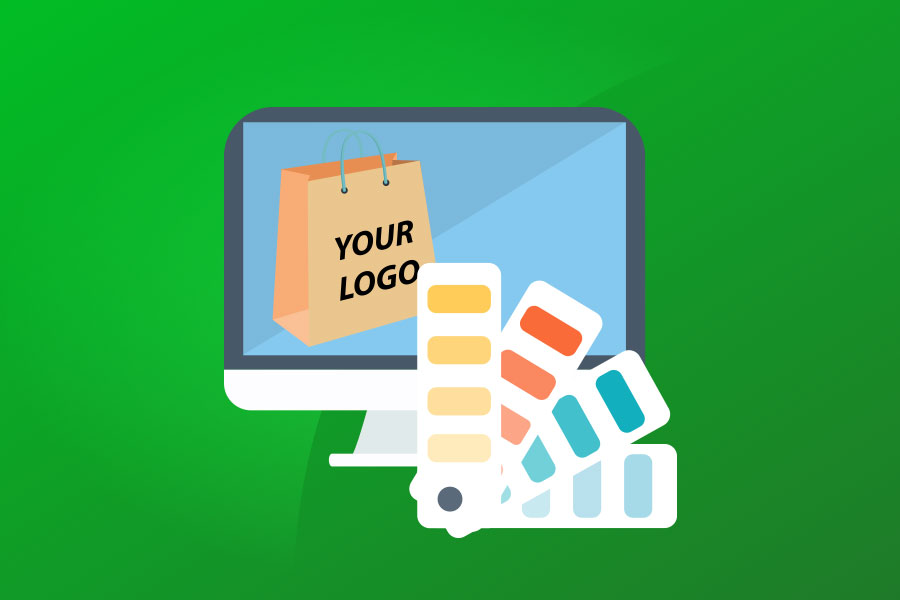 Step 03: Order
Our team will present you with product options and visual renderings for your review and selection. Place your order with confidence and a clear vision of your packaging.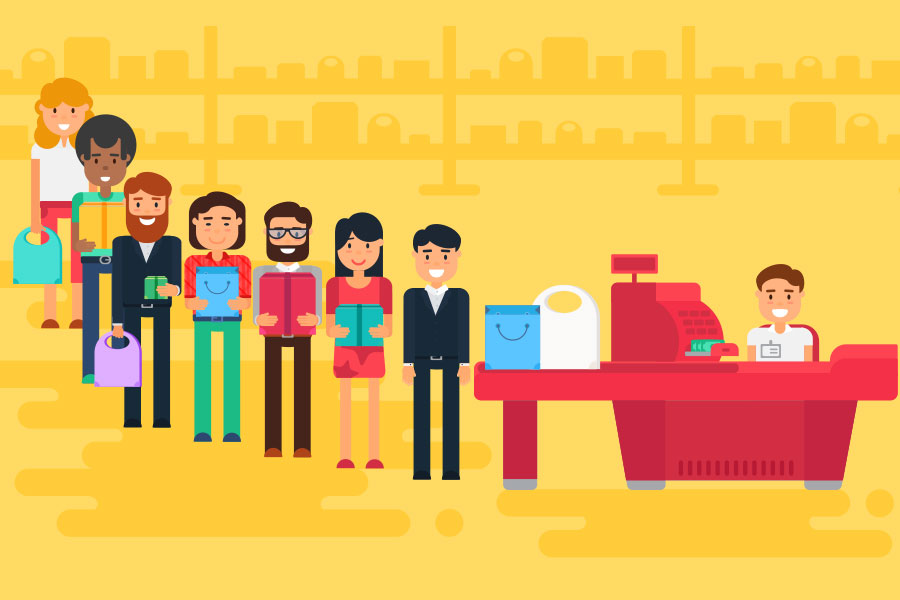 Step 04: Results
Enjoy your new packaging and the enhanced branding for your business!
View Other
Custom Packaging

Galleries
MUSEUMS AND PARKS THAT PEOPLE NOTICE USE
PACKAGING THAT PEOPLE NOTICE®
Museums and national parks display the best and most unique sights the world has to offer. The packaging that you use can demonstrate your commitment to preserve these unique treasures. We have worked with many organizations to take advantage of their exhibits and tours and express their enthusiasm throughout their packaging.
When you choose to custom design your packaging with Morgan Chaney, you can emphasize the beauty and individuality of your museum or national park. Custom packaging can include picturesque custom printing of unique landscapes and artifacts. You can choose custom materials including eco-friendly and biodegradable options.
Extend the beauty and wonder of your museum or national park with custom designed packaging products from Morgan Chaney. From reusable tote bags, shopping bags and boxes, to gift wrapping supplies, Morgan Chaney helps set the standards of packaging excellence for museums and national parks.
In addition, we have eco-friendly packaging options in all product categories. Many museums and national parks have environmental concerns and mandates to be environmentally friendly. We offer reusable tote bags, recycled paper bags, biodegradable shopping bags and recycled boxes without any limitations in printing or product quality.
Contact us for all of your custom printed retail packaging needs. We can provide high-quality and unique packaging for your museum or national park. We also offer design services through our in-house graphics department to help you achieve your desired custom packaging.
COMPLETE CUSTOM PACKAGING PROGRAMS INCLUDE:
Paper shopping bags
Plastic shopping bags
Printed eurotote shopping bags
Reusable tote bags and fabric bags
Flat paper merchandise bags
Logo printed tissue paper
Gift and apparel boxes
Gift cards and gift card packaging
Labels
Hang tags