CUSTOM PLASTIC SHOPPING BAGS AND EUROTOTES

Custom printed plastic shopping bags and eurototes are perfect for many types of retailers. Plastic bags are durable and strong, and can be custom printed with vibrant colors and custom designs to create a truly unique bag for your business.
---
Every custom packaging project is unique, and so is our pricing.
Request a quote now and our packaging specialists will start working on options for your custom project!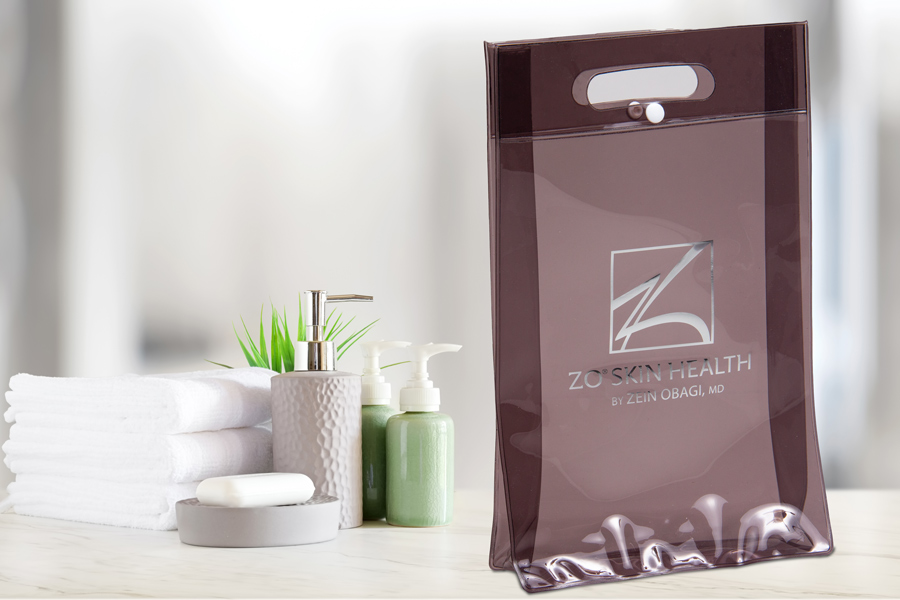 CUSTOM PRINTED PLASTIC SHOPPING BAGS

7x3x11.5x3" Custom printed clear PVC bag. 2.5mm clear pvc tinted grey hot stamped 1 color on 1 side with metallic silver foil.

Close
4 Steps to
Branded Packaging

Success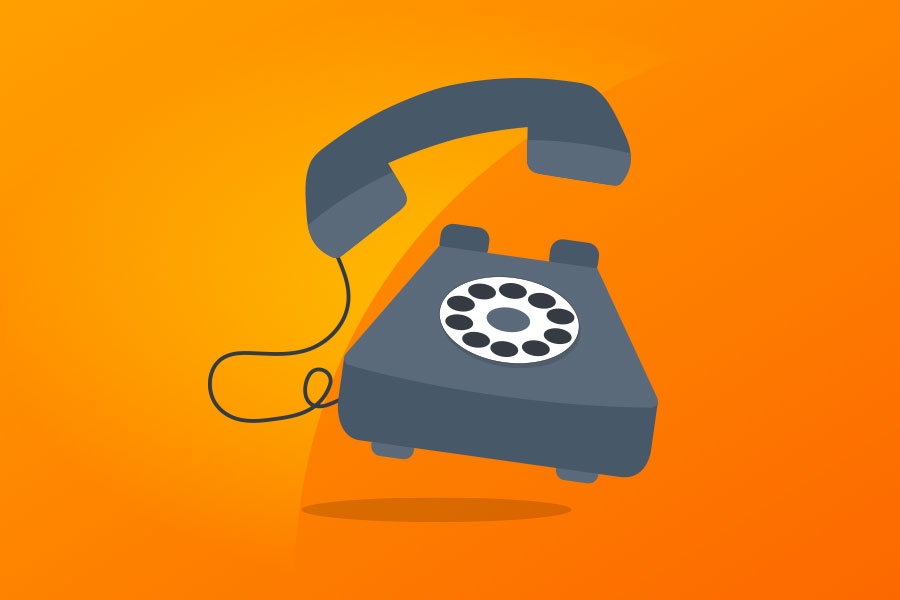 Step 01: Connect
Connect with our professional advisors to begin your custom packaging project.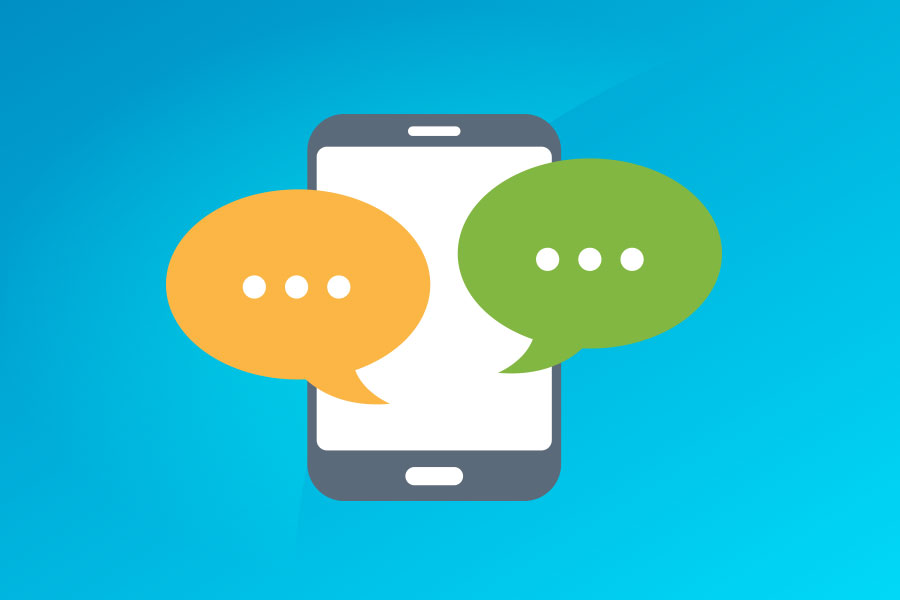 Step 02: Interact
We will listen to your goals, answer questions, provide guidance, and make suggestions based on your needs.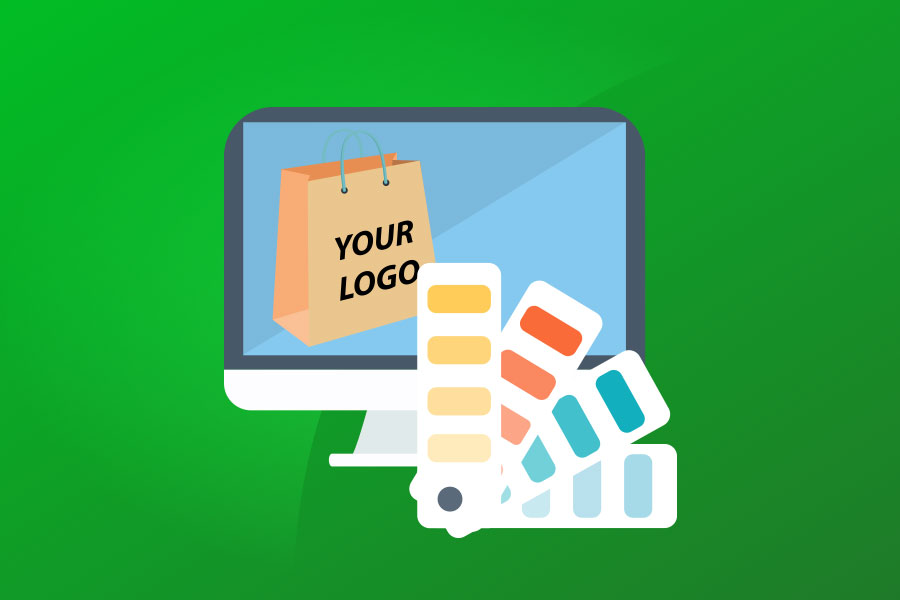 Step 03: Order
Our team will present you with product options and visual renderings for your review and selection. Place your order with confidence and a clear vision of your packaging.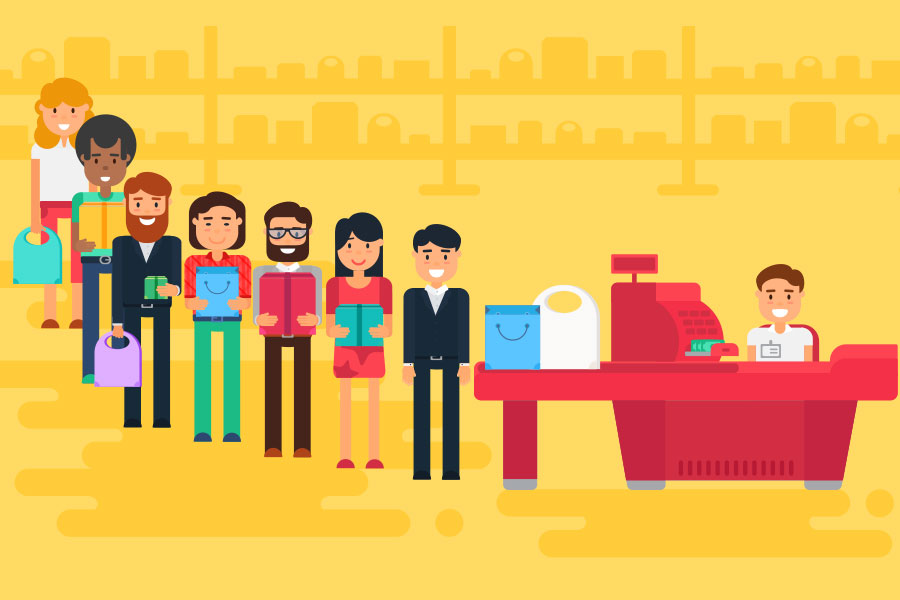 Step 04: Results
Enjoy your new packaging and the enhanced branding for your business!
View Other
Custom Packaging

Galleries
CUSTOM PRINTED PLASTIC SHOPPING BAGS AND PLASTIC EUROTOTES
Custom printed plastic shopping bags are a great choice for retail businesses who want to continue and strengthen their branding efforts with their packaging.
Plastic handled shopping bags can be custom printed with one or multiple colors with anything from a simple logo to a full-color graphic design. Custom printing your shopping bags is an effective way to promote your business and create a lasting impression on customers and potential customers. A shopping bag can be viewed as a status symbol, a fashion statement, and a very effective form of advertising when it is carried by your customers.
At Morgan Chaney, we offer many styles of plastic handled shopping bags that can be custom printed for your brand. Choose from a wide variety of sizes, styles, colors, and handle options to create the perfect custom shopping bag for your business.
Plastic bags are an extremely customizable option because they can be made with different types of plastic for different purposes. Plastic materials include high or low-density plastic, frosted plastic, semi-opaque plastic, and more. Custom shopping bags can feature a variety of handle options including loop handles, patch handles, drawstring handles, and more. Stronger, reinforced handles can be used for heavier items while simple loop handles are ideal for lighter weight items.
For businesses who aim to be environmentally friendly, or are subject to plastic bag regulations, plastic shopping bags can be made with high percentages of recycled materials without any loss in quality. Some additives are available to make plastic bags more biodegradable and to help them decompose in landfills. Plastic bags can also be made reusable with thicker and more durable plastic materials, so the customer can use them multiple times before discarding. Let us know what your environmental requirements are for your plastic shopping bags and we can help design the bags that fit your needs perfectly.
CUSTOM PLASTIC EUROTOTE BAGS ARE A LUXURIOUS OPTION FOR RETAILERS
Our custom printed plastic eurototes bring positive awareness to your brand and offer a functional bag to your customers. We understand your plastic eurotote shopping bags serve a dual purpose; your bags carry valuable merchandise as well as represent your company as it is displayed elegantly on your bags.
Frosted plastic eurototes are one of our most popular plastic shopping bag options because of their luxurious look and overall durability. The plastic materials used to manufacture our plastic eurotote shopping bags are traditionally a high-density 3-4 gauge polyethylene plastic that features a semi-transparent frosted finish. These bags include an inserted cardboard bottom and luxurious soft rope handles. In addition, cardboard inserts are placed underneath the turned-in tops to strengthen the handle area.
Custom logo printed plastic bags are not only functional and stylish, they are also reusable bags that customers love. Residual advertising is a huge benefit of reusable plastic bags and when you print your business name and graphics on the bags, you get maximum exposure every time they get used.
When you work with Morgan Chaney, our highly trained and creative team will work closely with you to produce a product that you will love the look and feel of. Most importantly, you will love how these custom shopping bags promote your business and add value to your company's name. If you need design assistance or ideas, we have an in-house graphics department that will help you achieve your desired look. Contact us today to get started on your custom printed plastic handled shopping bags.
Typical Lead Times
Minimum Order Information
---
Semi-Custom Printed Plastic Bags
Minimum Order Quantity: 500
What is semi-custom packaging?
---
Custom Printed Paper Plastic Bags
Minimum Order Quantity: 3000
Budget: $2000+