Custom Cups, Coasters, Napkins

Your restaurant's branding for dine-in, takeout, and delivery is an important way to keep your name in front of your customers and gain exposure on social media.
Custom print your hot or cold cups, coasters, napkins, tissue paper, and other accessories to keep your name in front of your restaurant customers.
---
Every custom packaging project is unique, and so is our pricing.
Request a quote now and our packaging specialists will start working on options for your custom project!
4 Steps to
Branded Packaging

Success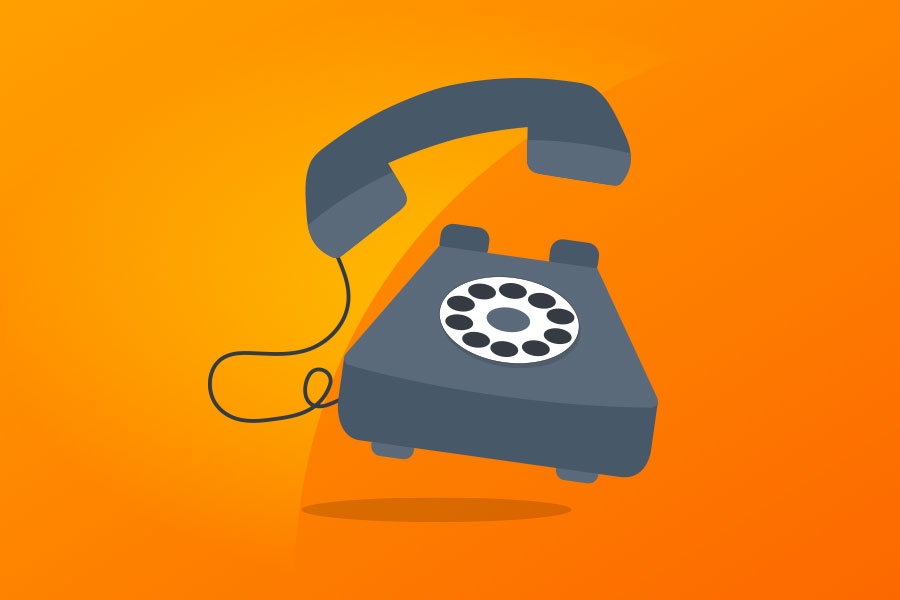 Step 01: Connect
Connect with our professional advisors to begin your custom packaging project.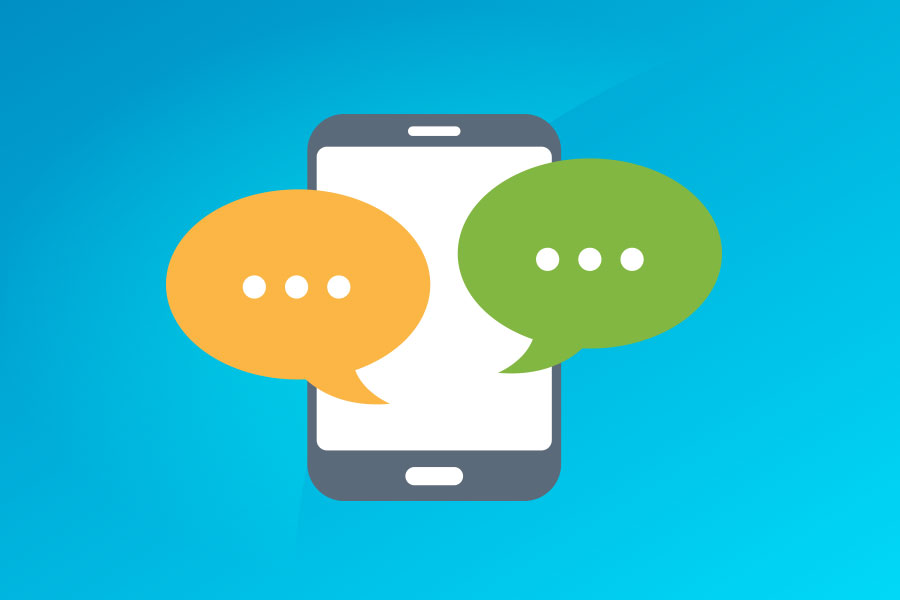 Step 02: Interact
We will listen to your goals, answer questions, provide guidance, and make suggestions based on your needs.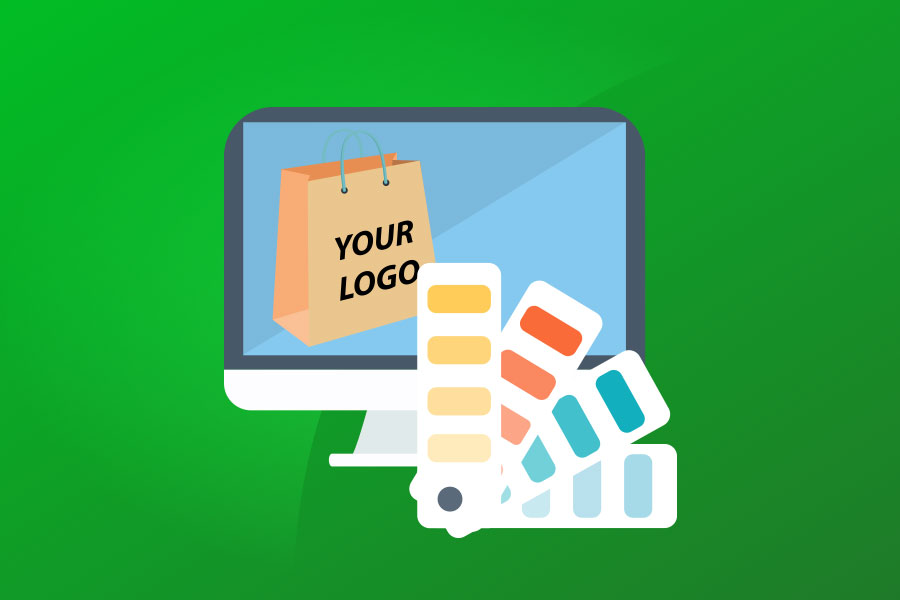 Step 03: Order
Our team will present you with product options and visual renderings for your review and selection. Place your order with confidence and a clear vision of your packaging.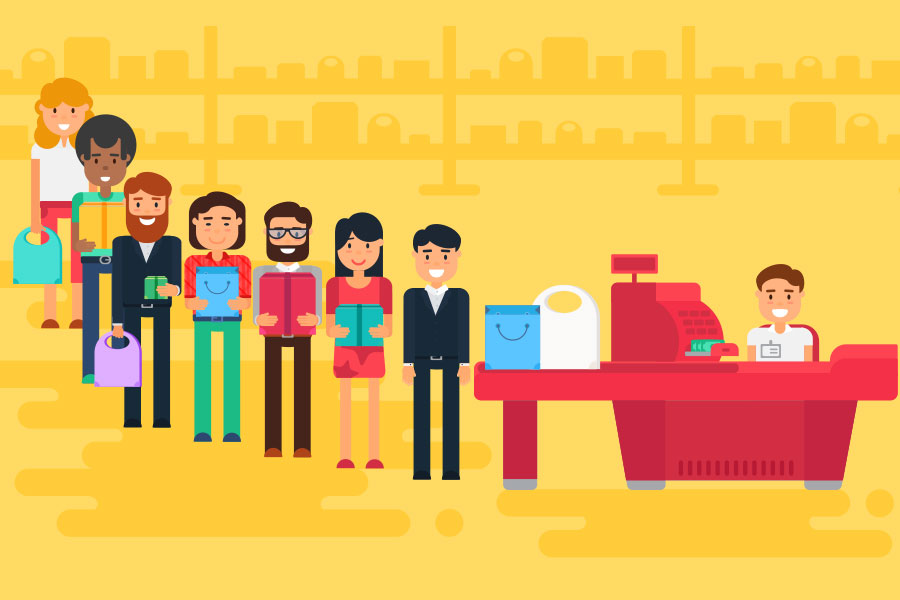 Step 04: Results
Enjoy your new packaging and the enhanced branding for your business!
View Other
Custom Packaging

Galleries
CUSTOM PRINTED CUPS, COASTERS, NAPKINS, AND MORE.
BRANDED FOOD SERVICE PACKAGING FOR DINE-IN OR TAKEOUT
Restaurant packaging usually includes a wide range of items including bags, takeout boxes, cups, napkins, coasters, cup sleeves, food tissue, napkin bands, and more. All of these items can be custom printed for your restaurant to provide an enhanced experience for your customers.
Morgan Chaney is a leading supplier of custom printed restaurant packaging including all types of restaurants, fast food, and catering services. We can create your complete restaurant packaging program including your carryout bags and boxes alongside any custom cups, napkins, coasters, and menu covers you may need.
Branding Your Restaurant Packaging Increases Your Marketing Reach
Custom printing your various restaurant packaging items creates a complete branded experience that leaves a memorable impression on your customers. Customers will be more likely to remember your restaurant's name and brand when you put it in front of them in every aspect of your restaurant.
Custom printed restaurant items commonly include printed cups, napkins, cup sleeves, coasters, napkin bands, menu covers, check presenters, matches, and more. There are endless opportunities to custom print your restaurant items to complement your carryout bags and boxes.
Custom Printed Hot or Cold Cups
Custom printed cups can be made from paper or plastic materials with coordinating lids and cup sleeves for hot drinks. Custom printed napkins can be made in a variety of colors and sizes with different options for thickness, softness, and durability. Some restaurants may prefer simple cocktail napkins while others prefer softer and stronger disposable dinner napkins.
Coasters are a staple item for many restaurants and can be printed with a logo or design on both sides in multiple colors. Coasters are a great branding tool for restaurants and can also be used to advertise special events and promotions. Any of these items can be made with environmentally friendly recycled materials.
Eco-Friendly Takeout Packaging for Food Service
We also take into consideration your environmental needs when it comes to cups, napkins, coasters, and other food service items. These items can be requested to be made with recyclable materials and without chemical additives like PFAS chemicals. Some states and cities have mandates on what types of food service materials can be used. If you need eco-friendly food service packaging and accessories, we can help find the right custom products for you.
Morgan Chaney can help you create any kind of custom restaurant packaging you may need. When you order all of your restaurant packaging through Morgan Chaney, we will take care of logistics and order management for you so you can focus on running your business. We also provide in-house graphic design services to help you effectively display your logo or designs. Contact us to discuss your custom printed restaurant packaging including cups, coasters, take-out packaging, food service tissue, and more.
Typical Lead Times
Minimum Order Information
Custom Printed Cups, Napkins and Coasters
Minimum Order Quantity: 1000
Budget: $375+