CUSTOM PRINTED GIFT BOXES AND APPAREL BOXES

Custom branded gift boxes help translate your branding into functional packaging. Give your customers an unforgettable shopping experience when they purchase your products and a unique presentation for gift and retail items.
Custom design your gift & apparel boxes with Morgan Chaney to improve your marketing efforts while providing beautiful branded packaging for your items.
---
Every custom packaging project is unique, and so is our pricing.
Request a quote now and our packaging specialists will start working on options for your custom project!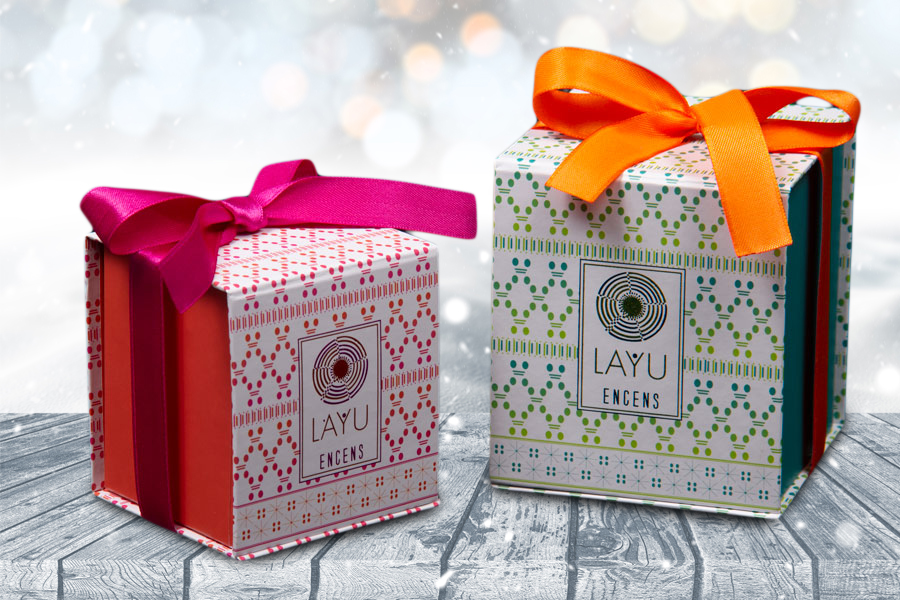 CUSTOM PRINTED GIFT BOXES

Custom gift boxes with 800 GSM board wrapped with 157 gsm art paper. Boxes are hot stamped, ink printed with spot gloss UV, matte lamination overall and custom dyed to match ribbon handles

Close
4 Steps to
Branded Packaging

Success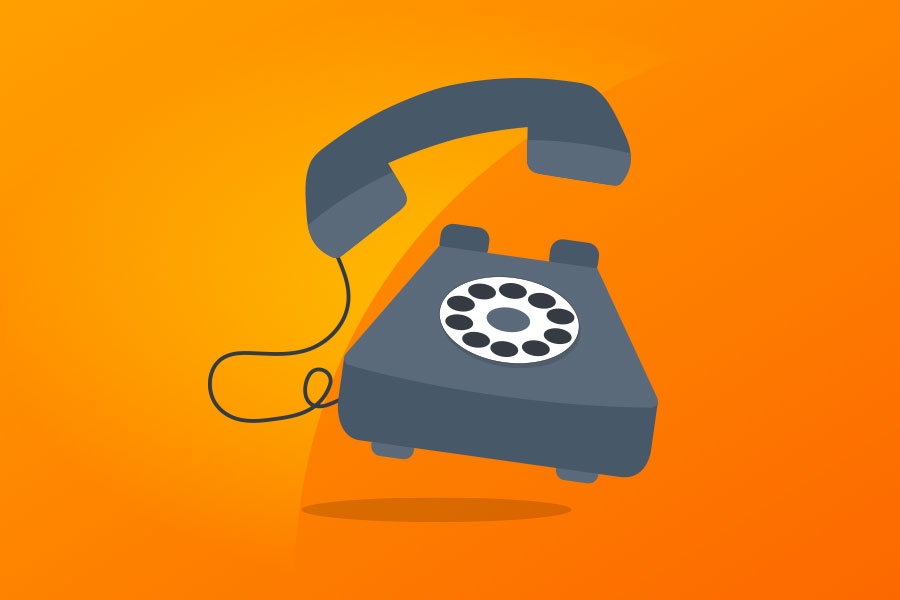 Step 01: Connect
Connect with our professional advisors to begin your custom packaging project.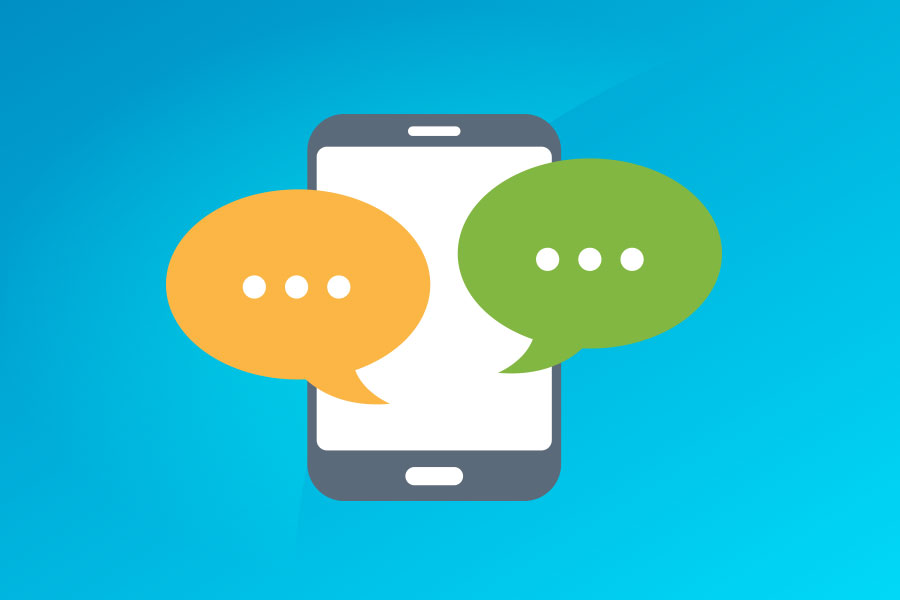 Step 02: Interact
We will listen to your goals, answer questions, provide guidance, and make suggestions based on your needs.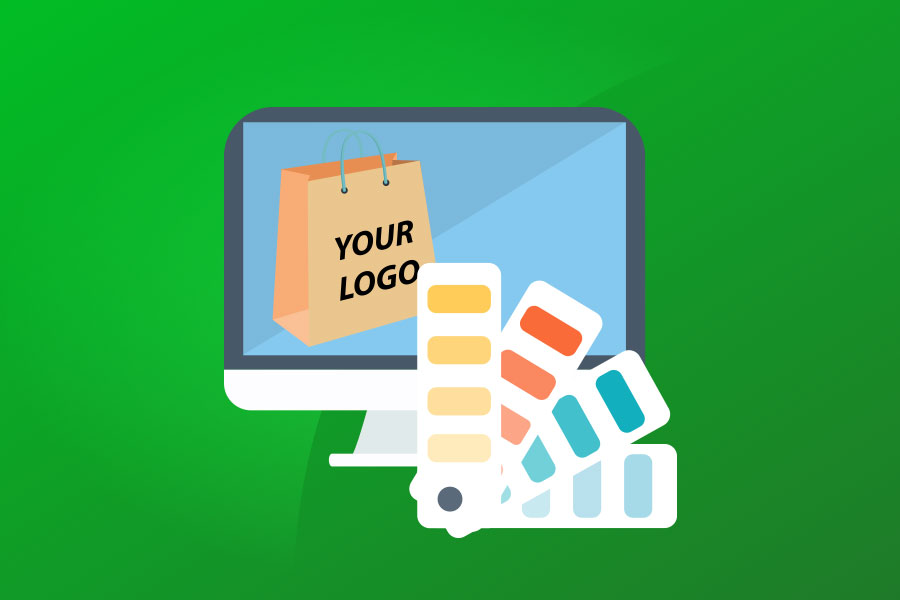 Step 03: Order
Our team will present you with product options and visual renderings for your review and selection. Place your order with confidence and a clear vision of your packaging.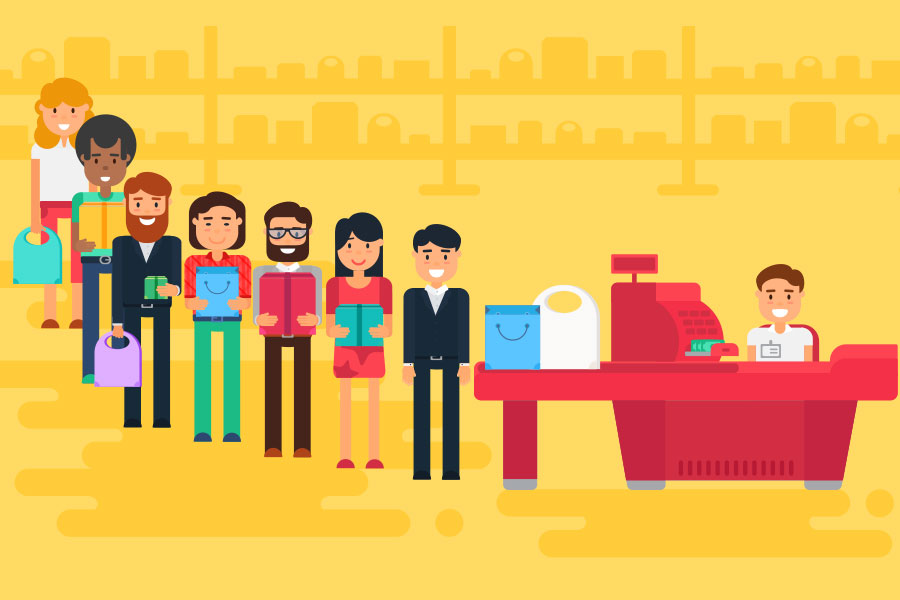 Step 04: Results
Enjoy your new packaging and the enhanced branding for your business!
View Other
Custom Packaging

Galleries
CUSTOM PRINTED GIFT BOXES CREATE A UNIQUELY BRANDED EXPERIENCE FOR YOUR CUSTOMERS
Create the Perfect Custom Box for your Retail Items
Morgan Chaney provides exclusive custom gift and apparel boxes for a wide variety of industries. Custom printed gift boxes give businesses the opportunity to promote their brand while providing their customers with high-quality packaging. A custom box can be used as an everyday retail or apparel box, a holiday gift box, a specialty curated product box, a limited time gift, custom product packaging, and much more.
Think Inside the Box
Offering custom branded gift boxes to your customers is a great way to enhance the buying experience and increase your marketing reach. Many luxury retailers utilize custom printed gift boxes, apparel boxes, and high quality boxes to package their products. Some retailers may use custom giftware boxes year-round and some may use them exclusively for the holiday season. Creating a custom branded gift box for your products enhances your customer's shopping experience and encourages them to make a positive, long-lasting connection with your brand.
Eco-Friendly Custom Boxes Are Available
Using custom gift boxes in your retail store can provide convenience to your customer so that they don't need to use separate gift packaging. These boxes can be reused by your customers and gift recipients which makes them more environmentally friendly while also increasing the reach of your brand name. Many of our custom box options can be made with recycled materials and some are recyclable and compostable. If you are designing your boxes with the environment in mind, discuss your eco-friendly box options with one of our knowledgeable packaging consultants.
Keep it Simple or Go for Luxury
There are many styles of custom giftware boxes that can be custom printed and personalized for your brand. Boxes can be one or two-pieces, with rigid construction or folding assembly. Custom boxes can be manufactured with varying thicknesses from simple paperboard to luxurious heavyweight board. Custom printed gift boxes can include unique closure options such as ribbon closure, magnetic closure, or locking lids and bases. You can create boxes of any size and style to fit your specific needs, including custom inserts if needed.
There are Endless Options for Customizing your gift boxes
Custom Printing Options
There are many custom printing options for custom gift boxes and apparel boxes, including ink printing, foil hot-stamping, digital printing, and many special finishes. Multiple printing techniques can be used on the same box for a truly unique look. Specialty papers can be used as well as laminated finishes or UV varnishes and embossing and debossing for added texture.
Box Design
Boxes can be made in many sizes including varying depths, widths, and lengths for the products you will be putting inside. From rigid boxes, folding boxes, shipping boxes to gift boxes with windows, Morgan Chaney can design and develop any type of box to fit your business's needs. If you need design assistance, we have an in-house graphics department to help develop your custom box design.
Start Your Custom Box Project Today
Contact us to get started on your custom box project. Morgan Chaney's talented group of representatives will walk you through every step of the customization process to make sure your custom boxes are exactly how you want them. Custom printed gift boxes present a wonderful opportunity to promote your company's brand to current and potential customers. Look to us for all your retail and green packaging needs and let us show you how to make the most out of the promotional potential of custom packaging.
Typical Lead Times
Minimum Order Information
---
Semi-Custom Printed Boxes
Minimum Order Quantity: 500
What is semi-custom packaging?
---
Custom Printed Boxes
Minimum Order Quantity: 1000 - 5000
Budget: $1500+