Custom Gift card Boxes, Folders, Gift Cards

Almost any type of business can benefit from selling gift cards to their customers, and providing custom gift cards and gift card packaging can help create a memorable gifting experience. Custom design your gift cards, gift card boxes, or gift card folders to enhance your branding.
---
Every custom packaging project is unique, and so is our pricing.
Request a quote now and our packaging specialists will start working on options for your custom project!
4 Steps to
Branded Packaging

Success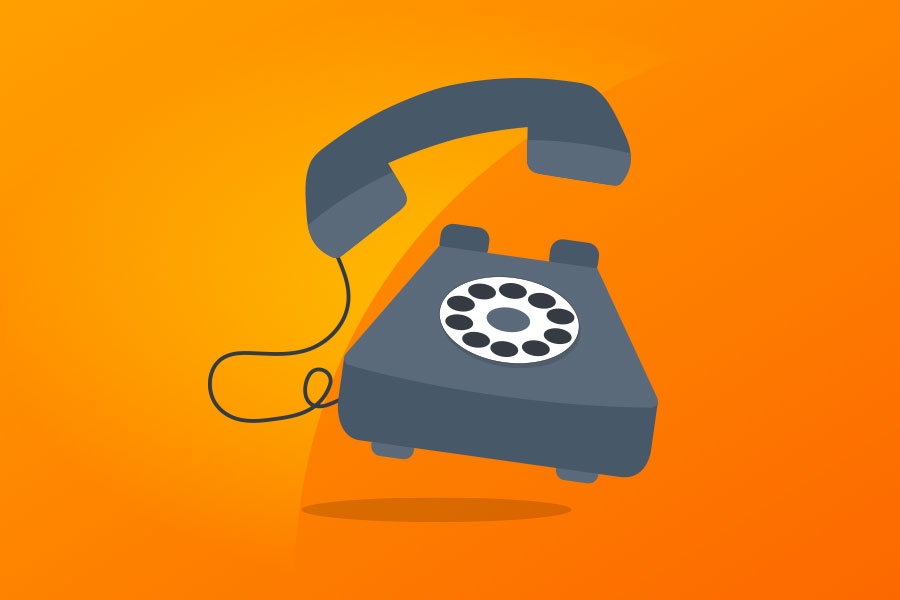 Step 01: Connect
Connect with our professional advisors to begin your custom packaging project.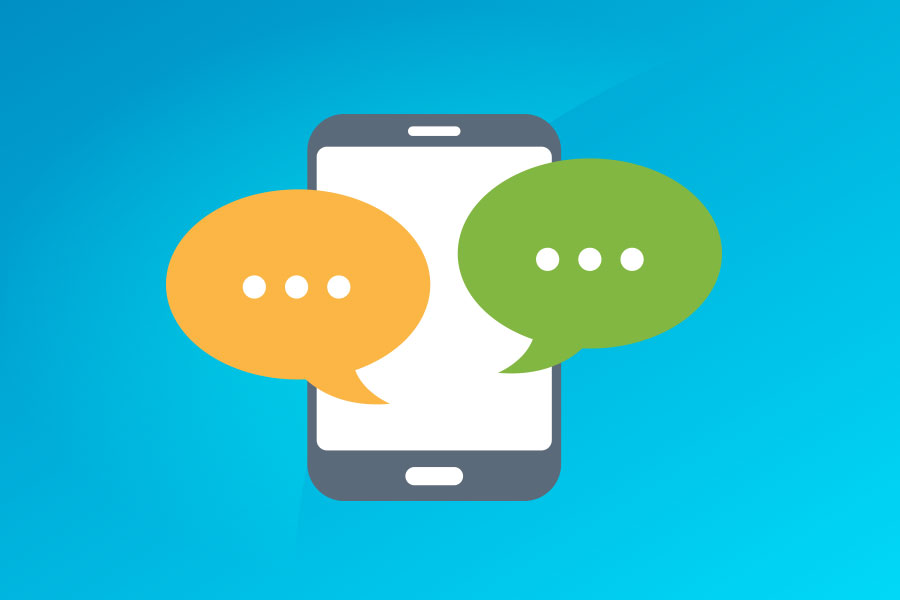 Step 02: Interact
We will listen to your goals, answer questions, provide guidance, and make suggestions based on your needs.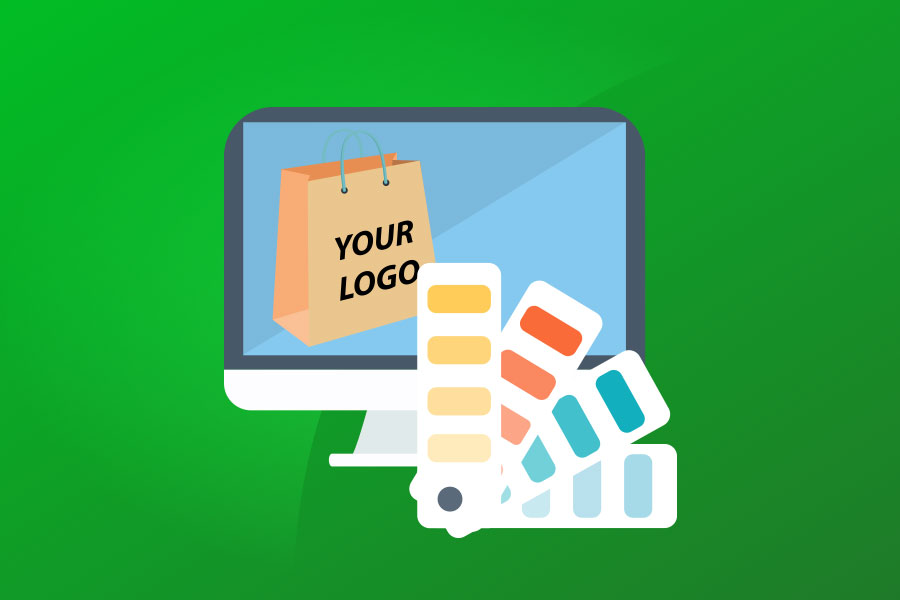 Step 03: Order
Our team will present you with product options and visual renderings for your review and selection. Place your order with confidence and a clear vision of your packaging.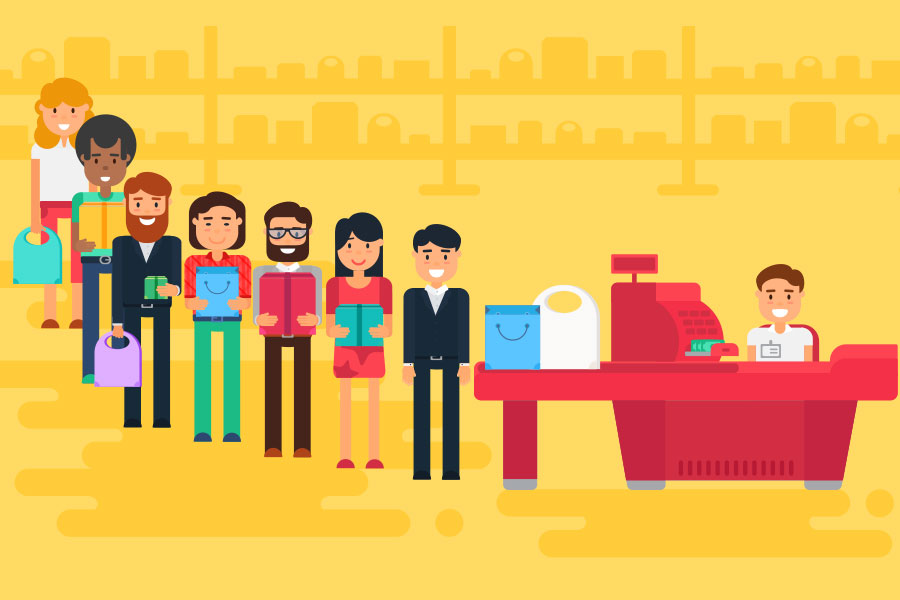 Step 04: Results
Enjoy your new packaging and the enhanced branding for your business!
View Other
Custom Packaging

Galleries
CUSTOM PRINTED GIFT CARDS, GIFT CERTIFICATES, AND CUSTOM GIFT CARD PACKAGING
Gift cards are a retail item that almost every type of retailer and restaurant can benefit from. Spas, salons, resorts, subscription services, and other service based companies can also use gift cards to increase their sales. Gift card sales remain steady year-round for various holidays and always increase dramatically during the winter holiday season.
At Morgan Chaney, we can provide your business with everything you need to sell custom gift cards including custom printed gift cards, gift certificates, and custom gift card packaging.
Distinctive gift cards with branded packaging create a memorable experience for the gift recipient, which makes re-purchases more likely. If you can attract customers and gift card recipients to buy from your business, a positive experience will make them more likely to buy from your business again. Gift cards and custom gift card packaging are great ways to gain new long-term customers for your business. For this reason, you should pay special attention to the quality and design of your gift cards and gift card packaging.
How can you make gift card purchases special for your customers and gift recipients? Offering your customers beautifully designed and custom printed gift cards and gift card packaging can benefit your business in many ways.
Custom gift card packaging offers convenience to your customers and presents the opportunity for additional branding for your company. When your customers purchase a gift card they won't have to worry about buying packaging separately. You can choose to offer complimentary gift card packaging with a gift card purchase or you can sell it at an upcharge to boost your sales.
CUSTOM DESIGN YOUR GIFT CARDS AND GIFT CARD PACKAGING FOR YOUR BRAND
All types of unique gift card packaging are available from Morgan Chaney and can be custom printed for your brand. Custom printed gift card holders can range from simple custom printed folders and envelopes to completely luxury custom gift card boxes. We specialize in many types of gift card packaging and can help you coordinate the best options for your business.
Gift card folders can include natural kraft folding styles, pinwheel closure, ribbon-tied closure, and custom designed folder options. Gift card boxes can include one-piece hinged and two-piece designs with interior inserts to hold the gift card in place. Some unique options include pillow boxes, purse-shaped boxes, and other folding box styles. You can choose to fully custom design your gift card packaging or custom print your logo onto an in-stock gift card folder or box with our Semi-Custom Packaging program™.
Custom printed gift cards and gift certificates can be made for your business in many styles and options. We can assist you with creating custom gift cards with barcodes or magnetic strips on the back, and printed with your company information and logo. We can also create custom printed gift certificates on luxurious papers. We can help you create the ideal program of gift cards and gift certificates along with their coordinating packaging.
We can help you create the perfect program of custom printed gift cards, gift certificates, and gift card packaging for your business. Contact us today to get in touch with one of our knowledgeable packaging consultants to start your custom gift card project.
Typical Lead Times
Minimum Order Information
---
Semi-Custom Printed Boxes
Minimum Order Quantity: 250
Budget: $500+
What is semi-custom packaging?
---
Custom Printed Boxes
Minimum Order Quantity: 1000
Budget: $1500+