Custom printed hang tags are a great tool for retailers to label their merchandise with style. Hang tags are a versatile option for branding, marketing, product information, and more.
---
Every custom packaging project is unique, and so is our pricing.
Request a quote now and our packaging specialists will start working on options for your custom project!
4 Steps to
Branded Packaging

Success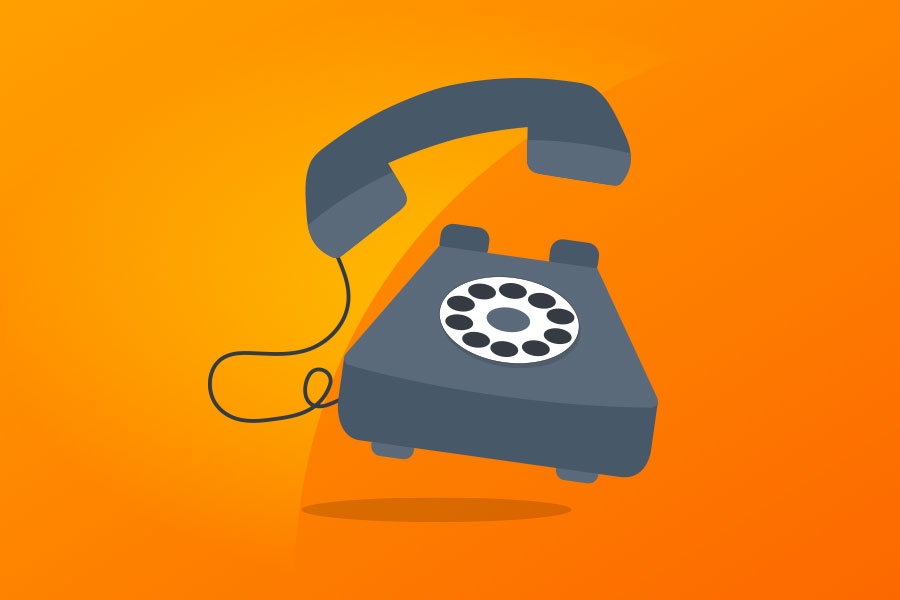 Step 01: Connect
Connect with our professional advisors to begin your custom packaging project.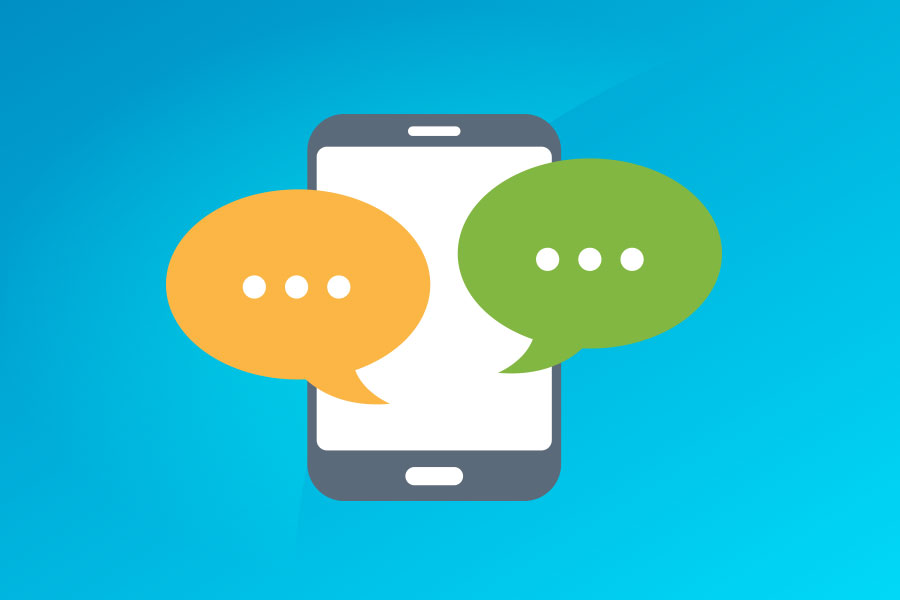 Step 02: Interact
We will listen to your goals, answer questions, provide guidance, and make suggestions based on your needs.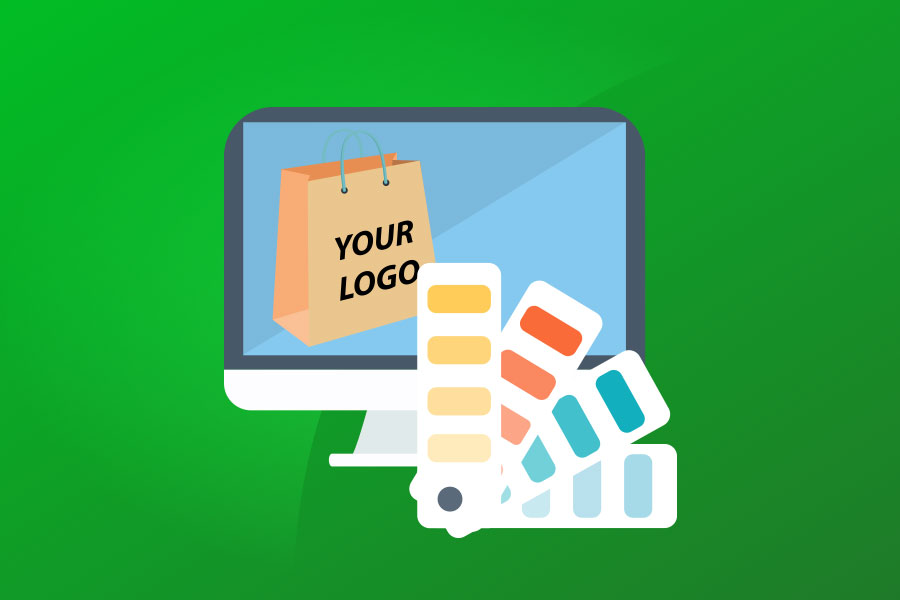 Step 03: Order
Our team will present you with product options and visual renderings for your review and selection. Place your order with confidence and a clear vision of your packaging.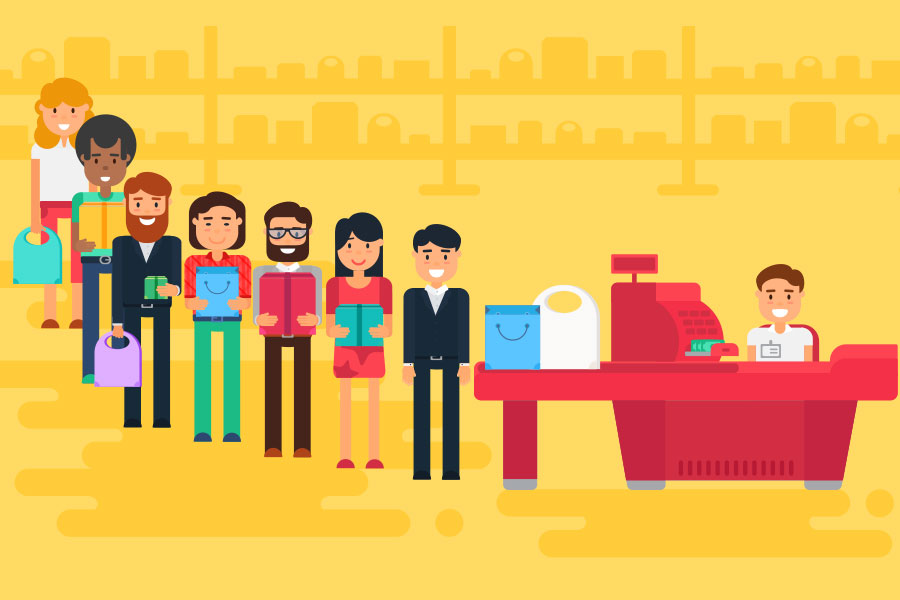 Step 04: Results
Enjoy your new packaging and the enhanced branding for your business!
View Other
Custom Packaging

Galleries
CUSTOM PRINTED HANG TAGS
Custom printed hang tags allow you to customize your retail items by attaching your brand name, information, and pricing directly onto your products. Hang tags are an outstanding marketing tool for product identification and consumer information.
By customizing your hang tags to complement the item they are attached to, you can make an impression and help the buyer or consumer to understand more about your product. Hang tags are a versatile custom packaging item and there are many options available to uniquely customize them for your business.
When you create custom hang tags for your business, you can choose the size, shape, and material you desire. There are many die-cut and custom shapes and sizes available, and cardstock or cloth materials can be chosen in different thicknesses.
Additionally, you can add die-cut holes for strings and loops or die-cut slits or holes for holding jewelry like earrings or necklaces. You may choose from a variety of string and loop options including various materials, colors, and styles.
Your custom hang tags can be printed using ink printing, hot-stamping, or a combination of both, as well as custom embossing, debossing, or laminated finishes. Because of the wide variety of options available, custom hang tags provide the opportunity for businesses to be creative with their brand's colors, logos, and designs.
Custom printed hang tags can be used to complete your custom packaging program alongside your shopping bags, boxes, tissue paper, and other items. Because hang tags are extremely customizable, you can create them to match your other packaging items perfectly, or you can choose to use a complementary design.
If you need help with your custom hang tag design, or need more inspiration, we have an in-house graphics department to assist with your design needs. Contact us now to get in touch with one of our packaging consultants to get started on your custom printed hang tag project.
Typical Lead Times
Minimum Order Information
Custom Printed Hang Tags
Minimum Order Quantity: 1000 - 5000
Budget: $200+