Your customers' jewelry purchase often marks a momentous event in their lives. Proper presentation adds value to your customers' purchase, brings out the best in your jewelry and reinforces your image. We make sure your custom jewelry boxes perfectly fit your business's personality, as well as the elegant jewelry being placed inside.
---
Every custom packaging project is unique, and so is our pricing.
Request a quote now and our packaging specialists will start working on options for your custom project!
4 Steps to
Branded Packaging

Success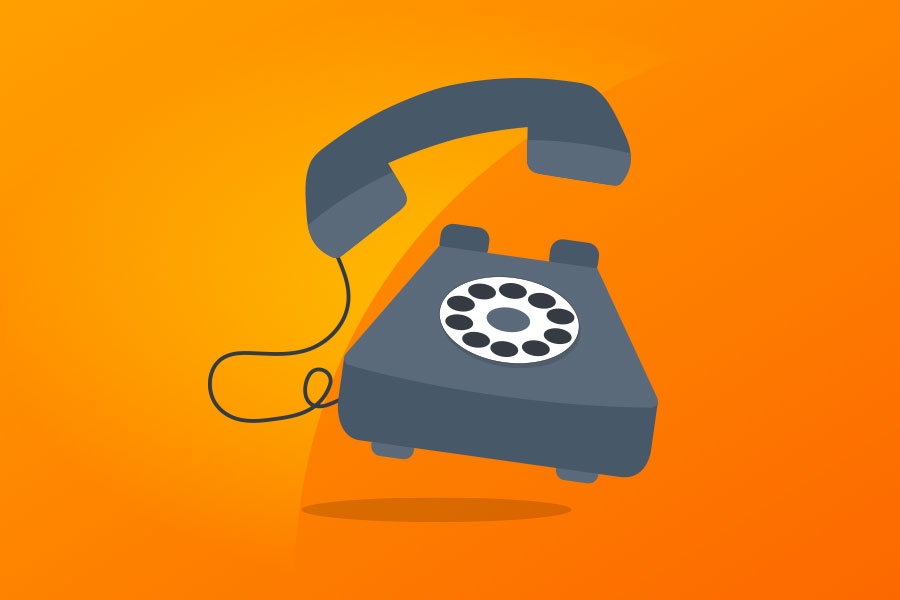 Step 01: Connect
Connect with our professional advisors to begin your custom packaging project.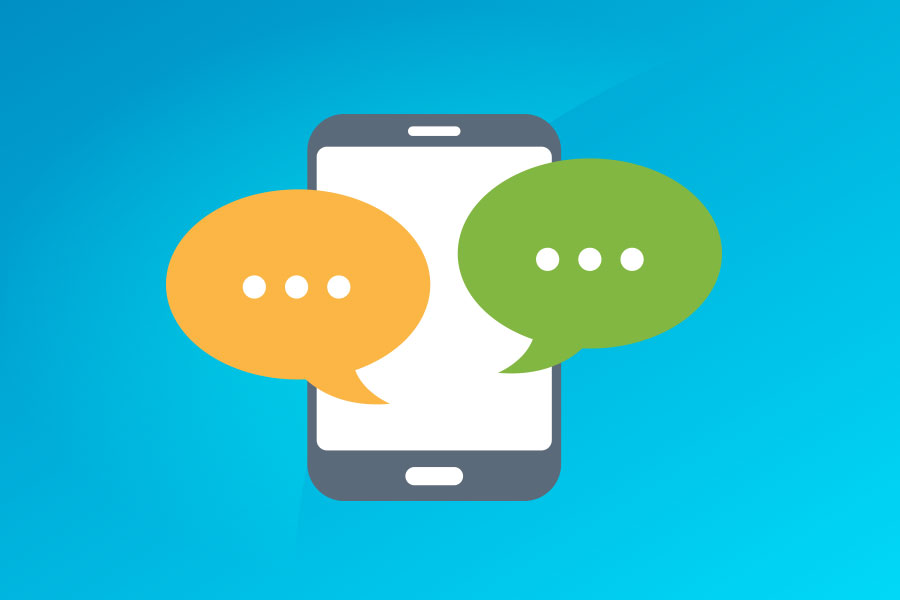 Step 02: Interact
We will listen to your goals, answer questions, provide guidance, and make suggestions based on your needs.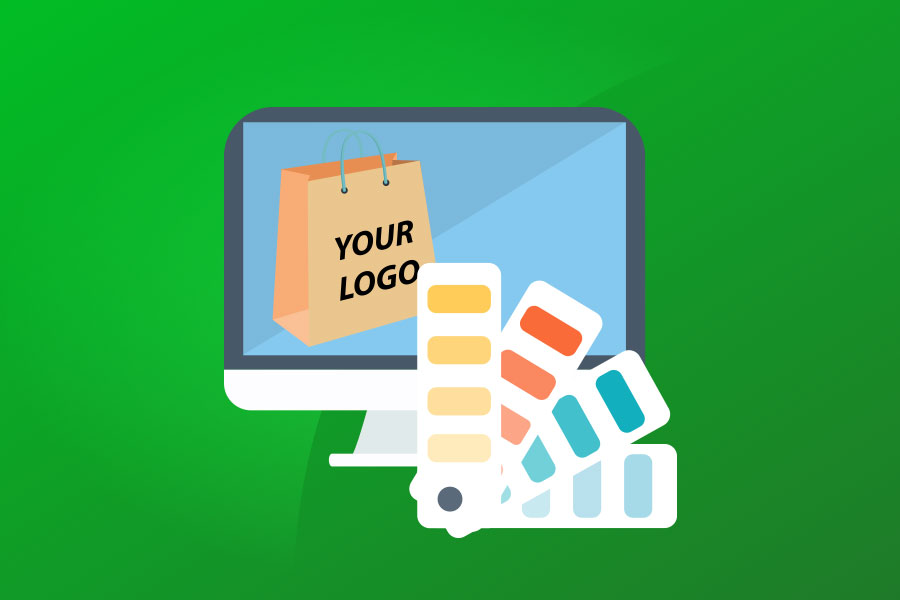 Step 03: Order
Our team will present you with product options and visual renderings for your review and selection. Place your order with confidence and a clear vision of your packaging.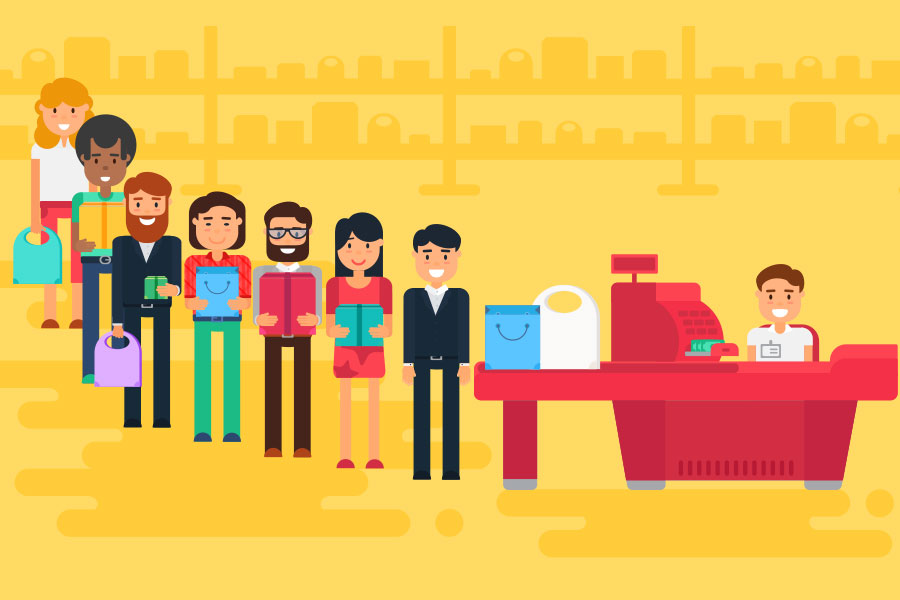 Step 04: Results
Enjoy your new packaging and the enhanced branding for your business!
View Other
Custom Packaging

Galleries
BRAND YOUR LUXURY WITH CUSTOM PRINTED JEWELRY BOXES FROM MORGAN CHANEY
At Morgan Chaney, we believe that custom jewelry boxes can do so much more than put the finishing touch on a beautiful piece of jewelry. By taking the extra step and creating custom jewelry boxes for your business, you are adding a personalization to your customer's luxurious gifts. It is an ideal method of communicating the experience of your business, your brand, and helping you build solid and lasting relationships with your clients.
Custom jewelry boxes are vital packaging pieces that serve a practical purpose and present an opportunity to communicate to your customers the essence of your store, your brand, your service, and most importantly, your elegant pieces of jewelry.
Whether you're looking for custom jewelry boxes that provide style and savings or custom jewelry boxes that are high end and luxurious, we can provide exactly what you need. Every jewelry retailer has the same goal; to have unique custom jewelry boxes that leave a lasting impression. Let us help you create custom jewelry boxes that best fit your business's personality and leave a lasting impression in the minds of your customers.
DESIGN YOUR OWN CUSTOM JEWELRY BOXES
Custom Jewelry Box Styles
Custom printed jewelry boxes can be made for many types of jewelry items such as rings, earrings, necklaces, watches, and bracelets, along with specialty items that may need unique sizes. Custom jewelry boxes can be made with one or two-piece designs, hinged opening, ribbon tied closure, or other specialty accents. You can custom print your logo onto these boxes and use your brand's signature colors. Custom jewelry boxes can be made in correspondence with other custom retail packaging like shopping bags, ribbon, and tissue paper for a complete branded packaging program.
Custom Printing Options
Custom jewelry boxes can be manufactured in specific colors to match your brand's logo colors and design. Custom printing is possible on the outside and inside of jewelry boxes, depending on the specific design. Custom inserts can be made for specialty items or synthetic cotton jewelry inserts can be used. Printing can include ink printing, digital printing, and hot-stamping. Custom jewelry boxes can even have textured finishes like embossed foil paper, metallic paper, or even fabric coverings. For a luxurious finishing touch, boxes can include magnetic or ribbon closure.
Contact Us to Get Started
Morgan Chaney's talented and knowledgeable packaging consultants can help you create custom jewelry packaging that represents your brand perfectly. We can assist you with the box design, graphic art, order management, and shipping logistics to ensure a smooth process from start to finish. We can also provide you with coordinated custom packaging to complement your jewelry boxes such as shopping bags and custom printed ribbon. Contact us today to get started on your custom jewelry box project.
Typical Lead Times
Minimum Order Information