Custom printed labels can be used in many different applications for all types of business, promotions, and events. Custom printed labels can help you accessorize your brand, promote your products, and label important information.
---
Every custom packaging project is unique, and so is our pricing.
Request a quote now and our packaging specialists will start working on options for your custom project!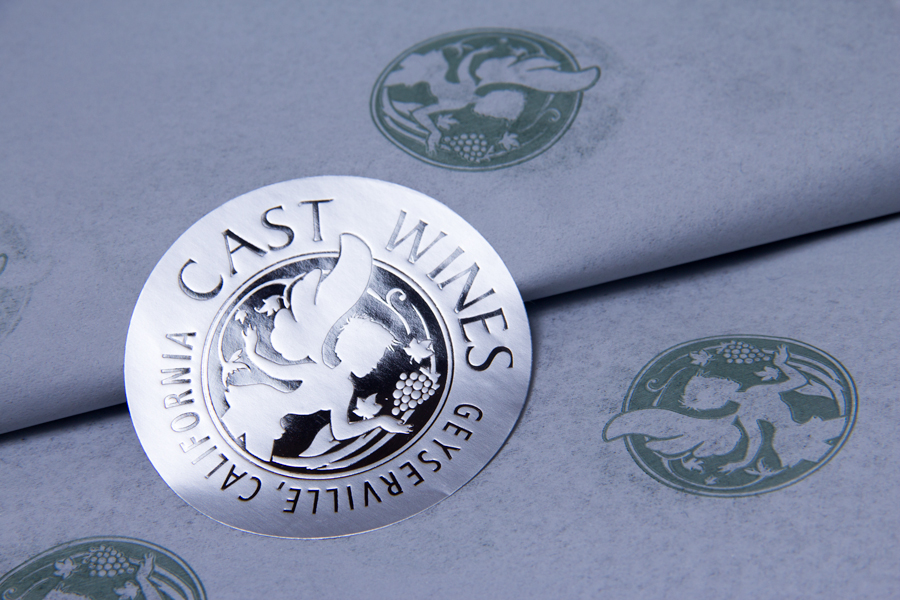 CUSTOM PRINTED LABELS

Dull impressioned light silver label stock hot stamped with gun metal foil.

Close
4 Steps to
Branded Packaging

Success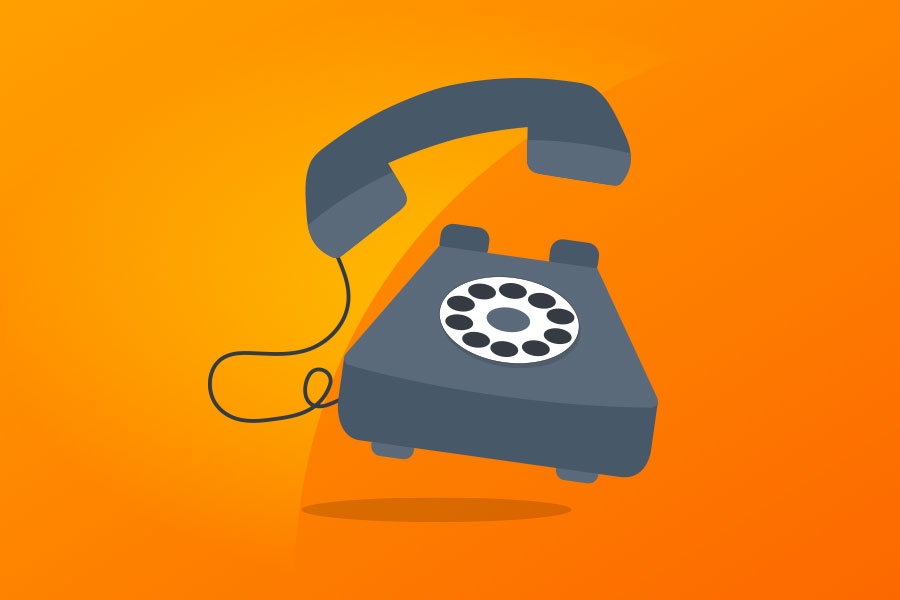 Step 01: Connect
Connect with our professional advisors to begin your custom packaging project.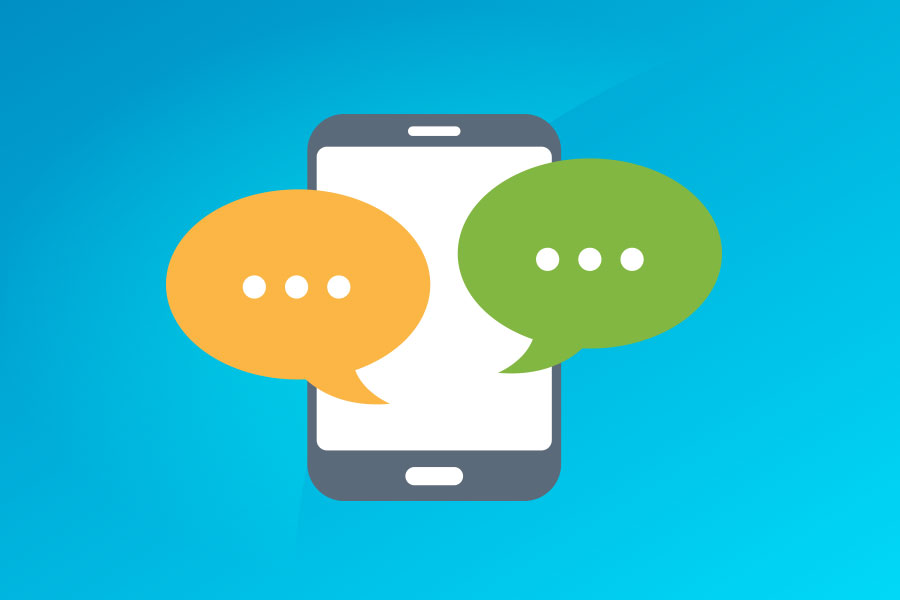 Step 02: Interact
We will listen to your goals, answer questions, provide guidance, and make suggestions based on your needs.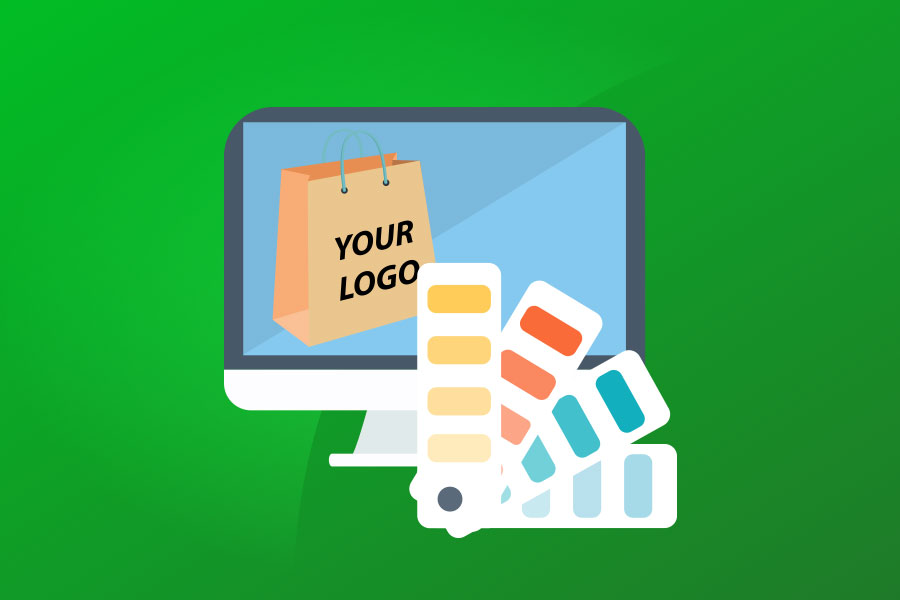 Step 03: Order
Our team will present you with product options and visual renderings for your review and selection. Place your order with confidence and a clear vision of your packaging.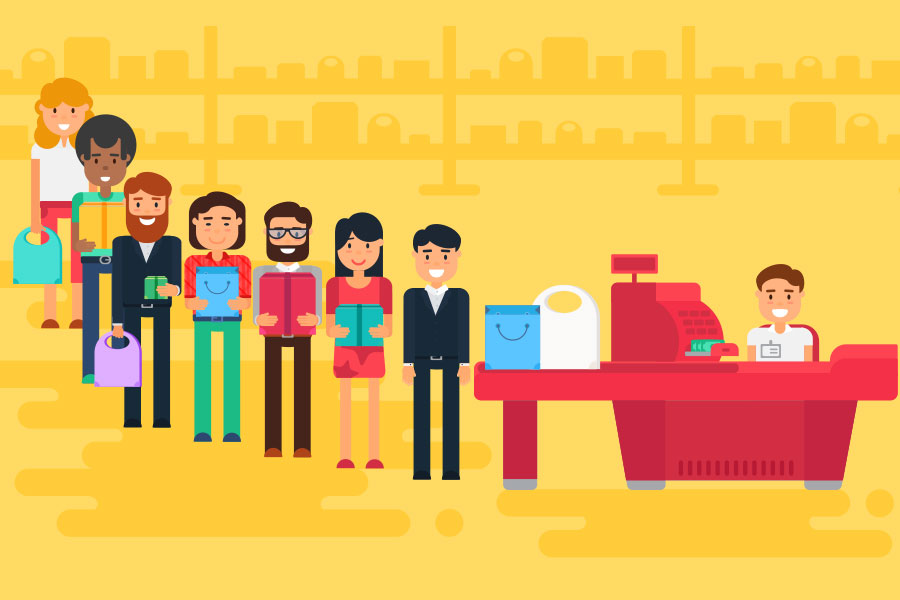 Step 04: Results
Enjoy your new packaging and the enhanced branding for your business!
View Other
Custom Packaging

Galleries
CUSTOM PRINTED LABELS AND STICKERS
Custom printed labels can be an extremely useful and effective marketing tool for all types of businesses and manufacturers. Printed labels have many uses in packaging including labeling bags or boxes, food packaging, product labeling, manufacturing, shipping labels, and more.
Labels can be made in virtually any size and can be supplied individually or on a roll for convenience. Printing your logo, product information or other copy can be done by ink printing, hot stamping, embossing and any combination of these processes to ensure that your company is represented accurately and with pride.
Custom printed labels allow your company to have flexibility in your custom packaging programs, and they are a great option for businesses on a budget.
Some of the more common uses for custom printed labels include printing your design and logo onto labels to apply to your shopping bags, boxes, tissue paper, or gift card envelopes.
Gourmet food companies can use printed labels to display food product information, nutritional labels, and product details. This allows companies to use their chosen food packaging so that they can add their custom labels individually.
Labels work great for merchandise bags, SOS bags, jars, tins, boxes, and much more. Shipping and manufacturing labels can also be custom printed for e-commerce or industrial uses.
Some of the special options available for custom labels include printing consecutive numbers, adding bar codes and QR codes, sunlight exposure protection, water resistance, and more.
Custom printed labels and stickers can also be used in a variety of ways for marketing and advertising. Custom branded stickers are great giveaway items for retailers and in e-commerce packaging. Labels have the ability to be functional, informational, and instructional, making them extremely useful in many types of packaging applications.
At Morgan Chaney, we have supplied custom printed labels and stickers to all types of businesses for a wide variety of uses. We specialize in all types of labels including those for food packaging, product packaging, and general use. We can assist you with unique and creative label ideas for your business including graphic design assistance. Contact us for more information on custom printed labels including pricing and minimum quantities.
Typical Lead Times
Minimum Order Information
Custom Printed Labels
Minimum Order Quantity: 1000 - 5000
Budget: $200+