CUSTOM PAPER EUROTOTE BAGS

Our custom printed paper eurototes are a premium shopping bag option for sophisticated retailers. Made with luxurious materials and printed with advanced techniques, these are the shopping bags you need to turn heads. Customize your own branded eurototes with your logo or design and offer your customers an unforgettable shopping experience.
---
Every custom packaging project is unique, and so is our pricing.
Request a quote now and our packaging specialists will start working on options for your custom project!
4 Steps to
Branded Packaging

Success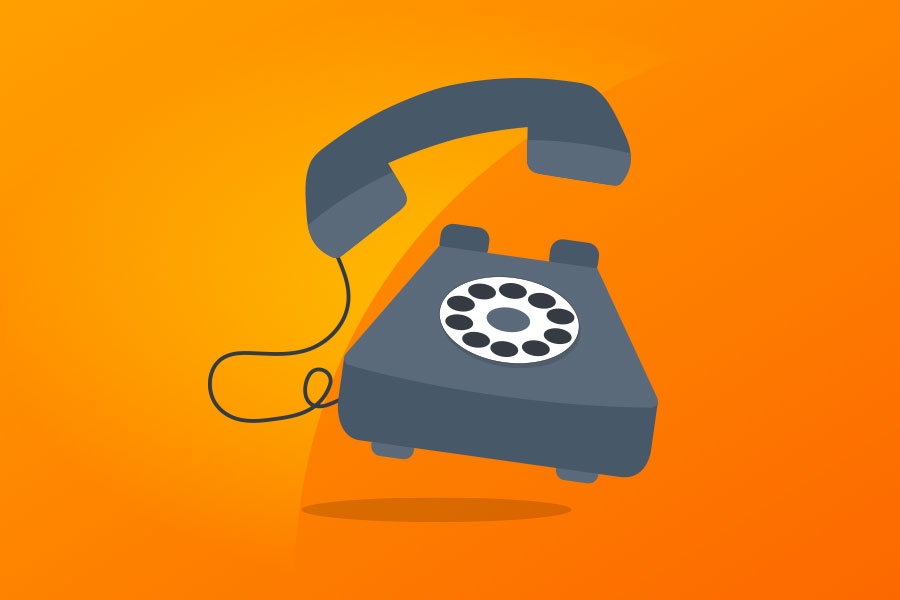 Step 01: Connect
Connect with our professional advisors to begin your custom packaging project.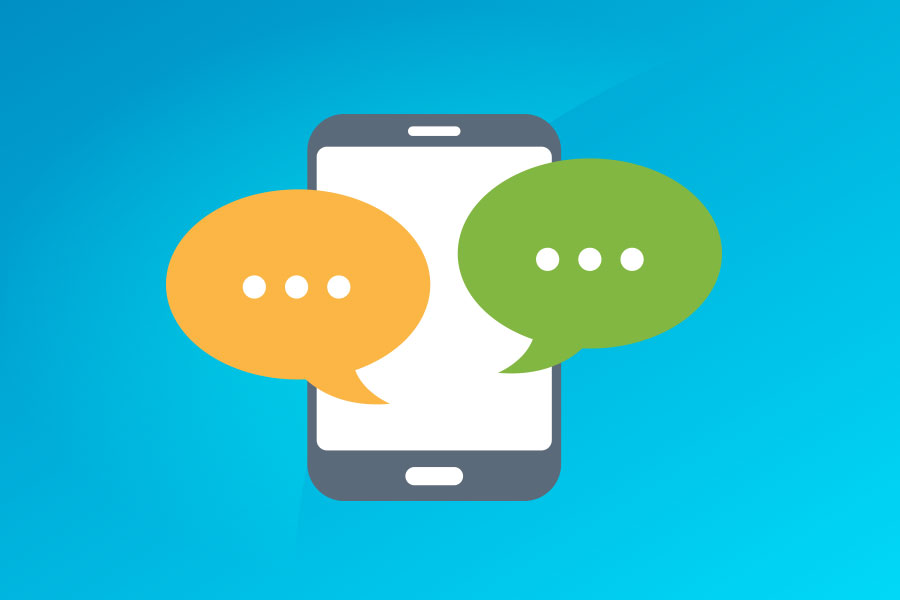 Step 02: Interact
We will listen to your goals, answer questions, provide guidance, and make suggestions based on your needs.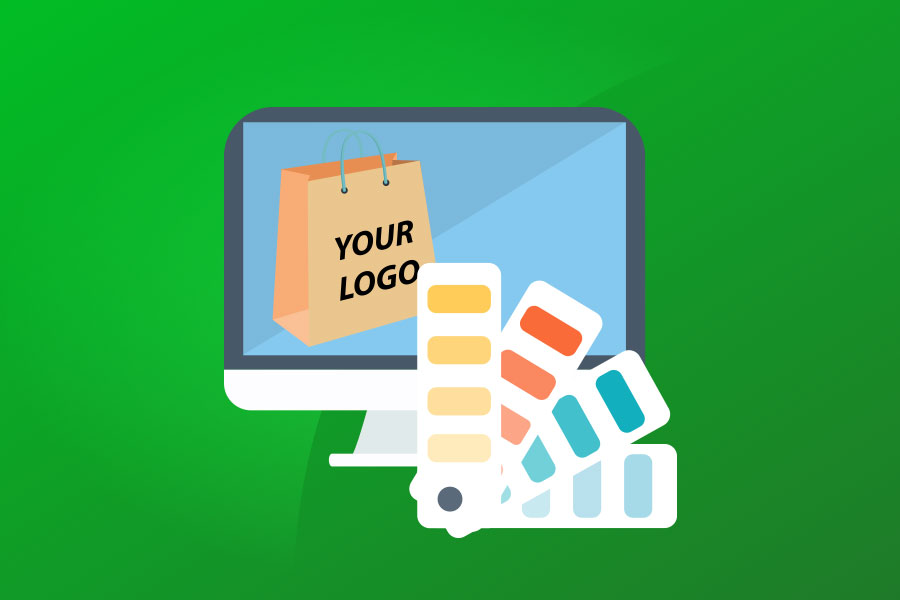 Step 03: Order
Our team will present you with product options and visual renderings for your review and selection. Place your order with confidence and a clear vision of your packaging.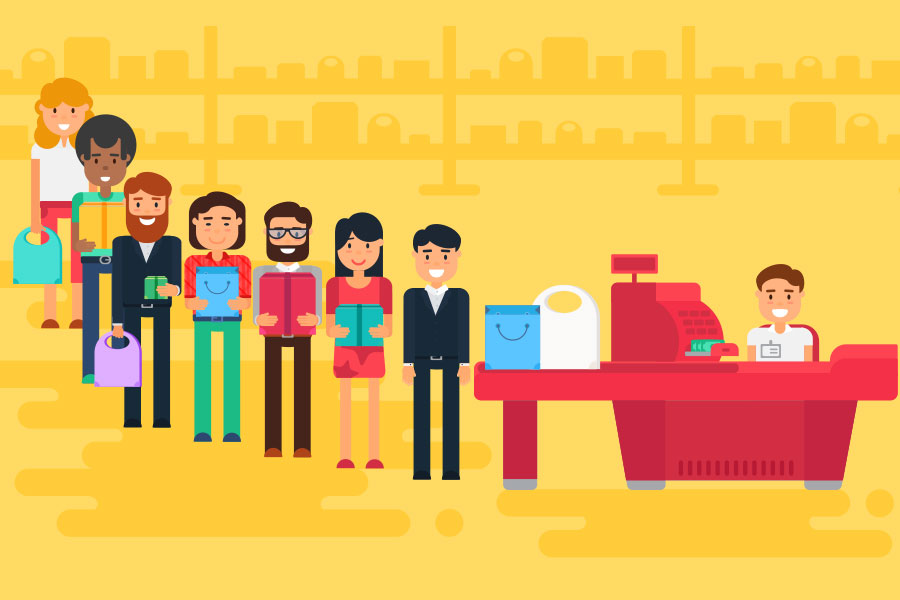 Step 04: Results
Enjoy your new packaging and the enhanced branding for your business!
View Other
Custom Packaging

Galleries
CUSTOM PRINTED PAPER EUROTOTE SHOPPING BAGS
What is a Eurotote?
A eurotote is a high-end shopping bag option that can be manufactured with paper or plastic materials. What makes them differ from traditional shopping bags is the construction using premium materials and reinforcements in the bottom and handle area of the bags. Eurototes also have soft loop handles that are generally made from poly blends, cotton, twill, or ribbon. Our paper eurotote bags are made with luxurious heavyweight paper stock and have reinforced fold over tops and reinforced cardboard insert bottoms for added durability.
The result of this construction is a high-quality and reusable grade shopping bag that can handle heavier retail items with ease. Eurototes are a popular bag choice for luxury retailers, gift shops, salons and spas, and specialty shops. We are a premier source for luxury eurotote paper bags printed with your logo or design.
How Can Eurototes Help Improve Your Branding?
Custom eurototes are an oppotrunity to brand your business in a stylish and luxurious way. Customers will notice the high-quality look and feel of your custom eurotote bags when they carry them out of the store. These luxury shopping bags provide a high-end look while providing premier strength and durability. We understand your eurotote shopping bags serve a dual purpose; they carry valuable merchandise as well as represent your company as it is displayed on the bag.
Eurototes can be reused many times by the end user to ensure that your investment provides further marketing reach for your brand. A branded shopping bag can be a fashion statement, a status symbol, and a social media trend, making it much more valuable than just being a vessel for purchased items.
Fully customized eurotote bags require an investment in your business and a commitment to your brand image. These ultra-luxurious shopping bags require longer manufacturing times and quantity commitments, but are the premier option for both style and quality in their construction and design. We also offer semi-custom printing on our in-stock eurototes for a more affordable option with smaller minimum quantities.
Benefits of Eurototes vs. Traditional Shopping Bags
Endless Customization
Eurototes that are completely custom designed can include many sophisticated design elements and special finishes that may not be possible with other types of bags.
Custom eurototes can be printed inside the bag as well as on all four sides and the bottom. The handles can be customized in size, length, color and material. The options for custom eurotote bags are endless, so they are a dream for imaginative designers.
Marketing Exposure
Eurototes are a more luxurious custom paper bag option. They are made with more reinforcement for heavier retail items. They can be reused by your customers many more times than a traditional shopping bag due to the high-quality construction. The more a customer reuses your bag, the more exposure of your brand name to potential customers.
A Luxurious Presence
Many retailers who choose eurotote shopping bags over traditional options do so because they want to brand themselves as luxurious and high-quality. When you place your products in a luxurious shopping bag, your customers are reminded of the quality your brand name ensures. Customers will be proud to show these bags off while walking through the mall or shopping center.
CUSTOM DESIGN YOUR EUROTOTE SHOPPING BAGS INSIDE AND OUT
Custom Finishes
Your fully customized eurotote bags can be custom printed inside and out, with several options for special finishes and lamination to add a unique finishing touch. The bags start out as paper sheets that are printed on modern, offset printing presses that allow for sophisticated graphics. Bags can be printed with multiple colors on all sides, including the interior if desired.
You can also add specialty finishes like UV spot printing, foil hot-stamping, and embossing. We can place a clear plastic lamination over the entire printed paper for a more visual affect in either a matte or gloss option. Laminating on custom printed eurototes also adds strength to the paper and prevents dark colored, heaving ink coverage bags from showing cracking at the folds. For environmental reasons, we can produce these bags without any lamination.
Custom Handles
One of the benefits of custom eurotote bags is being able to customize your handles. You can choose from various materials including polypropylene braided rope, cotton, twill, leather, and even custom printed ribbon handles.
Environmentally Friendly
For environmentally conscious businesses, eurotote bags can be made with recycled materials and can be made recyclable at your request. These bags meet most local environmental ordinances and can be classified as a reusable bag. Because these high-quality bags provide longevity, they are less likely to be thrown away by the end user.
Visualize your Design
Morgan Chaney's talented consultants and graphics department will ensure that your eurototes meet your exact specifications and design. If you are limited by quantity, lead times, or other requirements, our Semi-Custom Packaging™ program may be the perfect solution. With this program you can choose from a variety of sizes, styles, and colors of eurotote shopping bags to be custom printed using foil hot-stamping, ink printing, or digital printing.
Contact us today for more information on custom printed paper eurotote shopping bags. We are happy to assist you with your design, sizes, and quantities and will provide creative solutions and full-service order management. With Morgan Chaney, you can feel confident knowing that your custom eurototes will be thoroughly designed and ordered for quality and functionality.
Typical Lead Times
Minimum Order Information
---
Semi-Custom Printed Paper Shopping Bags
Minimum Order Quantity: 500
What is semi-custom packaging?
---
Custom Printed Paper Shopping Bags
Minimum Order Quantity: 3000
Budget: $2000+