CUSTOM PRINTED PAPER SHOPPING BAGS

A custom paper shopping bag is more than just a vessel for your retail items, it provides valuable branding opportunities for your business. Design and custom print your paper shopping bags to help enhance your branding every time a customer walks out of your store.
From logo printed paper bags to full-color printing and customization, we can create custom paper bags that fit your needs and budget.
---
Every custom packaging project is unique, and so is our pricing.
Request a quote now and our packaging specialists will start working on options for your custom project!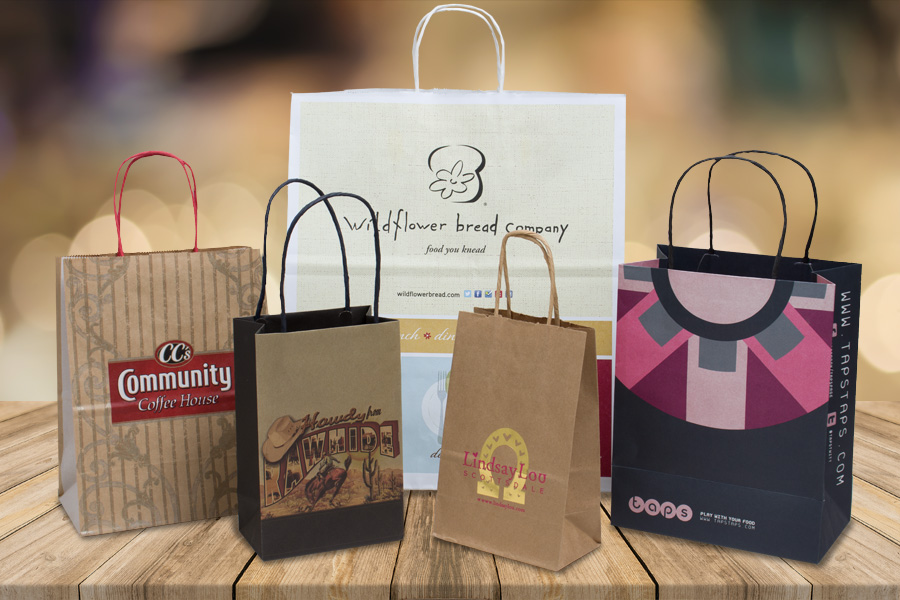 4 Steps to
Branded Packaging

Success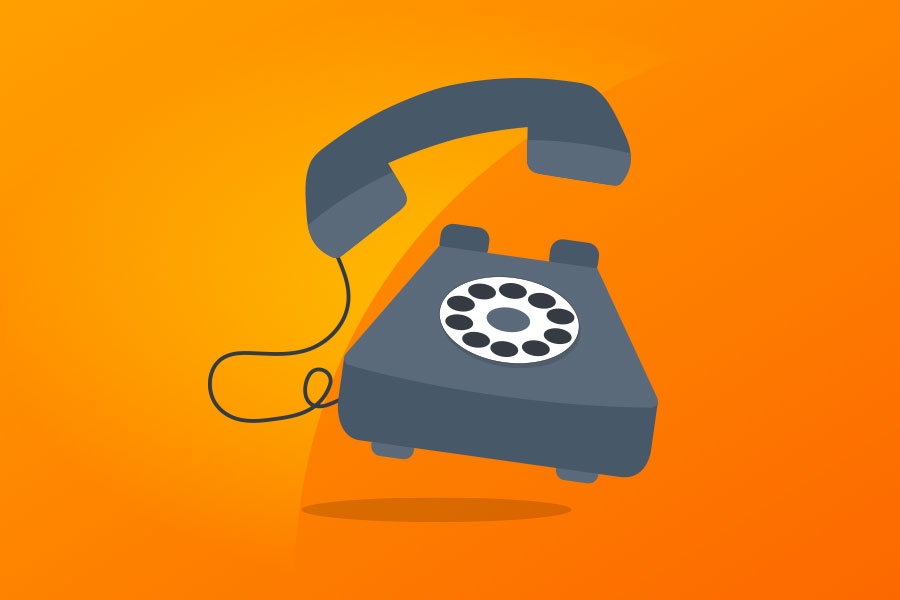 Step 01: Connect
Connect with our professional advisors to begin your custom packaging project.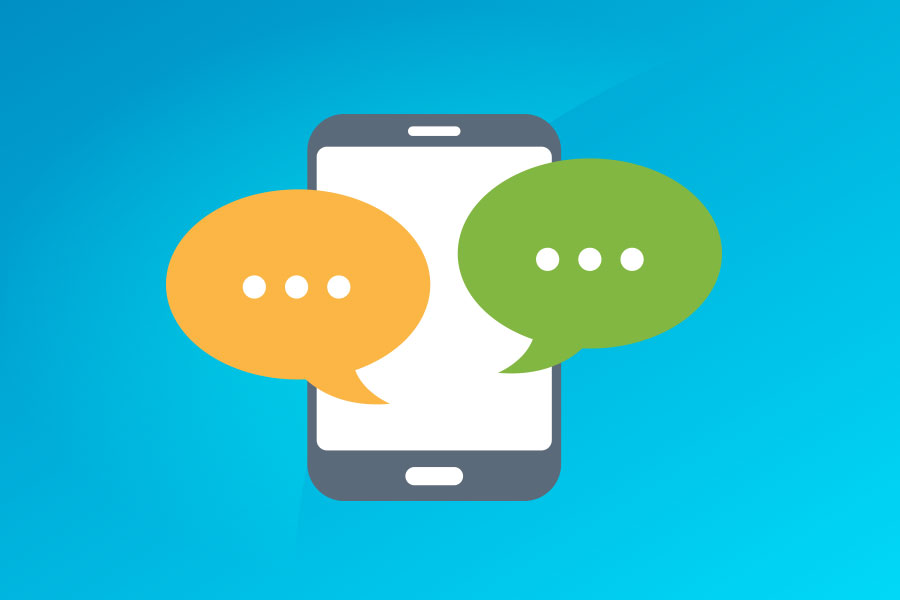 Step 02: Interact
We will listen to your goals, answer questions, provide guidance, and make suggestions based on your needs.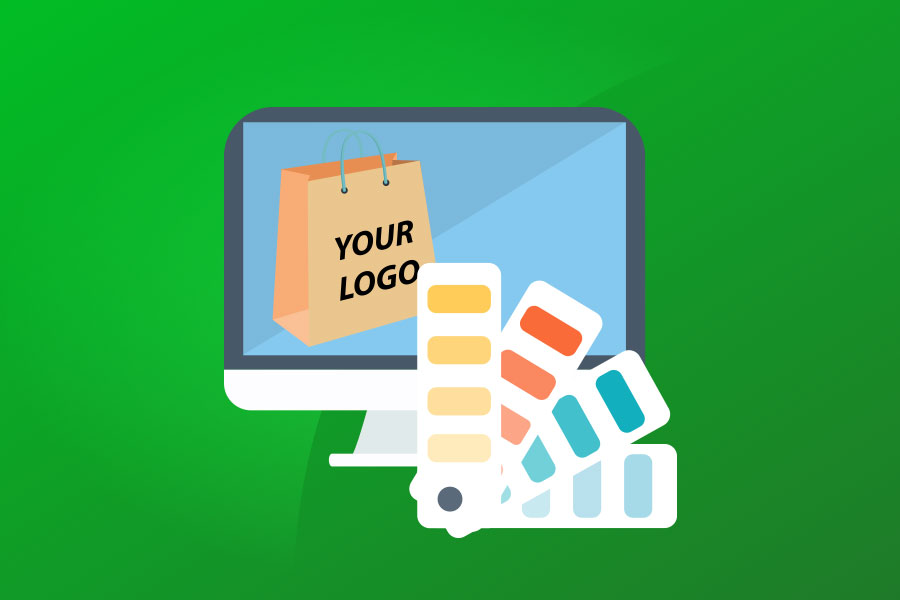 Step 03: Order
Our team will present you with product options and visual renderings for your review and selection. Place your order with confidence and a clear vision of your packaging.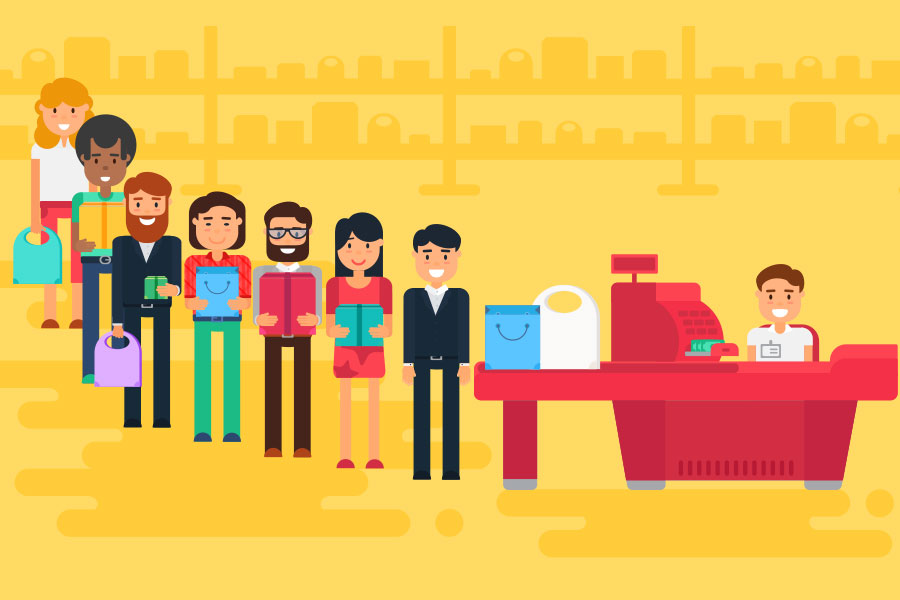 Step 04: Results
Enjoy your new packaging and the enhanced branding for your business!
View Other
Custom Packaging

Galleries
Custom Print paper shopping bags with your logo or design
Why Choose Custom Printed Paper Shopping Bags?
Custom printed paper shopping bags are an effective and affordable way to promote your business while providing quality packaging to your customers. Paper shopping bags are a versatile packaging item that can be used for retail, restaurant takeout, and special events. There are many different methods of manufacturing and printing paper shopping bags which makes them a great creative opportunity for businesses seeking custom packaging.
Enhance Your Branding
A custom printed paper bag serves as the ultimate marketing and branding tool for all types of retail businesses. Customers love to carry branded packaging out of the store and will often reuse packaging that they perceive as high-quality and stylish. Custom paper bags are an affordable way to expand your branding and marketing efforts naturally through your customers.
Choose your Materials
Custom paper bags can be made with several types of paper materials including 100% recycled kraft paper, virgin white kraft paper, clay coated paper, and other varying levels of recycled paper content. Paper bags can be tinted in many colors and can be laminated for a glossy or matte finish. Traditional twisted paper handles are available in many colors and can even be color-matched to your printed logo or design.
Personalize with Custom Printing Options
Custom printing can be achieved on paper shopping bags for a truly phenomenal finish. You can design your bags to be printed with your logo or design on one or both sides of the bags as well as the side gussets and bottoms. Custom printing techniques include foil hot-stamping, ink printing, embossing, varnishes, and UV inks. There are many different finishes available to complement your custom paper shopping bags.
Semi-Custom Printing
For lower quantities of custom paper shopping bags, check out our Semi-Custom Packaging™ information. In-stock colors and sizes of paper shopping bags can be printed on directly for a cost-effective custom packaging solution for smaller quantity orders. Semi-custom printing methods include foil hot-stamping, ink printing, and digital transfer printing.
Custom Paper Bags Are a Smart Choice for Retail Packaging
Custom Bags Offer Amazing Versatility
Paper bags are a wonderful custom packaging item that can be manufactured in a wide range of sizes for any type of business or event. Small gift bags can be custom printed for cosmetics and gourmet candy retailers while large wide gusseted paper bags can be used for restaurant carryout and larger retail items. Custom printed paper takeout bags can help brand your restaurant better. Custom printed paper bags can be easily reused by customers, which ensures that your brand name will reach more potential customers organically.
The Environmental Benefits are Clear
With plastic bag bans being instituted in many cities, paper bags are becoming more and more popular. Modern forestry management and successful paper recycling programs have helped make paper shopping bags a viable alternative as an environmentally friendly packaging option. We can help you design a custom paper shopping bag that meets your local environmental ordinances without sacrificing quality and style.
Better Branding with Programs and Design Services
Custom printed bags are a huge convenience to your customers and an advertising choice that makes sense. In addition to shopping bags, we offer complete matched custom packaging programs including custom printed boxes, logo printed tissue paper, labels and hang tags, and much more.
We believe in providing individualized attention to our clients. The members of our professional and courteous team want to understand the goals behind your packaging requirements. If you need help with your logo or design, our in-house graphics department can help you turn your desired packaging design into reality using visual aids and templates.
Get Started Today!
Morgan Chaney's helpful packaging consultants can help you navigate your options and choose the packaging that is best for you. Don't hesitate to contact us with your questions regarding custom printed shopping bags and retail packaging. We will guide you through the design process to ensure that your custom shopping bags or other packaging products you receive exceed your expectations. Contact us today to get started.
Typical Lead Times
Minimum Order Information
---
Semi-Custom Printed Paper Shopping Bags
Minimum Order Quantity: 500
What is semi-custom packaging?
---
Custom Printed Paper Shopping Bags
Minimum Order Quantity: 5000
Budget: $2000+