CUSTOM PAPER TAKE-OUT FOOD BAGS

Custom paper bags are a popular choice for restaurant takeout and catering companies. Custom printing your takeout bags helps remind your customers where their delicious food came from and reinforces your restaurant's branding. Paper bags are an eco-friendly choice for restaurant packaging and are ideal for areas with plastic bag restrictions.
---
Every custom packaging project is unique, and so is our pricing.
Request a quote now and our packaging specialists will start working on options for your custom project!
4 Steps to
Branded Packaging

Success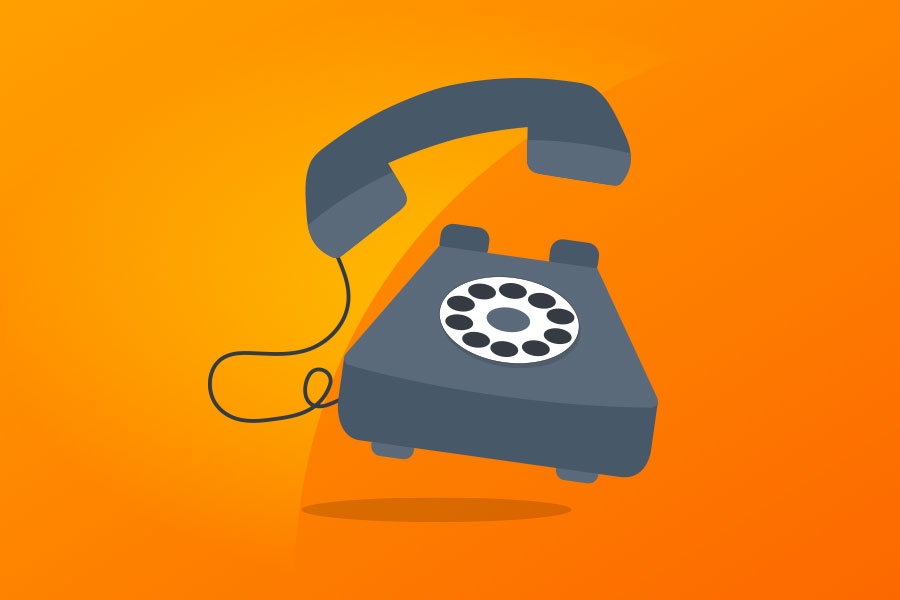 Step 01: Connect
Connect with our professional advisors to begin your custom packaging project.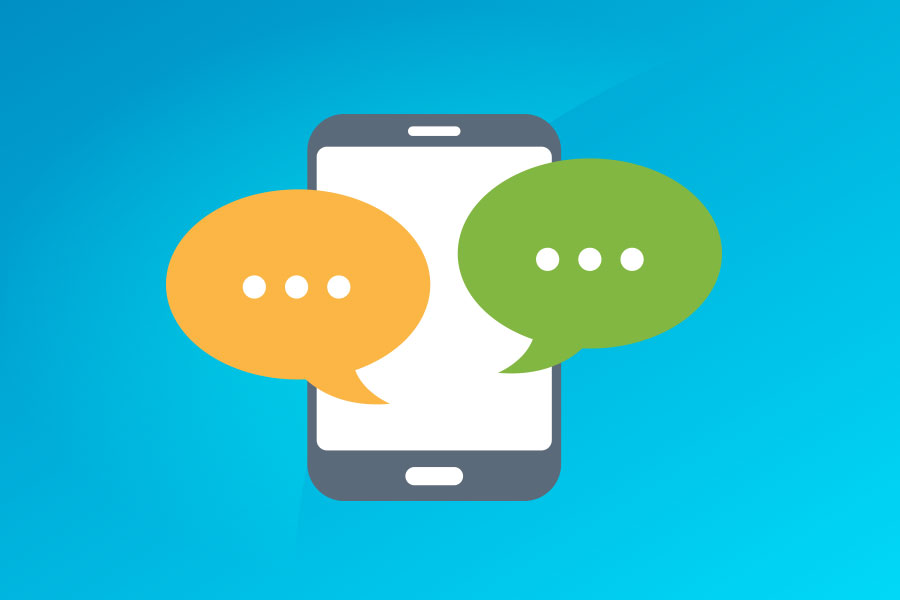 Step 02: Interact
We will listen to your goals, answer questions, provide guidance, and make suggestions based on your needs.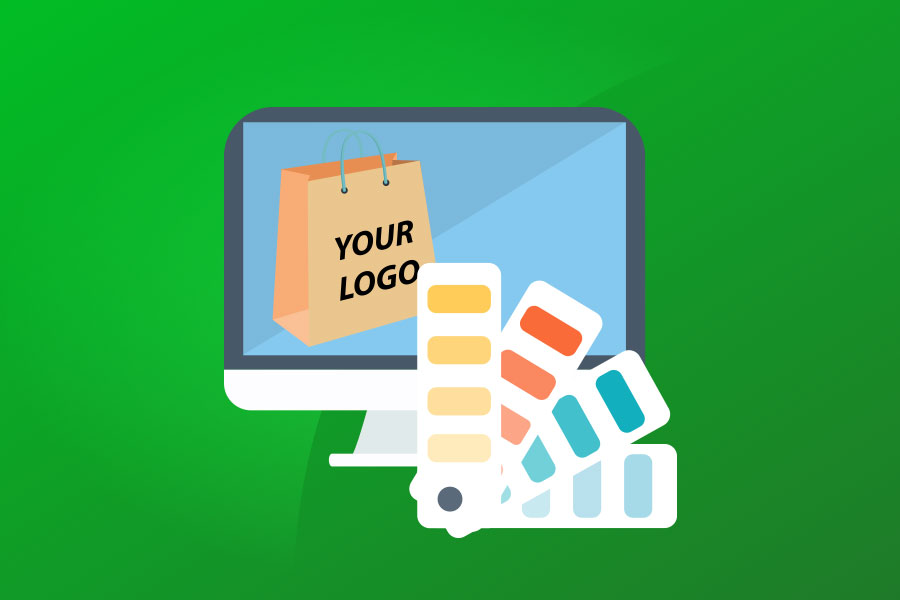 Step 03: Order
Our team will present you with product options and visual renderings for your review and selection. Place your order with confidence and a clear vision of your packaging.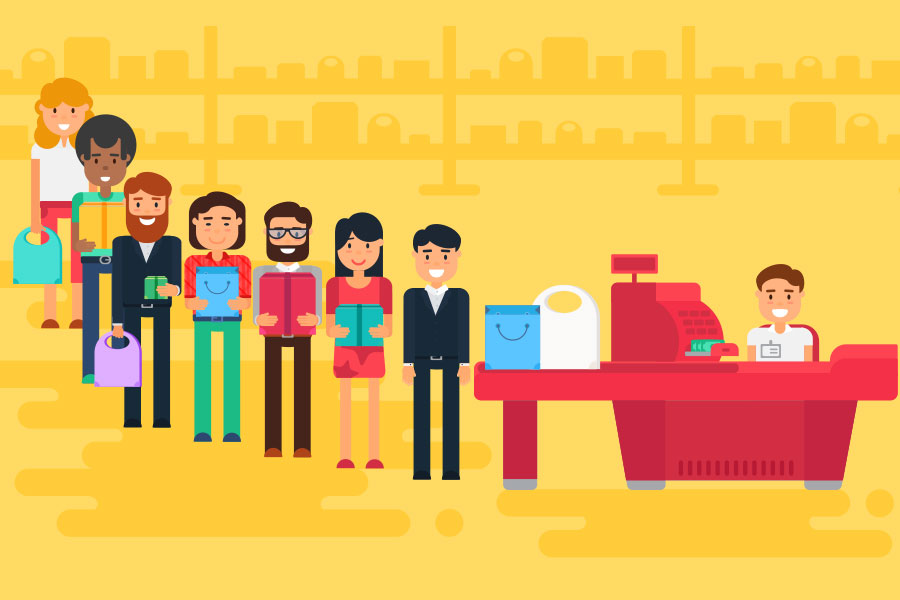 Step 04: Results
Enjoy your new packaging and the enhanced branding for your business!
View Other
Custom Packaging

Galleries
CUSTOM PRINTED PAPER TAKEOUT FOOD BAGS: Brand your takeout, delivery, and catering
When it comes to custom restaurant and catering packaging, takeout bags and containers play a very important role. Most restaurants offer takeout and to-go orders and the increasing popularity of third party food delivery services has increased the demand for takeout food options. It is crucial to remind your customers where they got their delicious food from, and to differentiate yourself from third party delivery services.
When creating custom paper bags for your restaurant, be sure to pay special attention to your takeout packaging for maximum branding and marketing reach. When your customers carry your takeout bags in public, or reuse them, you get the benefits of increased marketing reach and brand exposure.
Choosing to brand a paper carry-out bag with your logo is doing more than just stocking your business with a packaging item. There is a dual purpose to your customized takeout bags: to provide easy loading and transport for the food inside and to provide your business valuable advertising. Exposure of your brand via takeout bags reaches out to new audiences and expands your name.
When using third party delivery services to deliver your restaurant's food items, using branded takeout bags helps remind your customers where their food came from and keeps your branding separate from the delivery service. When customers aren't able to dine-in, you want to make sure they are being exposed to your branding by utilizing custom printed takeout packaging.
Paper bags are a great choice for restaurant takeout because they are easily recyclable and reusable. Paper bags can be made from 100% recycled materials for environmentally conscious businesses. Paper bags are usually fully recyclable and reusable as well. Paper takeout bags are a great alternative to plastic in cities and counties with plastic bag regulations.
Custom printed paper bags are a popular option for food takeout and catering because they are durable, inexpensive, eco-friendly, and can be easily reused. Paper bags made specifically for food containers are designed with larger bottom and side gussets and can have reinforced bottoms for extra strength. The handles on these bags are generally reinforced or can be customized to your liking.
When you custom design your paper takeout bags you can choose from multiple custom printing methods. You can custom print your logo or design in one or multiple colors with ink printing, foil hot-stamping, or digital printing for full-color graphic designs.
If you need assistance with your logo or graphic design, we have an in-house graphics department to help you refine your ideas into reality. We can provide template proofs and even spec art to help you envision your packaging project before it is manufactured.
Over the years Morgan Chaney has pulled together a large group of talented and well-educated representatives that are eager to work with you. Morgan Chaney can help you design a carryout bag that fits the needs of your restaurant. Our representatives will be engaged in every step of the process: from the design, printing stage, and shipping process. Contact us today to get started on your custom printed paper take-out bag project.
Typical Lead Times
Minimum Order Information
---
Semi-Custom Printed Paper Takeout Bags
Minimum Order Quantity: 500
What is semi-custom packaging?
---
Custom Printed Paper Takeout Bags
Minimum Order Quantity: 5000
Budget: $2000+