CUSTOM PLASTIC MERCHANDISE BAGS

Custom printed plastic merchandise bags are an economical and versatile packaging option for retailers. We offer an endless variety of options when it comes to custom printing your plastic merchandise bags or plastic mailing envelopes for your retail business.
---
Every custom packaging project is unique, and so is our pricing.
Request a quote now and our packaging specialists will start working on options for your custom project!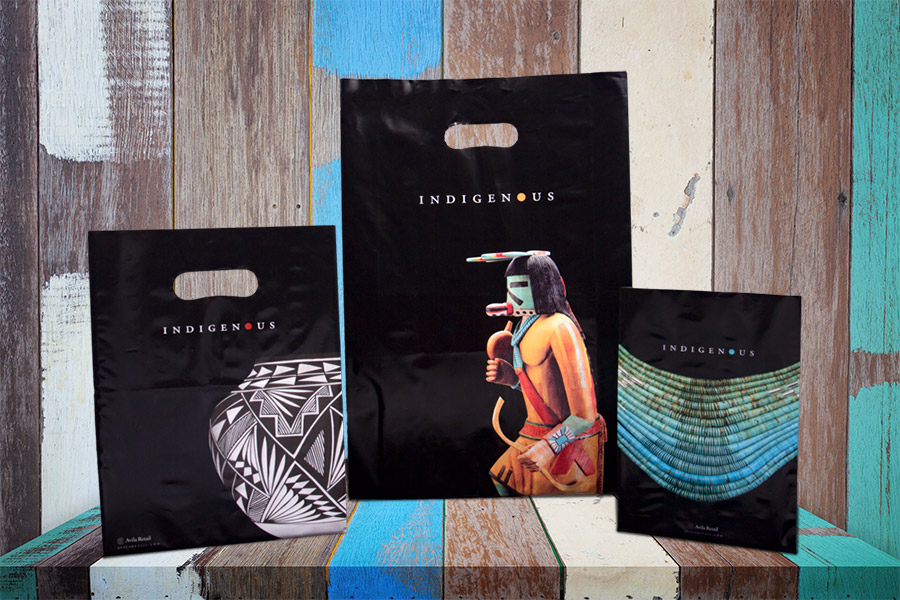 CUSTOM PRINTED PLASTIC MERCHANDISE BAGS

White high density poly film with die cut handles. Bags are imprinted 4 Color process on 2 sides.

Close
4 Steps to
Branded Packaging

Success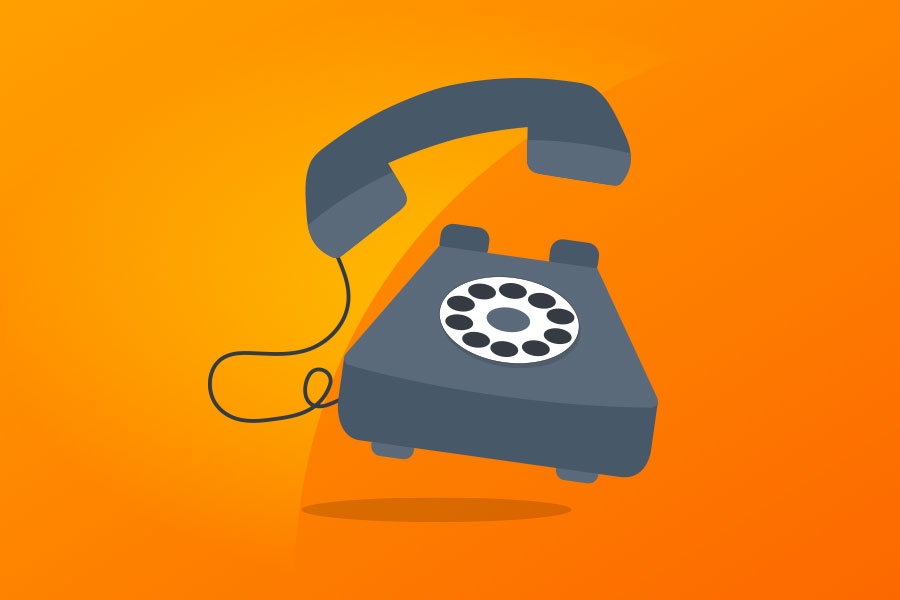 Step 01: Connect
Connect with our professional advisors to begin your custom packaging project.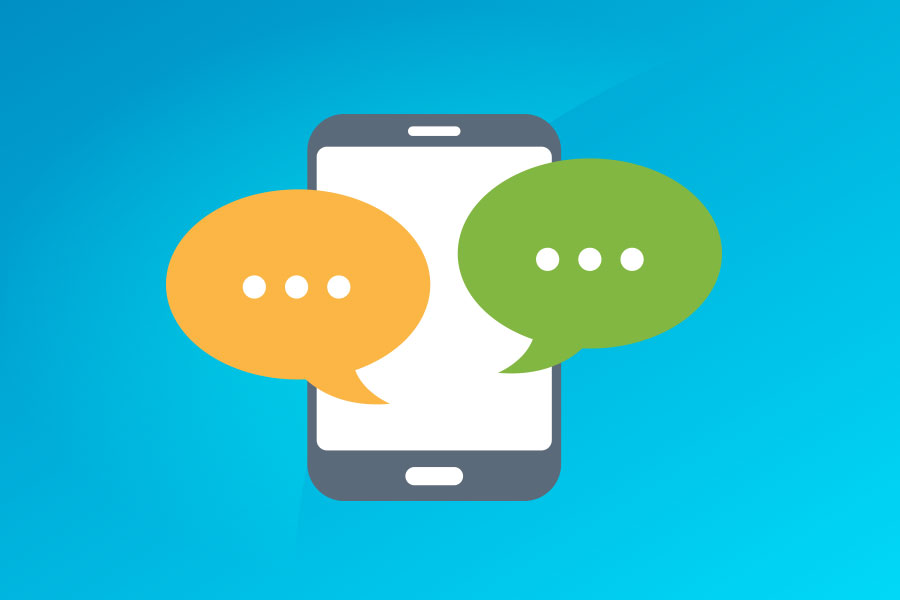 Step 02: Interact
We will listen to your goals, answer questions, provide guidance, and make suggestions based on your needs.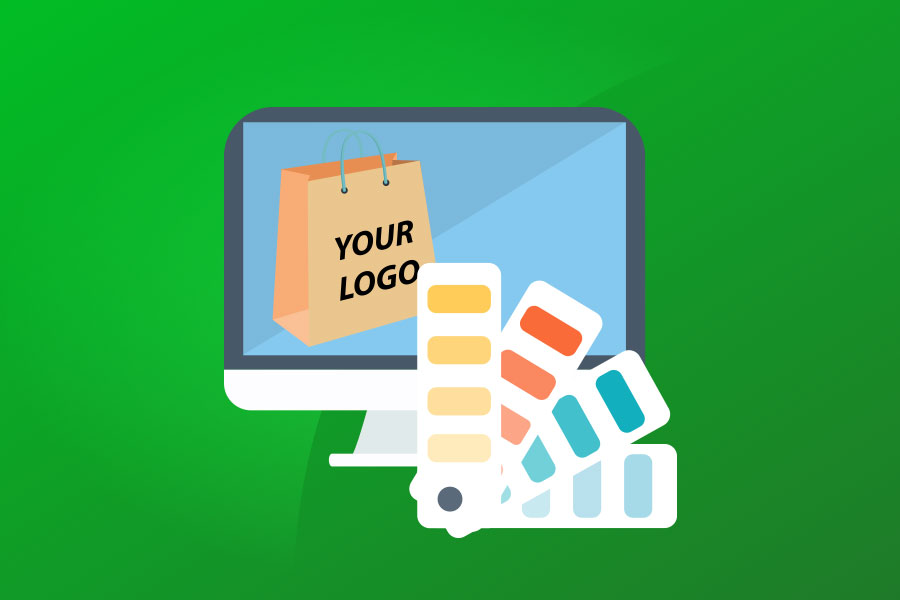 Step 03: Order
Our team will present you with product options and visual renderings for your review and selection. Place your order with confidence and a clear vision of your packaging.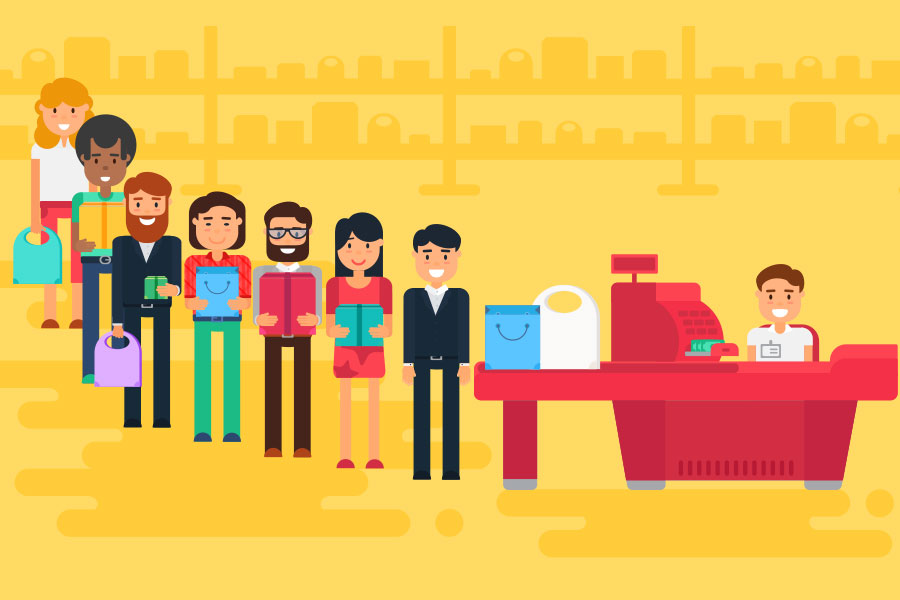 Step 04: Results
Enjoy your new packaging and the enhanced branding for your business!
View Other
Custom Packaging

Galleries
CUSTOM PRINTED PLASTIC MERCHANDISE BAGS AND PLASTIC MAILING ENVELOPES
Plastic merchandise bags are a popular choice for all types of retailers because they are an economical, high-quality shopping bag option. Plastic merchandise bags can be custom printed with your logo or design to create a personalized packaging vessel for your retail items.
Plastic merchandise bags can be designed in custom sizes with a variety of materials and handle options. These plastic bags are a popular choice for retailers of all types of items including clothing and accessories, books, gifts, salon products, and much more.
Plastic bags provide durability and strength at an affordable price. Plastic is a very diverse and flexible material, and there are different compositions of plastic used for different styles of shopping bags.
Our plastic merchandise bags can be made with high-density or low-density plastic, frosted plastic, recycled materials, and can have added biodegradable properties. Your custom plastic bags can be made to your specifications to match your brand's style and provide a functional and high quality bag for your retail items.
Merchandise bags usually have a pinched bottom design, and can have a side gusset to accommodate larger items. Plastic merchandise bags commonly have die-cut handles for easy carrying. Die-cut handles can be oval or bean shaped, or even circular, and can have patched reinforcement to keep them from ripping or breaking. Plastic bags can be opaque, semi-opaque, or clear and can be printed with one or multiple colors on all sides.
For businesses who aim to be environmentally conscious, plastic bags can be made with biodegradable additives to help them break down upon disposal. Plastic bags can also be made with high percentages of post-consumer and post-industrial recycled materials.
CUSTOM PRINTED PLASTIC MAILING ENVELOPES MAKE E-COMMERCE PACKAGING SIMPLE
Plastic mailing envelopes are also a type of pinched bottom bag that can be made with self-closing adhesive strips for mailing items. We can help you create custom printing plastic mailing envelopes for your e-commerce retail items. These mailing envelopes can feature interior cushioning and can have single or double adhesive strips for easy closure and perforations for opening.
Plastic mailing envelopes can be custom printed with your logo or design so that shoppers know exactly where their package came from. This branding helps get customers excited about receiving their e-commerce orders and makes them more likely to remember your brand.
Custom printing your plastic merchandise bags can help your company proudly display your brand image, logo, and information to the world. These merchandise and mailing bags are very functional and durable at an affordable price, making them a widely-used option for retailers and beyond.
Morgan Chaney also offers in-house graphic design assistance to ensure your custom printed graphics retain the highest quality. If you are interested in starting a custom printed plastic merchandise bag or mailing bag project, contact us today for more information.
Typical Lead Times
Minimum Order Information
---
Semi-Custom Printed Plastic Bags
Minimum Order Quantity: 500
What is semi-custom packaging?
---
Custom Printed Plastic Bags
Minimum Order Quantity: 3000 - 5000
Budget: $750+