PLASTIC TAKE-OUT FOOD BAGS

Custom printed plastic takeout bags are an ideal choice for all types of restaurants and catering businesses. Plastic bags are a versatile and durable packaging option that can be custom designed to expertly hold food takeout containers. Print plastic takeout bags with your logo or design to help brand your restaurant for takeout, catering, delivery, and curbside pickup.
---
Every custom packaging project is unique, and so is our pricing.
Request a quote now and our packaging specialists will start working on options for your custom project!
4 Steps to
Branded Packaging

Success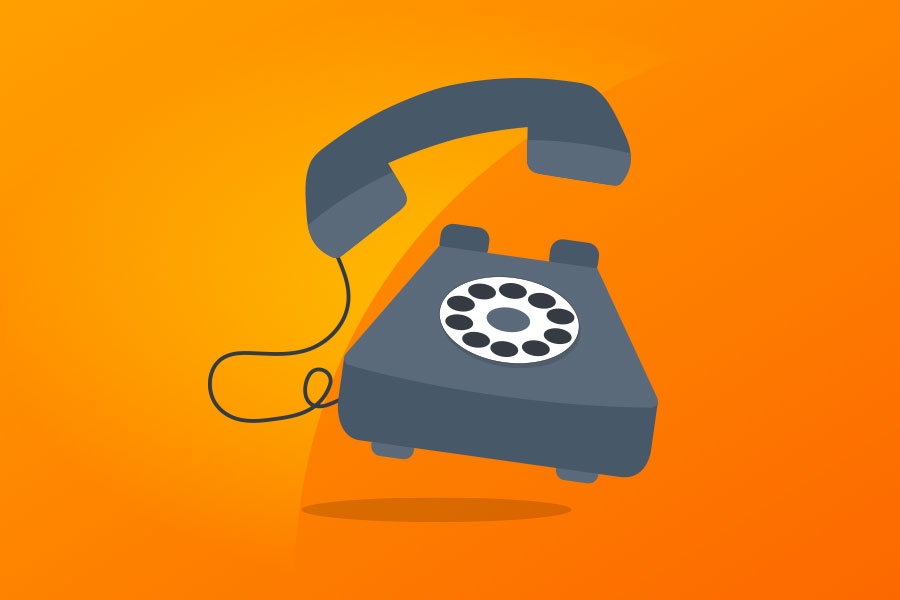 Step 01: Connect
Connect with our professional advisors to begin your custom packaging project.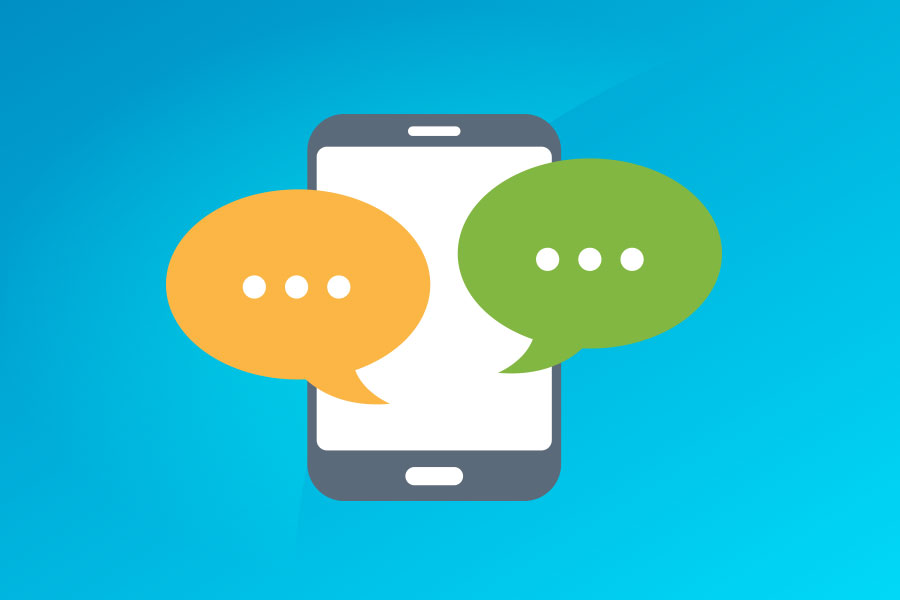 Step 02: Interact
We will listen to your goals, answer questions, provide guidance, and make suggestions based on your needs.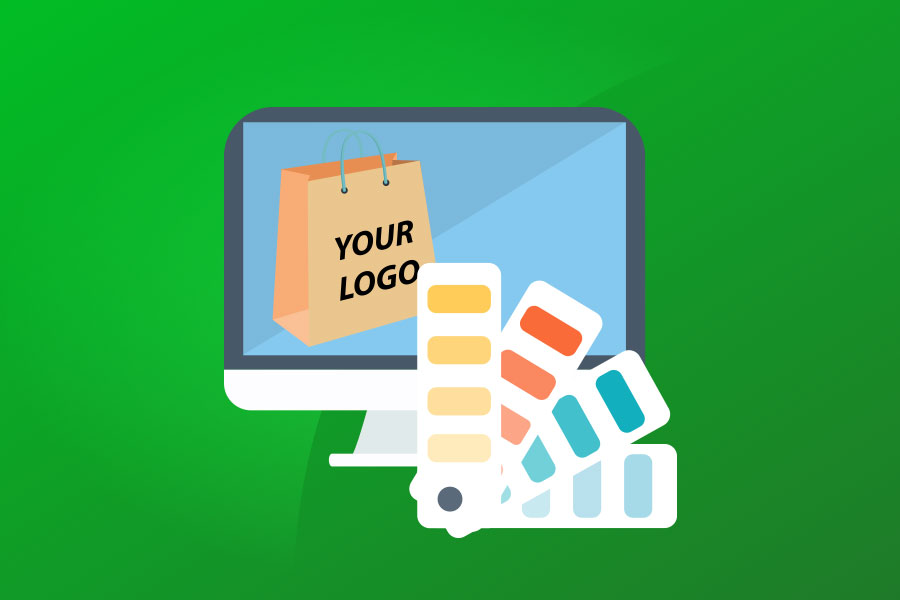 Step 03: Order
Our team will present you with product options and visual renderings for your review and selection. Place your order with confidence and a clear vision of your packaging.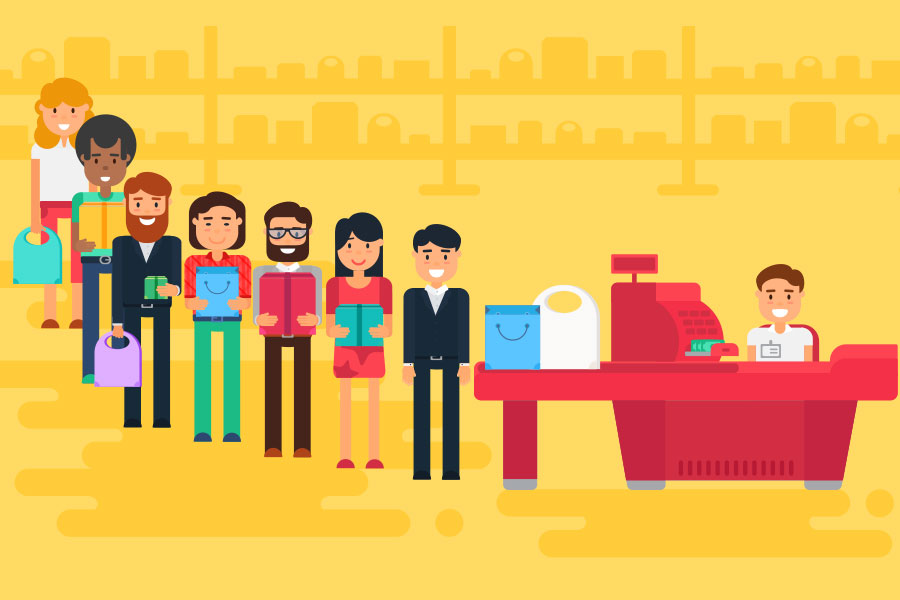 Step 04: Results
Enjoy your new packaging and the enhanced branding for your business!
View Other
Custom Packaging

Galleries
CUSTOM PRINTED PLASTIC TAKEOUT BAGS FOR RESTAURANTS AND CATERING
Morgan Chaney's custom printed plastic takeout bags are used by many businesses in the restaurant and catering industries. Our packaging programs give clients the opportunity to transform a classic plastic carryout bag into a functional piece of art that brands their business. Branded packaging is an important aspect of a memorable dining experience, and can help your customers remember your business and delicious food in a positive way.
When you decide to custom print your plastic take-out bags you are taking the first step to giving your brand a lasting impression. Our plastic bags can be printed with anything from a simple one-color logo to a sophisticated four-color process print. At Morgan Chaney, we provide business owners with endless ways to design and create a custom plastic take-out bag that best fits your needs.
Plastic bags are an economical option for restaurants and caterers as they provide high value and quality at a low per-unit price. Restaurants, fast food businesses, and caterers generally use a high volume of custom takeout bags, making plastic bags a great option for price, quality, and overall function.
Our custom plastic takeout bags are sized to accommodate food packaging. From larger square bottom bags to accommodate catering packaging and larger food containers, to smaller bags to perfectly carry smaller items. In addition to custom designing your desired size and colors, there are a few things to consider while you create your custom plastic carryout bag program.
Plastic bags can include different compositions of plastic materials that possess different properties. Among these are high-density plastic, low-density plastic, polypropylene, recycled materials, and biodegradable additives. Bags can even be constructed with reinforcements like bottom boards and reinforced handles for added strength. Takeout bag handles can be looped handles made from plastic or cotton-blend materials, die-cut handles, patch handles, or t-shirt style handles.
For environmentally conscious businesses, we can incorporate any percentage of recycled material into your custom plastic takeout bags. Whether you are trying to leave a smaller carbon footprint on this earth or meet state recycling ordinances, we understand the importance of using eco-friendly custom printed take-out bags. Plastic bags can also be made with biodegradable additives to help them decompose more quickly. Alternatively, plastic bags can be made with a thicker, reusable grade plastic to encourage customers to reuse them instead of disposing them right away.
Morgan Chaney can custom print your packaging to promote your restaurant across a broad spectrum of products including restaurant carryout plastic bags, paper bags, paper cups, sandwich wraps, drink coasters, tray liners and more.
When you order custom packaging through Morgan Chaney, you get the benefit of everything you need from one source. Our helpful packaging consultants can assist you with determining your packaging needs and managing the ordering process. Contact us to get started on your custom printed plastic takeout bags and any other custom restaurant packaging you may need.
Typical Lead Times
Minimum Order Information
---
Semi-Custom Printed Plastic Bags
Minimum Order Quantity: 500
What is semi-custom packaging?
---
Custom Printed Plastic Bags
Minimum Order Quantity: 3000 - 6000
Budget: $750 - 1500+