Custom Branding and Promotional Packaging

"Branded packaging and promotional giveaway items inspire success."
---
Every custom packaging project is unique, and so is our pricing.
Request a quote now and our packaging specialists will start working on options for your custom project!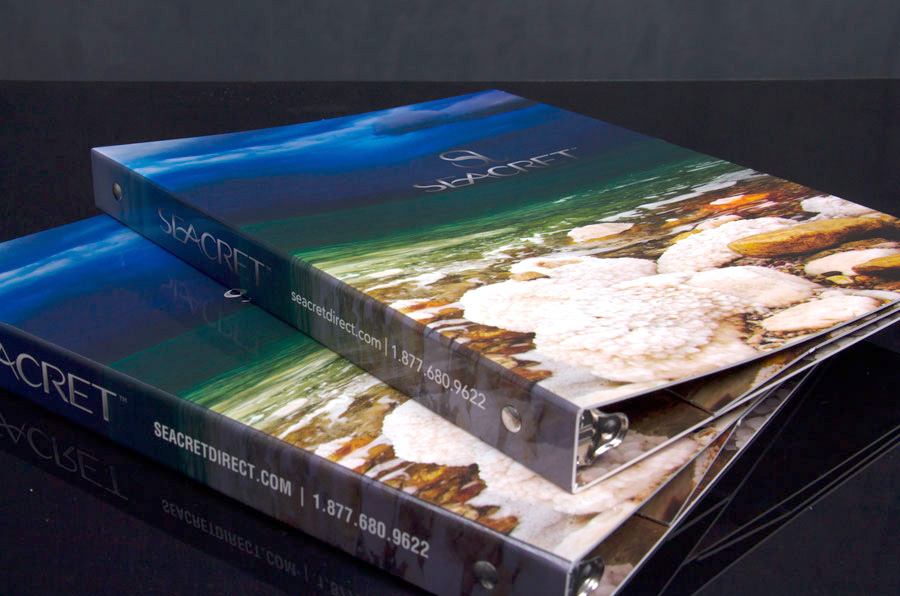 Custom Printed Binder with Easel Tent

24PT C1S Double wall binders with 3/4" booster rings. Binders have a 2" flap with velcoin closure and are printed 4 color process + gloss lamination.

Close
4 Steps to
Branded Packaging

Success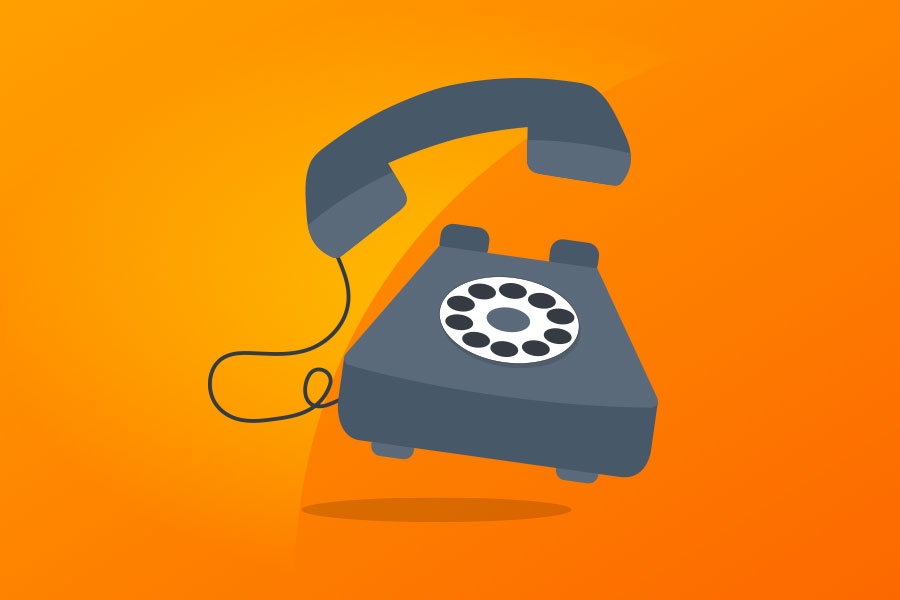 Step 01: Connect
Connect with our professional advisors to begin your custom packaging project.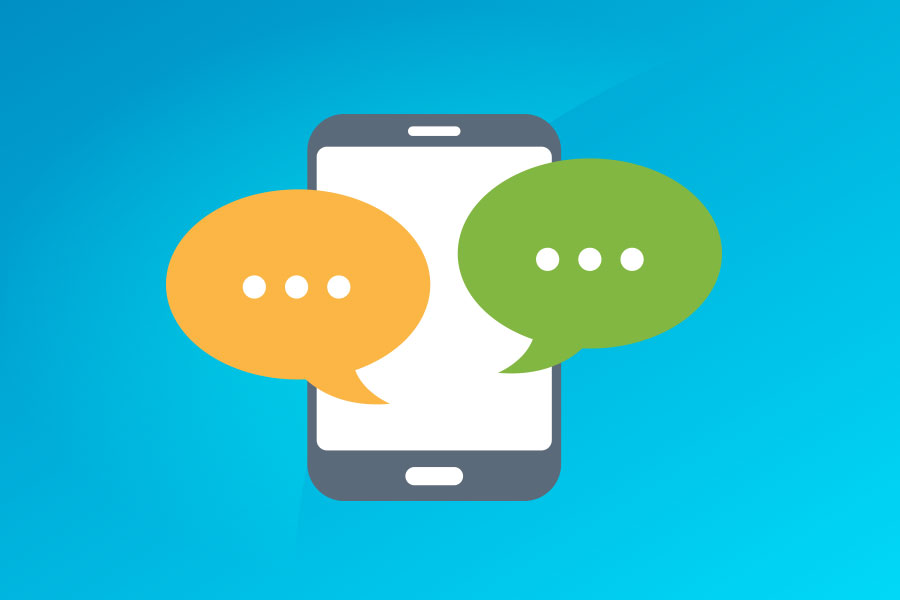 Step 02: Interact
We will listen to your goals, answer questions, provide guidance, and make suggestions based on your needs.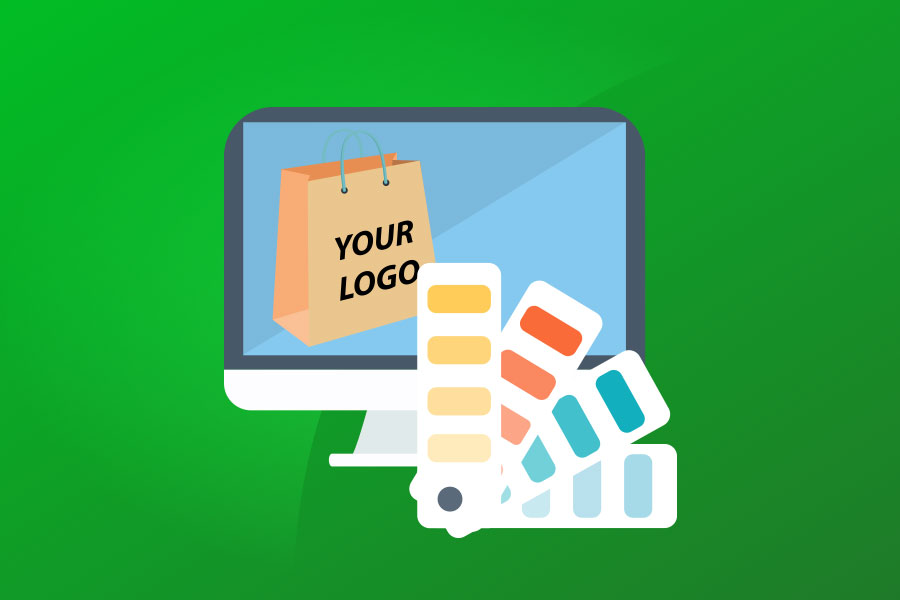 Step 03: Order
Our team will present you with product options and visual renderings for your review and selection. Place your order with confidence and a clear vision of your packaging.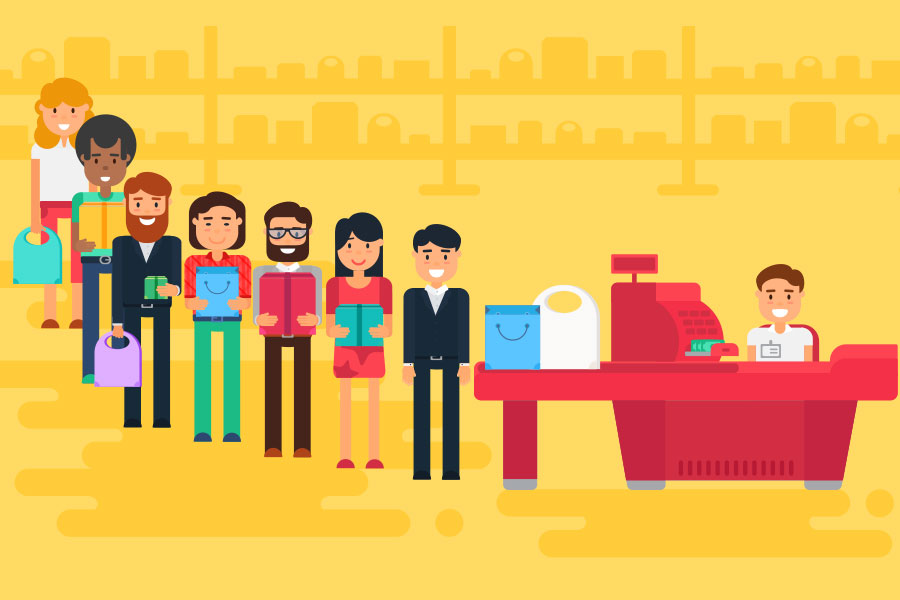 Step 04: Results
Enjoy your new packaging and the enhanced branding for your business!
View Other
Custom Packaging

Galleries
CUSTOM BRANDING AND PROMOTIONAL PACKAGING IS
PACKAGING THAT PEOPLE NOTICE®
Branding and promotional items can be very useful marketing tools for many types of businesses. Sometimes corporate events, tradeshows, and promotional companies need unique custom printed items to help create brand awareness or boost company morale.
To encourage and establish brand awareness, we offer a wide variety of unique packaging products and advertising specialty items at prices to fit almost any budget. Companies can effectively use promotional items to act as marketing materials for their brand or events.
Morgan Chaney can help you create a custom promotional packaging program that fits your needs. We also have an in-house graphics department to assist your company with graphic design and to advise you on the best printing methods for your design.
We offer a wide variety of products ranging from paper bags, plastic bags, tote bags, backpacks, athletic bags, presentation folders, pens, and other advertising specialties that can be custom printed. There are endless possibilities in the promotional packaging category, and some unique products we have worked on include iPad covers, pins, magnets, lanyards, USB's, and more.
Custom promotional packaging programs can be effective at increasing employee and client morale and boosting teamwork within companies. Promotional packaging is also a great tool for special events and conferences.
If you have a specific product idea in mind, contact us to see if we can assist you in creating your custom promotional packaging.
COMPLETE CUSTOM PROMOTIONAL PACKAGING PROGRAMS INCLUDE:
Paper and plastic bags
Reusable tote bags and fabric bags
Presentation folders
Pens, magnets, lanyards, pins
Tech accessories
Logo printed tissue paper
Gift boxes
Labels