Custom Packaging for Resorts

The right packaging can make all the difference when it comes to making your hotel or resort stand out from competitors and give your guests a lasting impression of your brand.
When you order custom packaging for your resort, you're getting two things: a way for your guests to carry and protect items they purchase from on-site shops or food from restaurants and an extra part of your branding experience. It's an investment in the experience of staying at your resort, and it's an investment in the memories they'll take home with them when they leave.
The best hotels and resorts know their guest's experiences are more than just the obvious services – it's also about the little things that are more subtle in nature but make a difference.
---
Every custom packaging project is unique, and so is our pricing.
Request a quote now and our packaging specialists will start working on options for your custom project!
4 Steps to
Branded Packaging

Success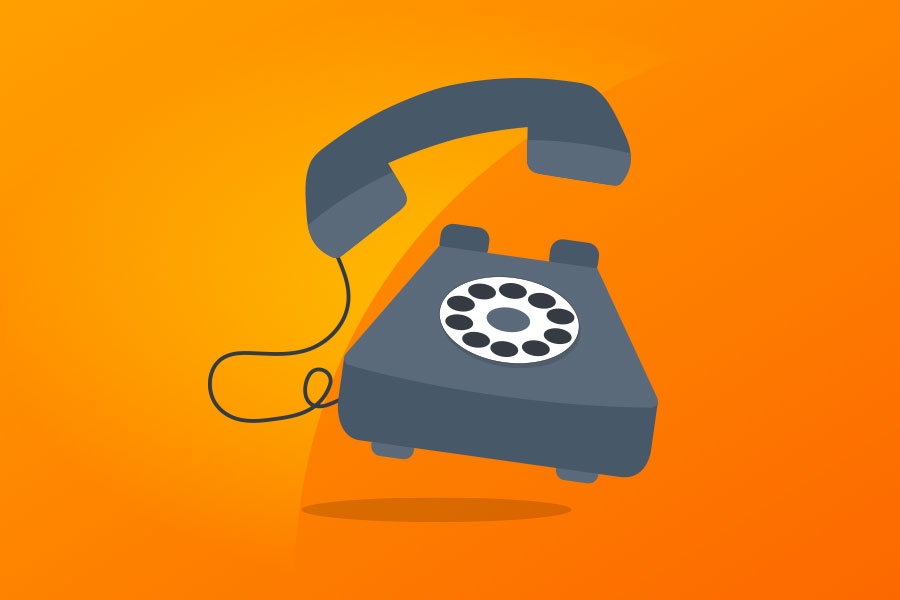 Step 01: Connect
Connect with our professional advisors to begin your custom packaging project.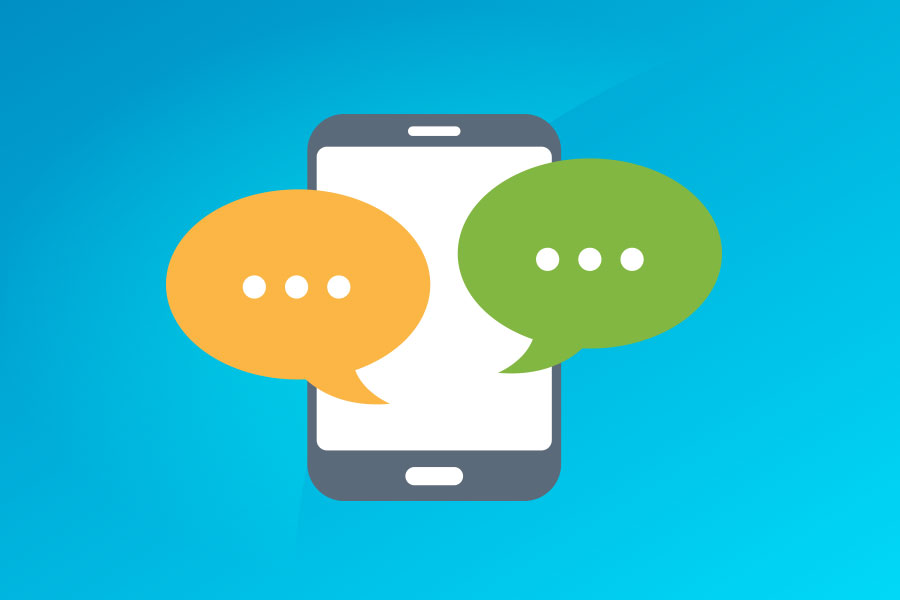 Step 02: Interact
We will listen to your goals, answer questions, provide guidance, and make suggestions based on your needs.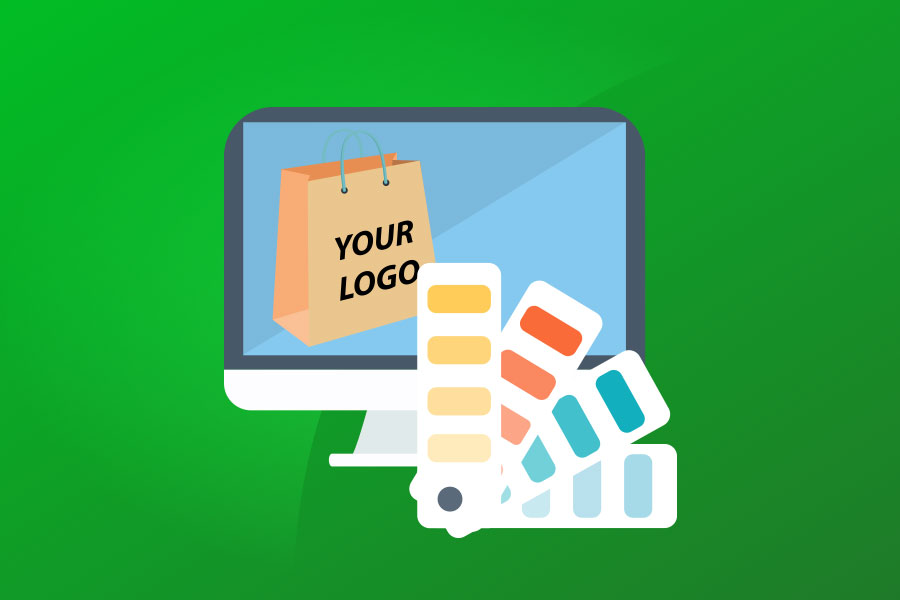 Step 03: Order
Our team will present you with product options and visual renderings for your review and selection. Place your order with confidence and a clear vision of your packaging.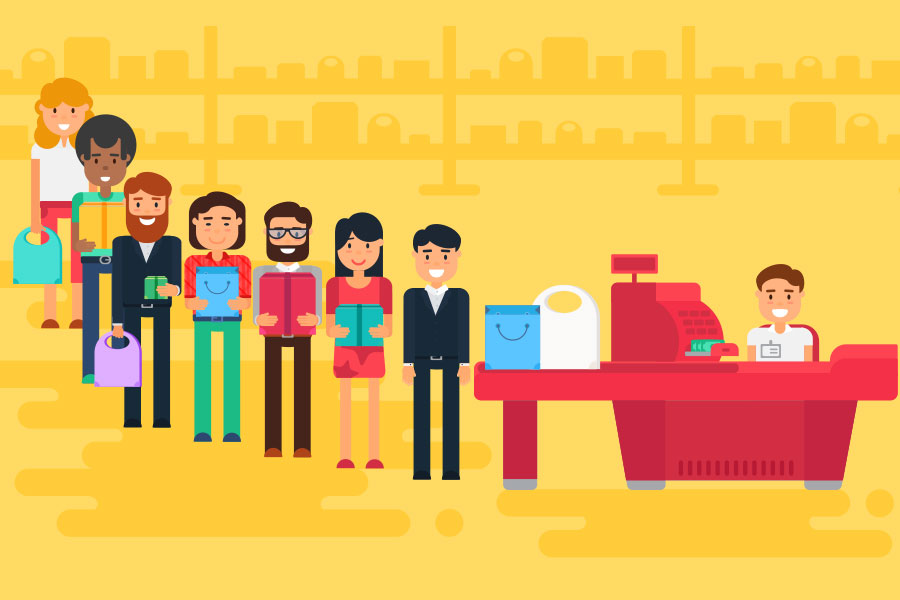 Step 04: Results
Enjoy your new packaging and the enhanced branding for your business!
View Other
Custom Packaging

Galleries
RESORTS THAT PEOPLE NOTICE USE
PACKAGING THAT PEOPLE NOTICE®
Resorts represent beauty, tranquility, entertainment, and an escape from everyday life. Guests expect a full-service experience when staying at a resort, and branded packaging and accessories can help establish that feeling.
Resort and hotel packaging often consists of multiple products that share a common theme and design. Branding and consistency is extremely important for resorts when they are providing their guests with a memorable and unique experience. Every aspect of a resort should remind guests where they are and why they chose to stay at the resort.
Using your custom printed packaging, you can remind your guests of the resort that provided them with a much needed escape and a wonderful vacation. Leave your guests with lasting memories by providing reusable packaging custom printed with your logo and designs.
Resort packaging can include general retail packaging, restaurant and café packaging, golf and spa packaging, and promotional items and in-room branded items. Custom garment bags, laundry bags, pens, cups, and coasters are some the branded in-room items that hotels and resorts can use.
Shopping bags, reusable tote bags, backpacks, gift and retail boxes, tissue paper, and hangtags are some of the custom printed options that resorts often use in various parts of their properties.
Remind your customers why they chose to stay at your resort by providing beautiful and memorable packaging and accessories throughout their stay.
COMPLETE CUSTOM RESORT PACKAGING PROGRAMS INCLUDE:
Paper and plastic shopping bags
Eurotote shopping bags
Tissue paper
Gift boxes
Branded promotional items
Printed ribbon
Reusable tote bags
Gift card packaging
Catering and event packaging
Restaurant packaging