CUSTOM REUSABLE FABRIC BAGS

Custom printed mailing and shipping bags are an economical way to ship your e-commerce retail items. Shipping bags and mailing envelopes come in paper and plastic options with convenience features like adhesive closure, easy tear opening, and resealable closure.
---
Every custom packaging project is unique, and so is our pricing.
Request a quote now and our packaging specialists will start working on options for your custom project!
4 Steps to
Branded Packaging

Success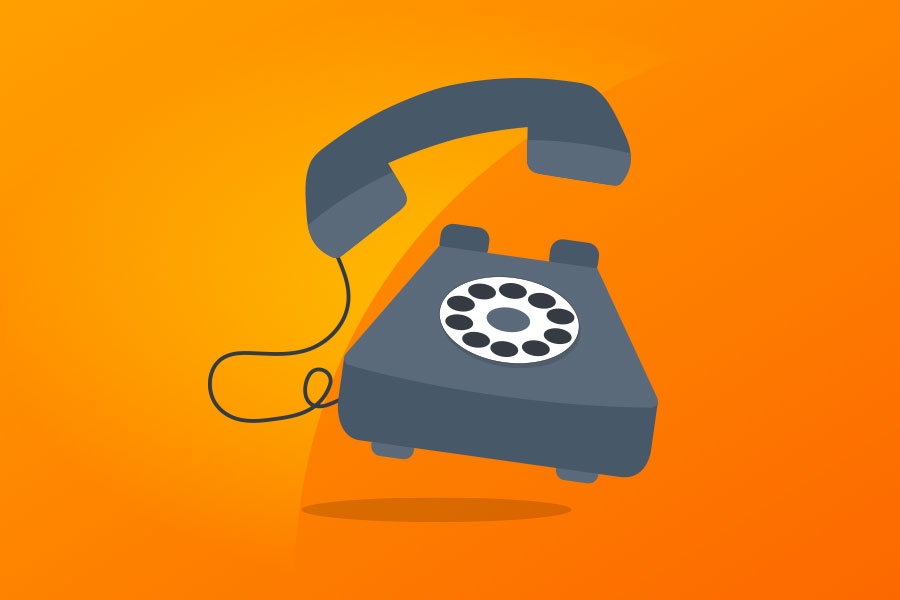 Step 01: Connect
Connect with our professional advisors to begin your custom packaging project.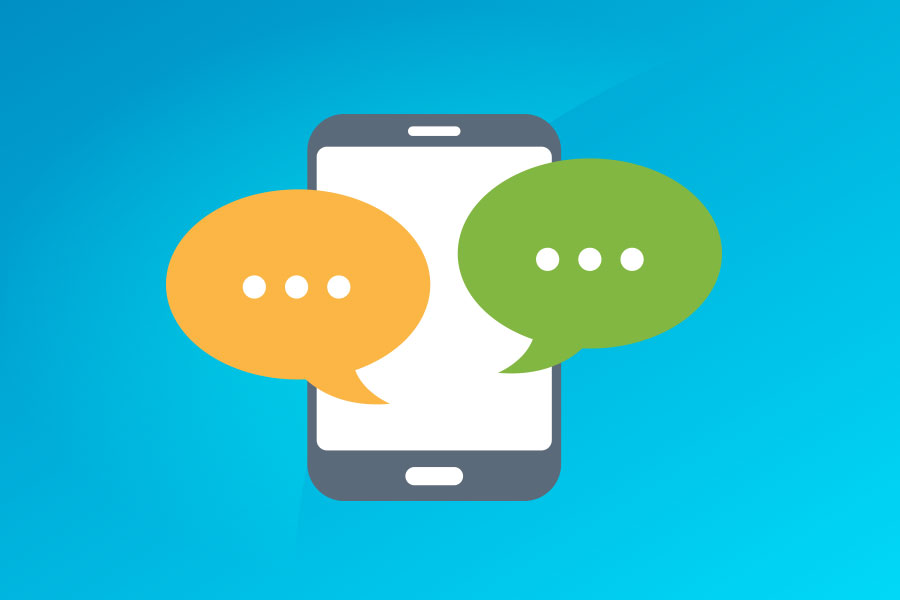 Step 02: Interact
We will listen to your goals, answer questions, provide guidance, and make suggestions based on your needs.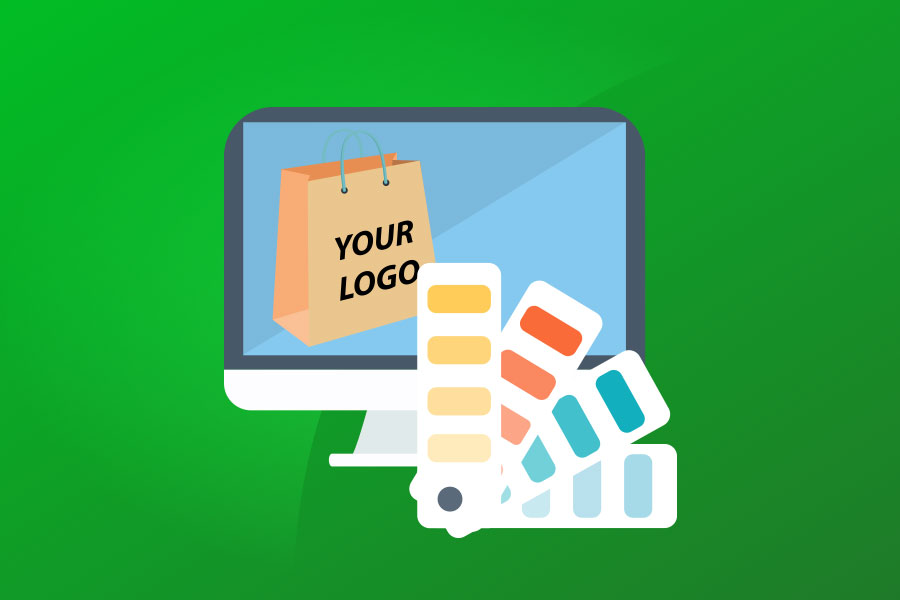 Step 03: Order
Our team will present you with product options and visual renderings for your review and selection. Place your order with confidence and a clear vision of your packaging.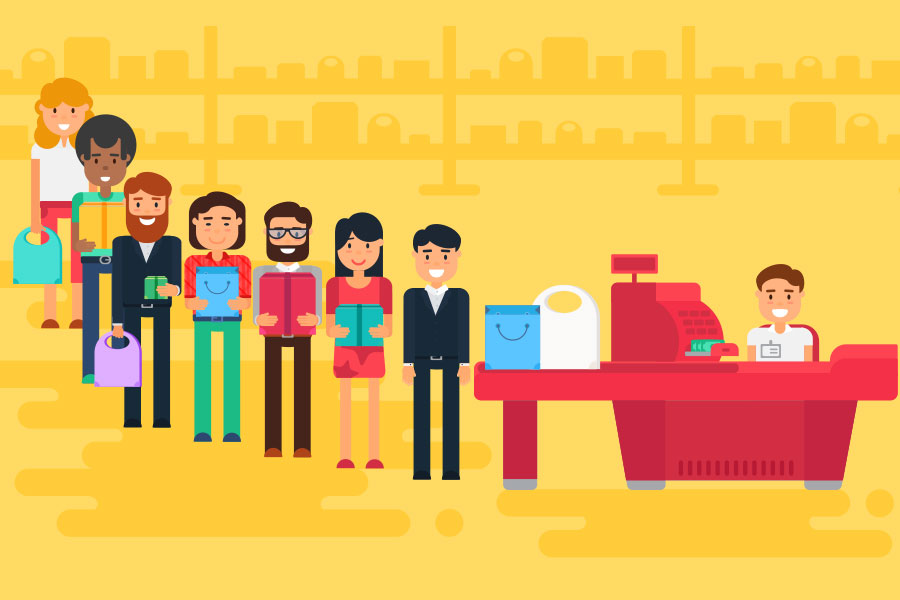 Step 04: Results
Enjoy your new packaging and the enhanced branding for your business!
View Other
Custom Packaging

Galleries
CUSTOM PRINTED REUSABLE TOTE BAGS & FABRIC BAGS
Custom printed reusable bags are a great investment for your business; your customers can use these bags for months or years to come providing a lasting advertising campaign for your brand.
At Morgan Chaney we offer custom printed reusable bags in many styles and material options, our most popular being reusable tote bags. Our custom printed reusable tote bags give you the opportunity to promote your company or product's logo on eco-friendly materials.
Your customers will love receiving custom packaging that is reusable and eco-friendly, which leaves them with a positive impression of your brand. Your businesses will get extended residual advertising when you custom print your logo or design on these multi-purpose bags for your customers to reuse.
Reusable bags have the benefit of being environmentally friendly and extremely durable, so they are ideal for businesses who want to invest in the quality and longevity of their shopping bags. These bags can be made with recycled and eco-friendly materials depending on your needs and specifications. If environmental issues are a major concern, we can help you create the eco-friendly packaging that you desire.
Your custom bags can include matching loop or rope handles, die-cut handles, Velcro, snap buttons, zippers, exterior or interior pockets, and many more unique features. The possibilities are endless when you choose to custom design and print your reusable bags. You can create custom sized tote bags, drawstring closure bags, backpacks, duffel bags, and many other styles with your custom printed logo or design.
Reusable bags can be custom printed using screen printing, embroidery, digital heat transfer, ink printing, and hot-stamping. These options allow you to custom print your reusable bags with your logo or a more sophisticated graphic or photographic design.
There are many high-end printing options available to make your reusable bags look luxurious. For a simpler look, you can print your logo, design, or company information on your bags in a one or two-color print.
Our knowledgeable packaging consultants and graphic artists are here to provide guidance on your custom printed reusable bag project. We can assist you with choosing the right size, materials, and added features along with choosing the best printing method for your bags.
If you need design assistance, our graphics department can help you translate your logo or design into a beautiful custom printed bag. We can even offer 3D renderings of your project so you can envision the end result. We manage your custom packaging order from start to finish to ensure you are satisfied with the end results. Contact us today to get started on your custom printed reusable bag project.
CUSTOM PRINTED REUSABLE BAGS CAN BE DESIGNED WITH A VARIETY OF CUSTOMIZATIONS
Materials for Custom Reusable Bags:
Cotton
Jute
Bamboo
Non-woven polypropylene
Woven polypropylene
Recycled PET
Suede and flannel
Vinyl
Nylon
Rayon
Burlap
Mesh
Printing Methods for Custom Printed Reusable Bags:
Screen printing
Hot stamping
Embroidery
Digital / heat transfer
Custom Printed Reusable Bag Closures:
Snaps
Zippers
Velcro
Drawcords
Ribbons
Typical Lead Times
Minimum Order Information
---
Semi-Custom Reusable Bags
Minimum Order Quantity: 200
Budget: $350+
What is semi-custom packaging?
---
Custom Printed Reusable Bags
Minimum Order Quantity: 1000
Budget: $1500+