CUSTOM PRODUCT MARKETING BOXES

When presenting a new product into the marketplace, your packaging is an important consideration. Product packaging can be complicated, which is why Morgan Chaney can help you design your custom product boxes to be effective and stylish in a way that best represents your brand.
---
Every custom packaging project is unique, and so is our pricing.
Request a quote now and our packaging specialists will start working on options for your custom project!
4 Steps to
Branded Packaging

Success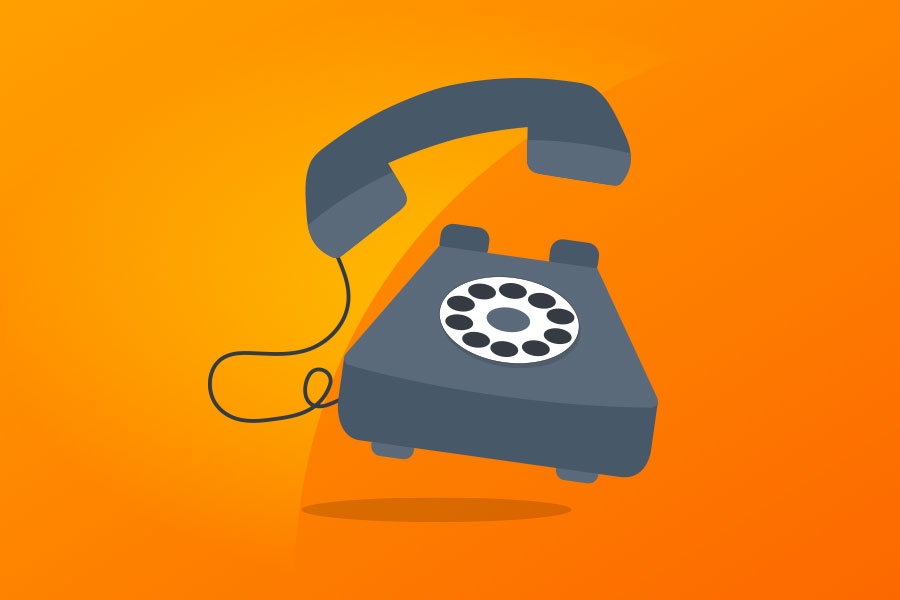 Step 01: Connect
Connect with our professional advisors to begin your custom packaging project.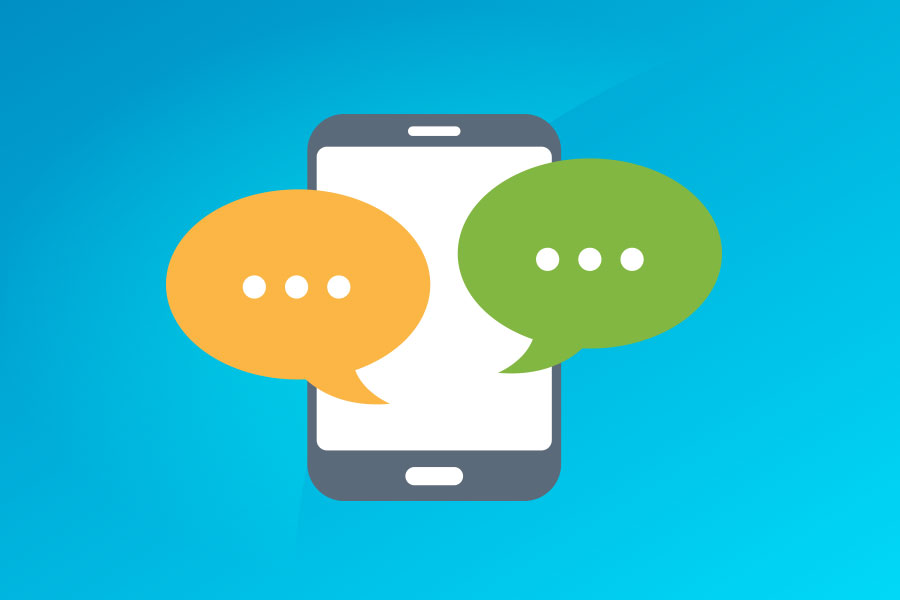 Step 02: Interact
We will listen to your goals, answer questions, provide guidance, and make suggestions based on your needs.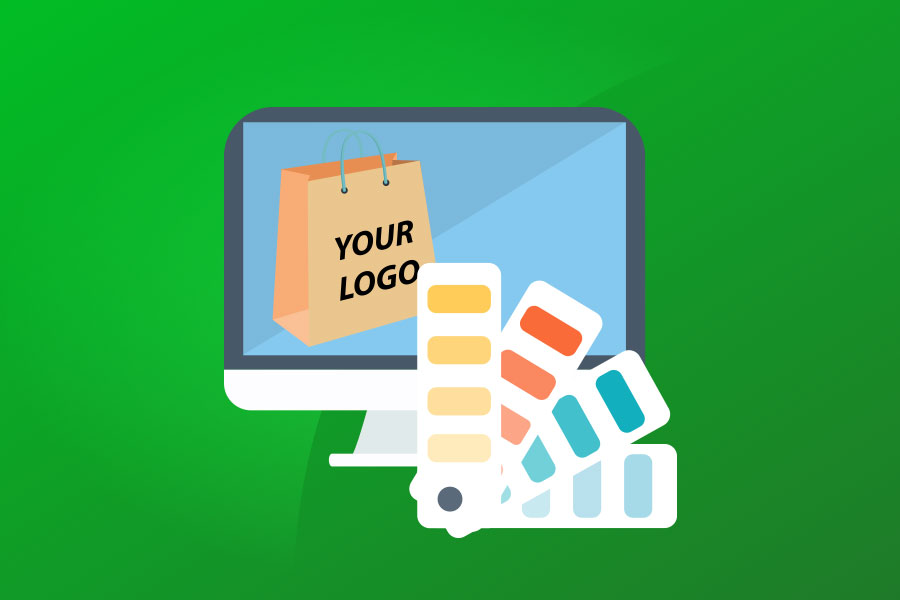 Step 03: Order
Our team will present you with product options and visual renderings for your review and selection. Place your order with confidence and a clear vision of your packaging.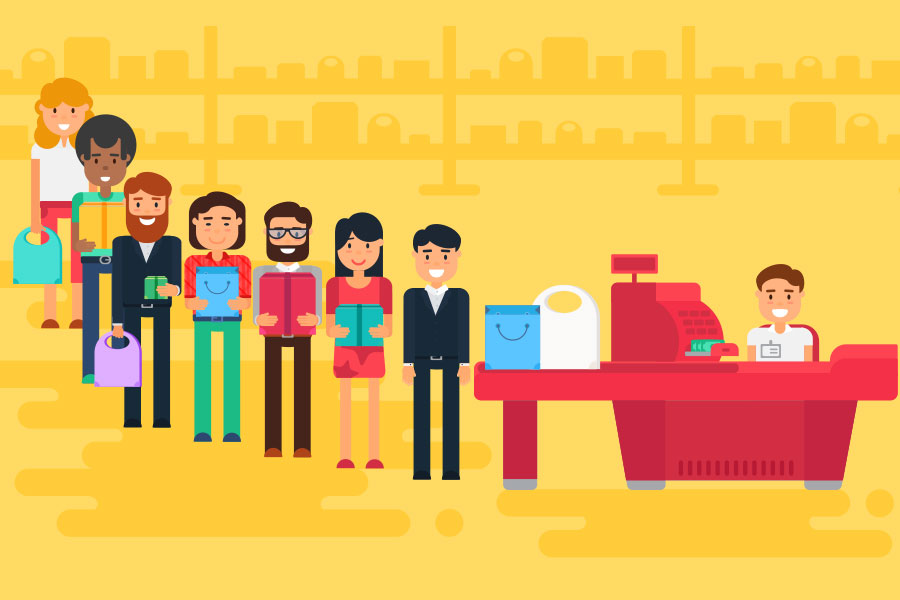 Step 04: Results
Enjoy your new packaging and the enhanced branding for your business!
View Other
Custom Packaging

Galleries
CUSTOM BOXES DESIGNED WITH YOUR PRODUCT IN MIND
When you have a great product that you are presenting to consumers, your custom product packaging is extremely important. Customized product marketing boxes are important for retailers who want to stand out on the shelf and provide a memorable experience to customers.
Custom product packaging can be both beautiful and functional, catering to your brand's unique style. Whether you are looking for sleek and minimalistic, luxurious and stylish, or bold and colorful, we can help you create the product box that fits your product perfectly.
There are many elements that are incorporated into the design of custom product marketing boxes. These boxes require eye-catching graphics and functional use that customers easily understand. Many companies find that creating a custom product box can be more complicated than it seems.
Our years of experience allow us to recommend creative packaging solutions for your products. Custom product marketing boxes can be made with different types of materials and can include specialty sleeves, inserts, and closure options. Custom box inserts can be made for your specific product out of materials like plastic, foam, or paperboard. Closure options can include tuck-tab styles, magnetic closure, snap buttons, and more.
With your finished custom product box project, you can be proud of the display of your products and confident in your brand. Effective packaging does more than protecting and displaying a product, it creates a consumer response that has a positive effect on your business.
Morgan Chaney can assist you in creating effective, practical, and graphically pleasing product boxes. If you need help with your graphic design, we have an in-house graphics department to assist you in bringing your visions to life. Contact us today to get connected with an experienced packaging consultant to start your custom product marketing boxes.
Typical Lead Times
Minimum Order Information
---
Semi-Custom Printed Boxes
Minimum Order Quantity: 50 - 100
Budget: $500+
What is semi-custom packaging?
---
Custom Printed Boxes
Minimum Order Quantity: 500
Budget: $1500+