Custom Consumer Marketing and Product Packaging

Packaging says everything about your product.
Whether you need to convey important product features or draw attention on the shelf, product packaging is extremely important. We can help you design and create custom product packaging that checks all your boxes and makes a standout impression.
---
Every custom packaging project is unique, and so is our pricing.
Request a quote now and our packaging specialists will start working on options for your custom project!
4 Steps to
Branded Packaging

Success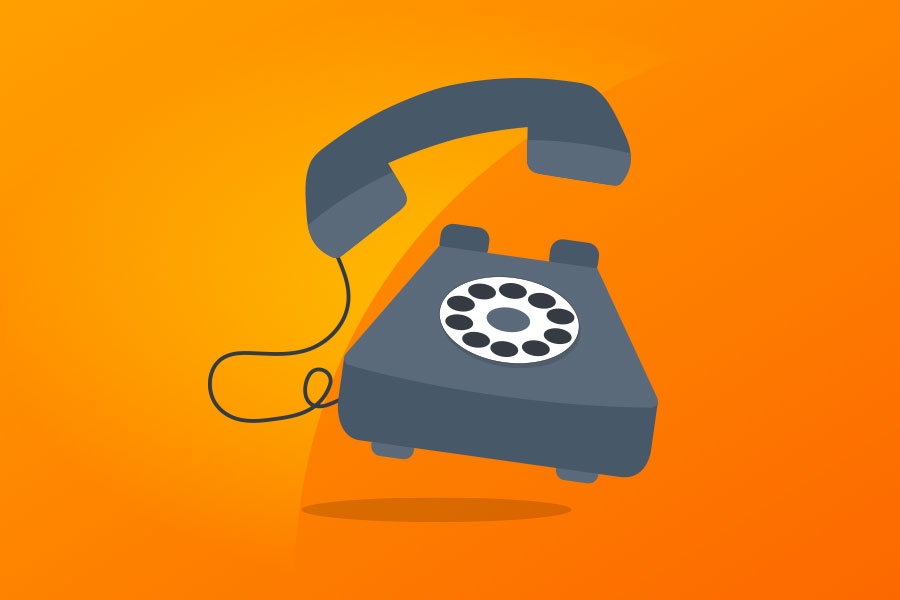 Step 01: Connect
Connect with our professional advisors to begin your custom packaging project.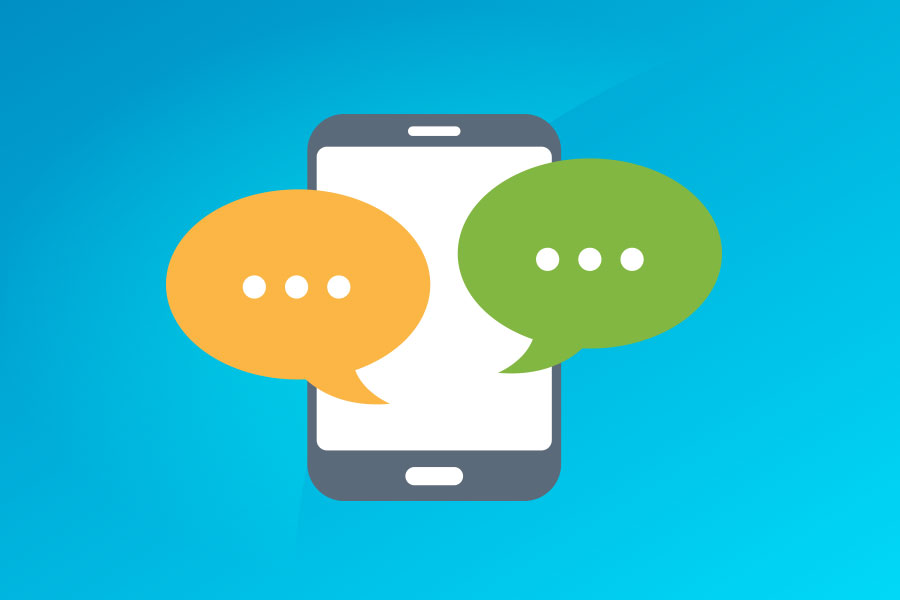 Step 02: Interact
We will listen to your goals, answer questions, provide guidance, and make suggestions based on your needs.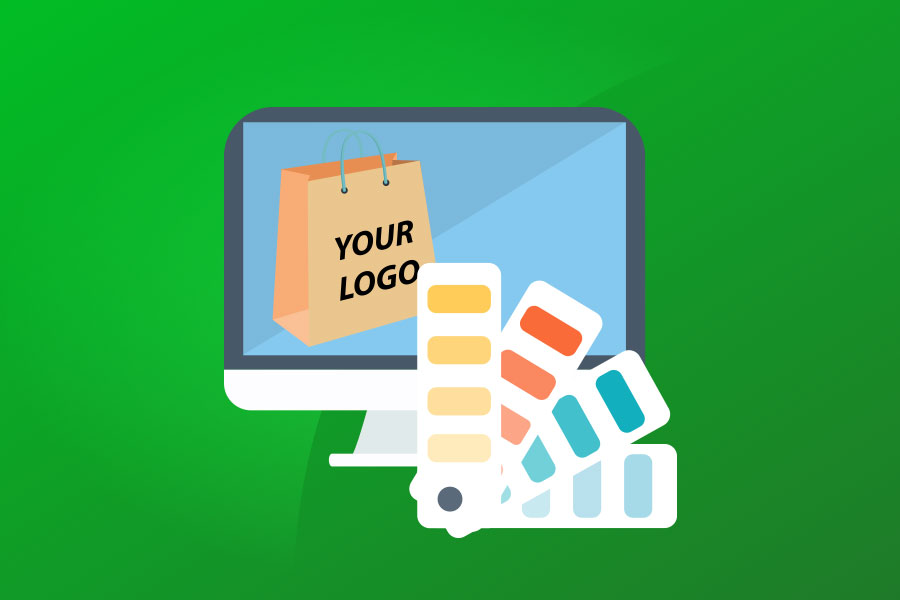 Step 03: Order
Our team will present you with product options and visual renderings for your review and selection. Place your order with confidence and a clear vision of your packaging.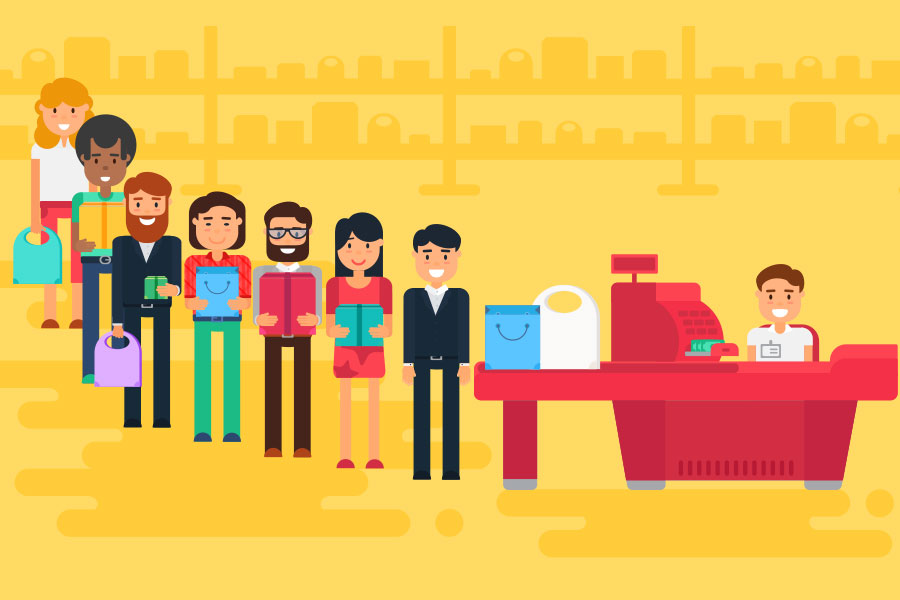 Step 04: Results
Enjoy your new packaging and the enhanced branding for your business!
View Other
Custom Packaging

Galleries
CONSUMER MARKETING PACKAGING IS
PACKAGING THAT PEOPLE NOTICE®
"A well-planned packaging program can project quality, solve problems, and increase sales."
Consumer marketing packaging involves all types of product and presentation packaging to attract consumers and businesses to buy your products or use your services.
When you have a product that you want to market to businesses or consumers, product packaging becomes more than just a logo on a bag or box. There are several elements of product packaging that must be considered including the graphic design, materials, and protective elements for your products.
Custom Product Packaging
If you are seeking a product specific custom box, we can help you create a packaging program that includes the boxes you need, interior protective packaging, and artwork. We can help you develop custom packaging that accurately represents your brand, your products, and important information.
This may include important information and marketing copy for your products, essential information about your company, and nutritional information or disclaimers as necessary. Custom product packaging can include custom boxes, custom labels, branded packaging sleeves, and other unique options.
Custom product packaging can also include custom molded inserts, foam cut-outs, plastic inserts, and other methods of keeping your products secure inside the box.
Branded Marketing Materials and Presentation Products
We have helped many businesses create effective consumer packaging including custom printed product boxes, presentation folders, packaging sleeves, bottles and jars, and accessories. Consumer marketing packaging can also include displays made from corrugated cardboard or other materials.
Consumer marketing packaging revolves around the customer experience, which is why Morgan Chaney's knowledgeable packaging consultants can help you create something that stands out. A great product or idea needs great marketing and presentation in order to succeed in the competitive marketplace.
To attract customers and increase sales, Morgan Chaney has all of the product packaging options you will ever need. We can help you determine the best materials, graphics and packaging construction whether it's a bag, box, or unique marketing kit.
Contact us to get started on your custom consumer marketing packaging program and we can provide consulting, design assistance, order management, and creative solutions for your business.