Custom Packaging for Spas and Salons

"Spas and salons provide serenity and tranquility to their guests through atmosphere and branding. Your packaging should complement your spa or salon's unique charm."
---
Every custom packaging project is unique, and so is our pricing.
Request a quote now and our packaging specialists will start working on options for your custom project!
4 Steps to
Branded Packaging

Success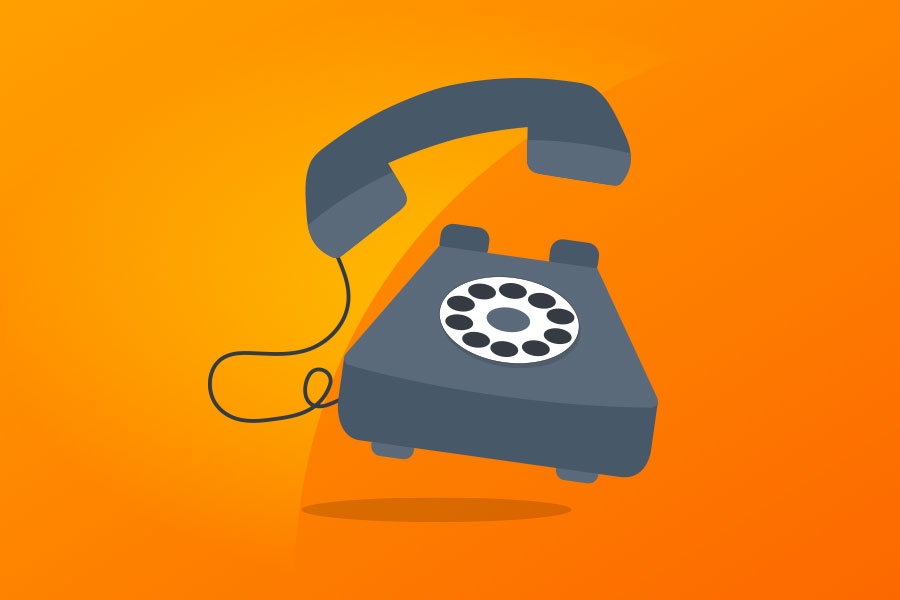 Step 01: Connect
Connect with our professional advisors to begin your custom packaging project.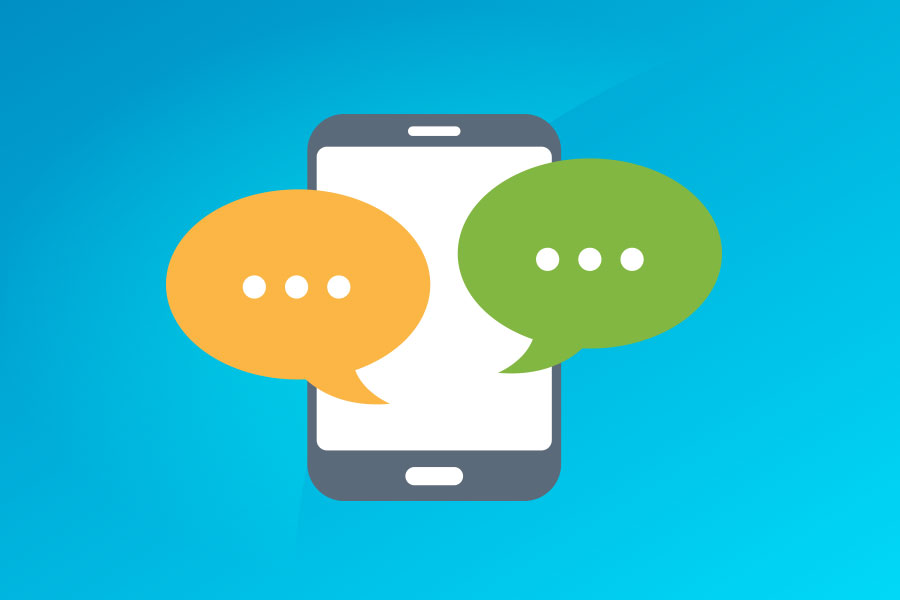 Step 02: Interact
We will listen to your goals, answer questions, provide guidance, and make suggestions based on your needs.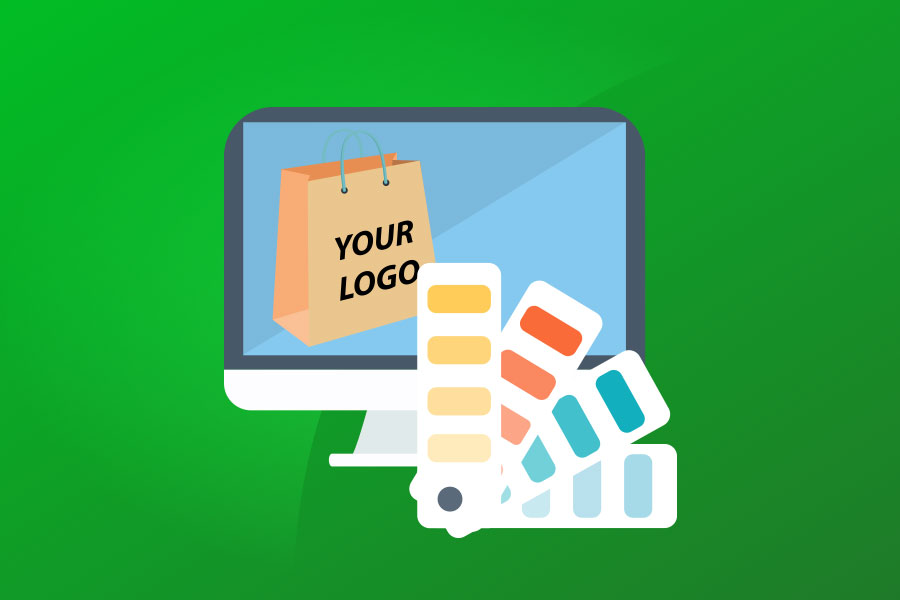 Step 03: Order
Our team will present you with product options and visual renderings for your review and selection. Place your order with confidence and a clear vision of your packaging.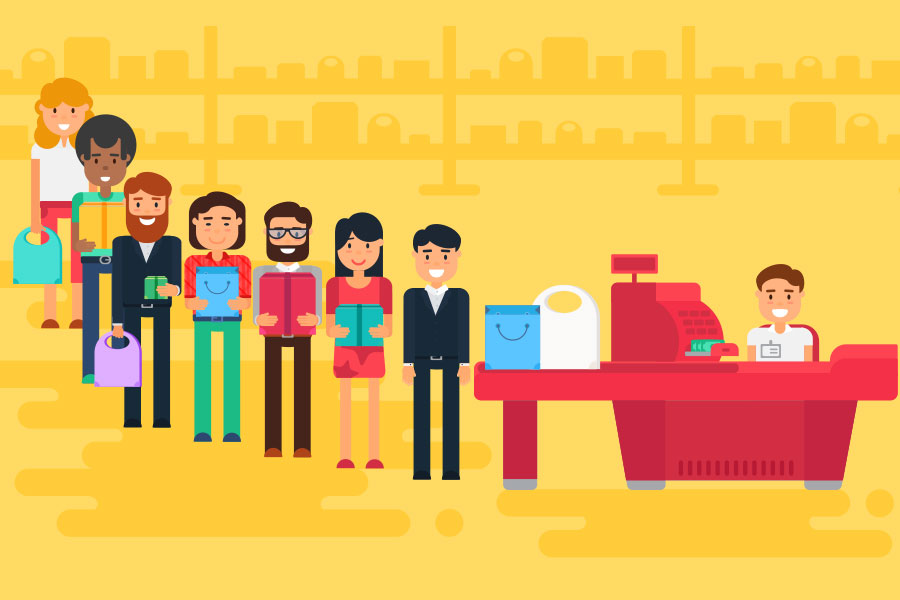 Step 04: Results
Enjoy your new packaging and the enhanced branding for your business!
View Other
Custom Packaging

Galleries
SPAS AND SALONS THAT PEOPLE NOTICE USE
PACKAGING THAT PEOPLE NOTICE®
Spa and salon custom packaging can incorporate several elements for retail sales, promotions, product packaging, gift cards, and more. Your spa or salon can have custom packaging that reflects the serenity and beauty of your brand and your business. Custom packaging can be made to represent your spa or salon in a beautiful and elegant way.
Spas and salons want to project a luxurious presentation to their customers and potential customers. Spa and salon packaging should coordinate with the overall brand style and the design of the spa or salon itself. By creating custom packaging to complement your retail merchandise, gift cards, and products, you can create a fully immersive experience for your customers that will leave a lasting impression.
Our professional packaging consultants can help you put together a complete custom packaging program for your spa or salon.
Custom printed packaging allows you to create packaging items that are as unique and beautiful as your spa or salon. Businesses can benefit from creating custom printed shopping bags and eurototes, reusable tote bags, gift card and gift certificate holders, tissue paper, hang tags, among other retail packaging options.
Spas and salons can also benefit from custom packaging by selling custom items like reusable tote bags and gift boxes to customers alongside retail products.
Outstanding custom packaging is easy when you work with Morgan Chaney. Our professionals can help you put together a complete "signature" packaging program that will thoroughly impress your customers.
COMPLETE CUSTOM PACKAGING PROGRAMS INCLUDE:
Paper shopping bags
Plastic shopping bags
Printed eurotote shopping bags
Reusable tote bags and fabric bags
Flat paper merchandise bags
Logo printed tissue paper
Gift boxes
Gift cards and gift card packaging
Labels
Gift wrap
Custom bows
Printed ribbon