Custom Packaging for Wineries, Bakeries, and Confectionaries

"Companies that specialize in gourmet food and beverages must set themselves apart using unique, creative, and consistent branded packaging."
---
Every custom packaging project is unique, and so is our pricing.
Request a quote now and our packaging specialists will start working on options for your custom project!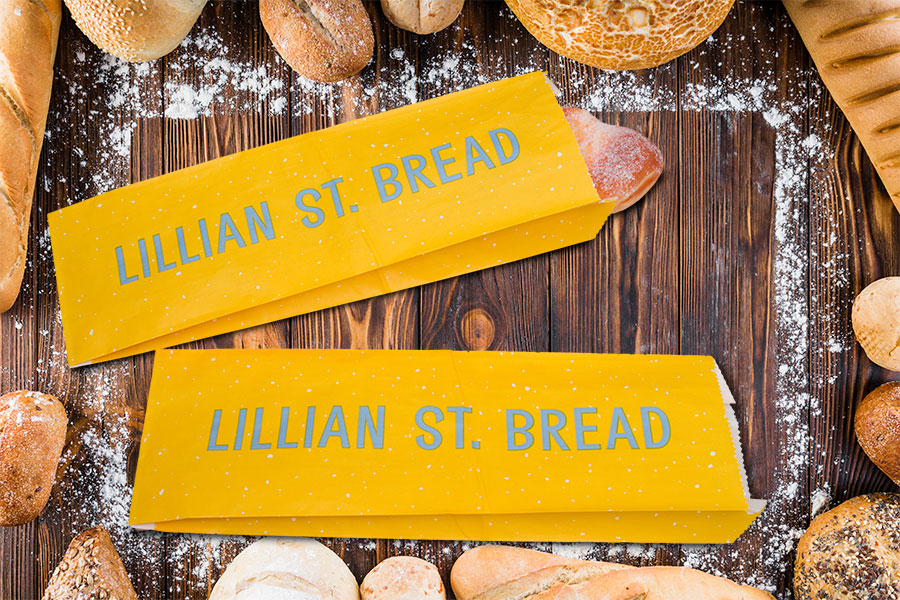 CUSTOM PRINTED PAPER BAKERY BREAD BAGS

4 x 2 x 12" Custom printed bread bags. 30# white kraft paper stock imprinted 2 pantone colors on 2 sides.

Close

$webContentValue.getTextBlock("hotspotheader-$velocityCount")

$webContentValue.getTextBlock("hotspotdescription-$velocityCount")

Close

$webContentValue.getTextBlock("hotspotheader-$velocityCount")

$webContentValue.getTextBlock("hotspotdescription-$velocityCount")

Close
4 Steps to
Branded Packaging

Success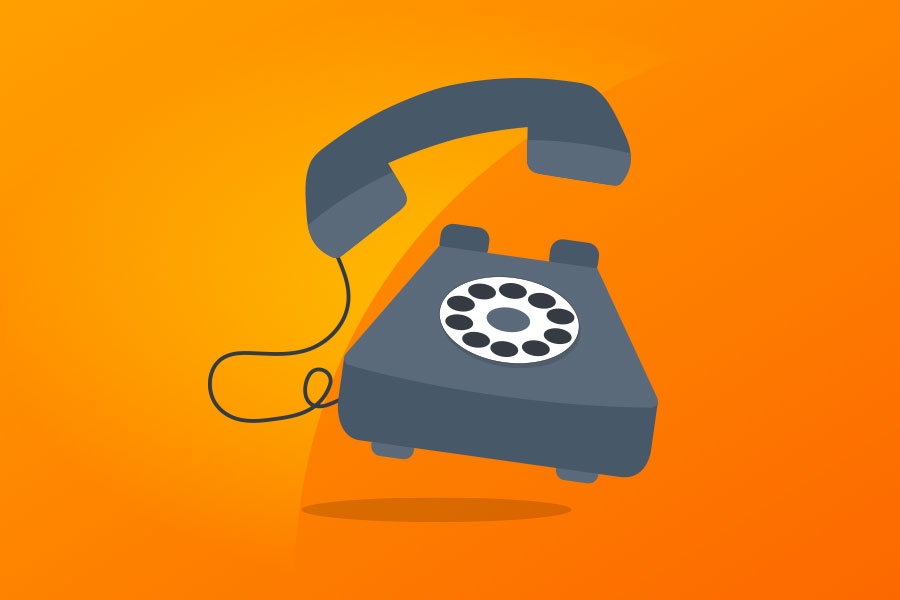 Step 01: Connect
Connect with our professional advisors to begin your custom packaging project.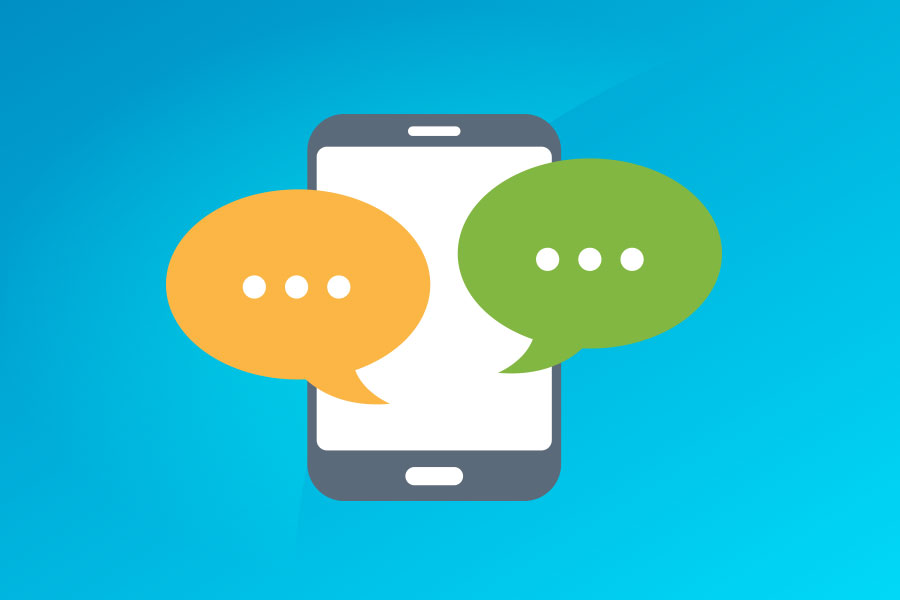 Step 02: Interact
We will listen to your goals, answer questions, provide guidance, and make suggestions based on your needs.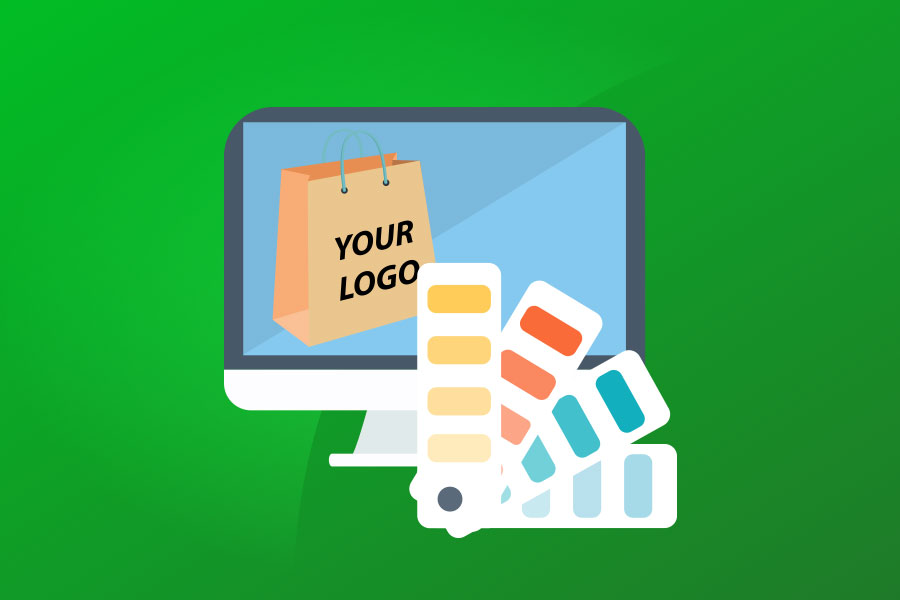 Step 03: Order
Our team will present you with product options and visual renderings for your review and selection. Place your order with confidence and a clear vision of your packaging.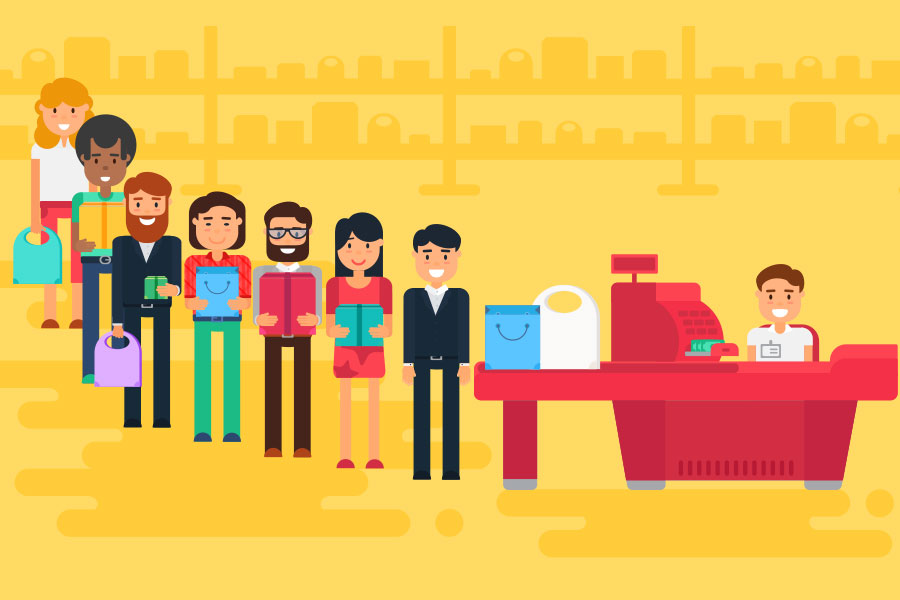 Step 04: Results
Enjoy your new packaging and the enhanced branding for your business!
View Other
Custom Packaging

Galleries
WINERIES, BAKERIES, AND CONFECTIONARIES CAN USE CUSTOM PRINTED PACKAGING TO MAKE A LASTING IMPRESSION.
Gourmet food retailers, artisan bakeries, wineries, and confectioners know that packaging is an important aspect of how customers enjoy and remember their food items. When your food items are unique pieces of art your packaging should complement and add to their beauty. Creators of gourmet baked goods, cupcakes, cakes, chocolatiers, candy makers, popcorn makers, and more can benefit from custom designed packaging for their products.
Custom packaging for gourmet food businesses and bakeries can include custom shopping bags, boxes, product packaging, food-safe tissue paper, candy boxes, and bakery boxes. Accessories can include everything from custom printed ribbon, labels, and napkins, to promotional items. Custom winery packaging can include wine bottle bags and boxes, shopping bags, tissue paper, labels, hang tags, and more.
There are many FDA approved food-safe packaging options available that can be custom printed for your business. For food and candy boxes, inserts can be made to secure your delicacies in place while offering a beautiful presentation for your customers. Custom bakery boxes, cupcake boxes, and macaron boxes can help enhance your gourmet items. Custom printed labels can help you properly label and package your gourmet food and candy items.
We can assist you with any type of creative packaging design including packaging that is designed for your individual products, food safe packaging, and protective packaging.
Our in-house graphics department can help utilize your graphic design and logo to fit your desired packaging and accessories. You can create individual custom packaging items that complement each other as a complete program for your business. Attention to detail is our strong suit, and when it comes to gourmet food and wine packaging, small details can make a big difference.
CUSTOM GOURMET PACKAGING PROGRAMS INCLUDE:
Wine bags and accessories
Candy boxes
Macaron boxes
Bakery boxes
Paper and plastic bags
Food safe tissue paper
Labels and tags
Custom printed ribbon
Custom food and product packaging
Pouch bags and tote bags