Semi-Custom Packaging™ Digital Transfer

Our specialized digital custom printing process allows you to print any photographic full-color image or design onto your packaging without the need for large quantities and special equipment.
Your designs or images can be printed onto packaging products like bags or boxes in full color and with beautiful details. Contact us for more informationon digitally printed packaging.
---
Every custom packaging project is unique, and so is our pricing.
Request a quote now and our packaging specialists will start working on options for your custom project!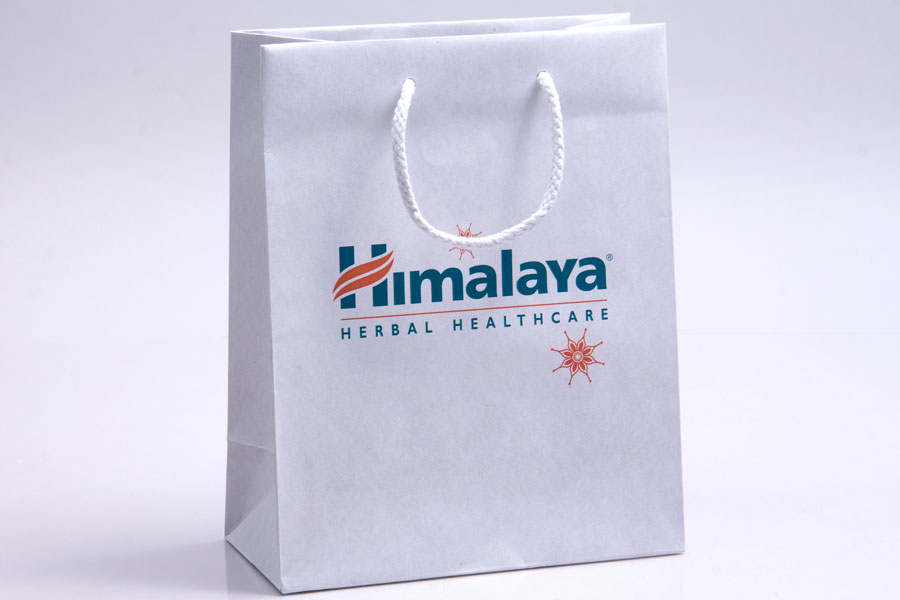 Custom Printed Enviro Eurotote

Custom printed enviro eurotote with 100% recycled white paper imprinted with a 4 color process digital transfer.

Close
Semi-Custom Packaging

Gallery
4 Steps to
Branded Packaging

Success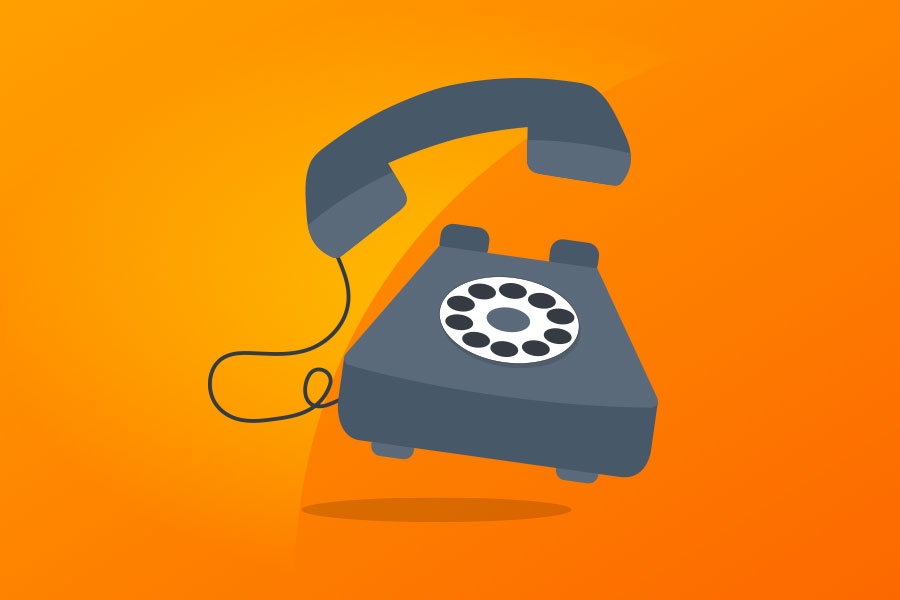 Step 01: Connect
Connect with our professional advisors to begin your custom packaging project.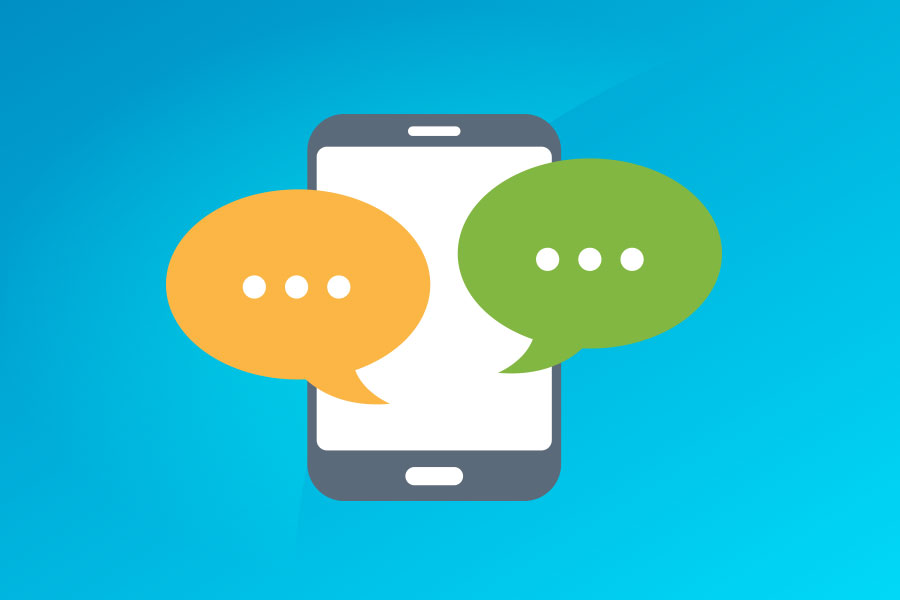 Step 02: Interact
We will listen to your goals, answer questions, provide guidance, and make suggestions based on your needs.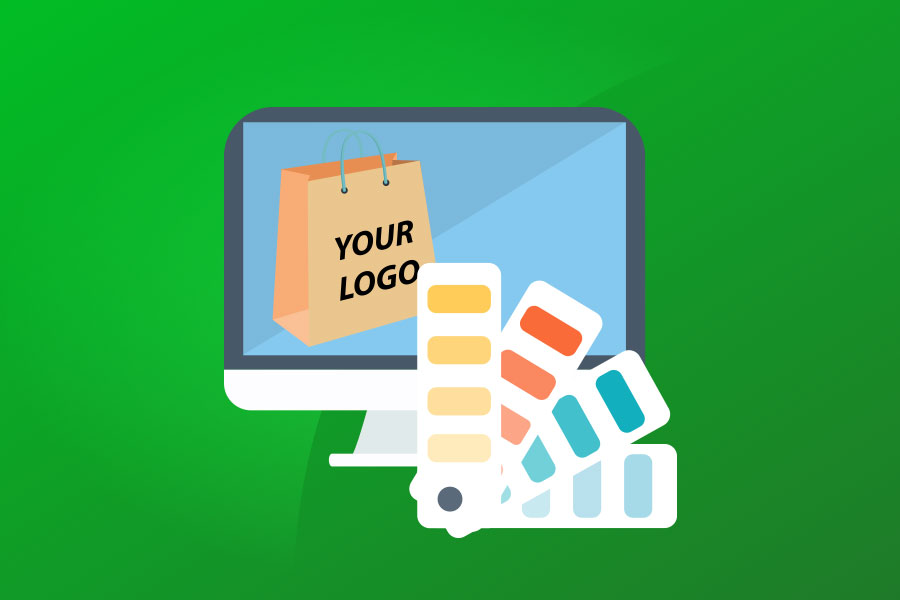 Step 03: Order
Our team will present you with product options and visual renderings for your review and selection. Place your order with confidence and a clear vision of your packaging.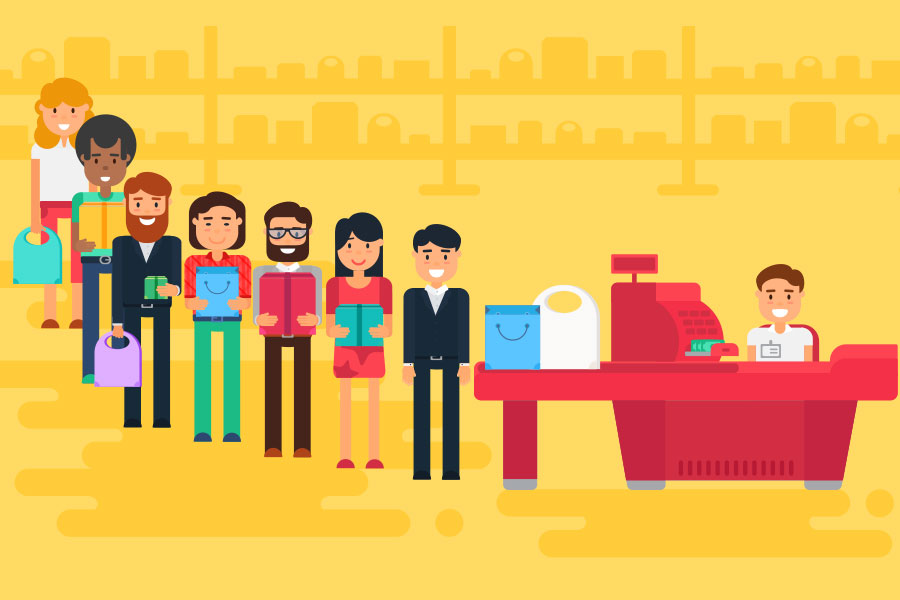 Step 04: Results
Enjoy your new packaging and the enhanced branding for your business!
View Other
Custom Packaging

Galleries
Custom printing vibrant, full-color graphic designs onto packaging products has never been so accessible.
Digital transfer Semi-Custom printing is a process that utilizes an image printed by an ink jet printer or an offset printing press onto a transfer sheet. The image on this transfer sheet is than applied with heat onto an already made packaging product. This process allows for the very sophisticated printing of multi-color logos and photographic images which historically could only be done in large production quantities. Approval of your artwork is a necessary step before digital heat transfer printing can be completed.
Digital transfer printing produces high quality, colorful prints of photo realistic images, which makes it useful for digital photography prints and intricate, and multi-colored logos. This process allows you to print beautiful multi-color graphics in photographic quality onto your packaging of choice. Digital transfer is more useful for some printing situations than others. To determine if this is the right printing method for you, please contact our helpful packaging consultants.
Digital heat transfers can be applied to in-stock kraft paper shopping bags, eurotote shopping bags, flat paper merchandise bags, plastic shopping bags, gift boxes, apparel boxes, gift card presenters and folders, etc. in a one-at-a time operation commonly called 'post-printing'.
SPECIAL NOTES:
Because we use digital heat transfer to print on packaging products that have already been made, there are some limitations in printing areas. Due to the nature of the process, we can only print on center surface areas of packaging items and cannot print on gussets, near edges, or running off the edges of the product. Printing on boxes has some limitations depending on the item and size. Our in-house graphics department can assist you in determining possible print areas and necessary adjustments to your artwork to ensure a high-quality finished product.