Premium digital print shipping boxes. Backed by personalized design support from Morgan Chaney packaging experts.
---
Every custom packaging project is unique, and so is our pricing.
Request a quote now and our packaging specialists will start working on options for your custom project!

CUSTOMIZE YOUR BOX SIZES

LOW MINIMUMS - NO SETUP COSTS

FULL COLOR, HIGH DEFINITION PRINTING

ECO-FRIENDLY

PERSONALIZED SUPPORT FROM PACKAGING SPECIALISTS
ABOUT DIGITAL PRINTING:
Discover top-of-the-line custom shipping boxes with advanced digital printing at Morgan Chaney. Our custom shipping boxes feature stunning, high-definition prints on durable corrugated material, providing endless customization possibilities for your brand.
Morgan Chaney harnesses cutting-edge digital printing technology for custom shipping boxes, ensuring:
Direct transfer of digital art with inkjet technology
Cost-effectiveness by eliminating the need for expensive physical plates
A perfect solution for brands seeking to minimize setup costs
Exceptional, fully customized prints to suit your unique requirements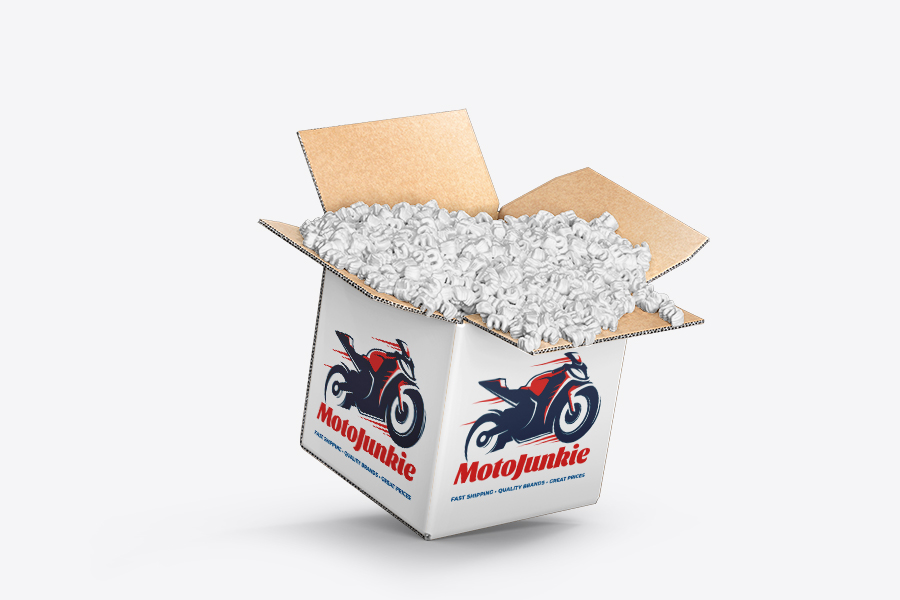 Outside printing: Only the outside of the box will be printed.
Inside printing: Only the inside of the box will be printed.
All sides printing: Both the inside and outside of the box will be printed.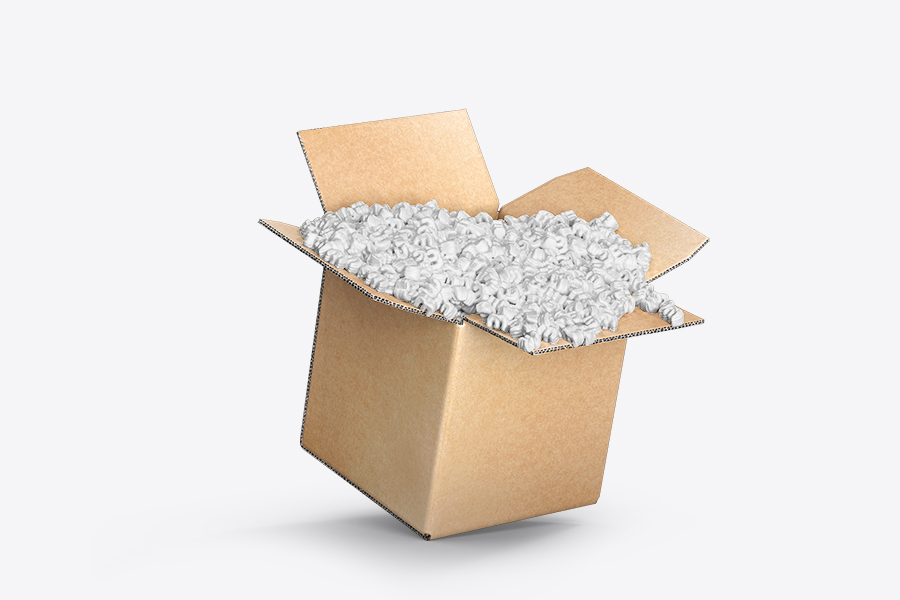 No printing: If you just want a plain custom size box without printing, we can do that too!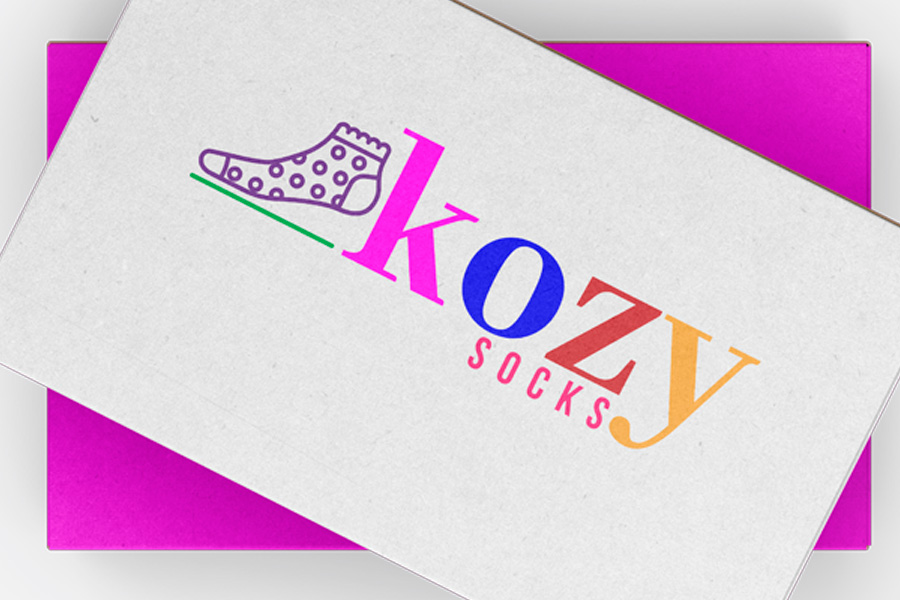 Standard White: This standard corrugated material has white exterior and interior liners and kraft fluting. In the industry, this is often called "mottled" or #3 white - it's white, but you'll still be able to see a little variation in the material.
Premium White: This white corrugated material has a premium, luxurious satin-finish. This option is the brightest white we have available.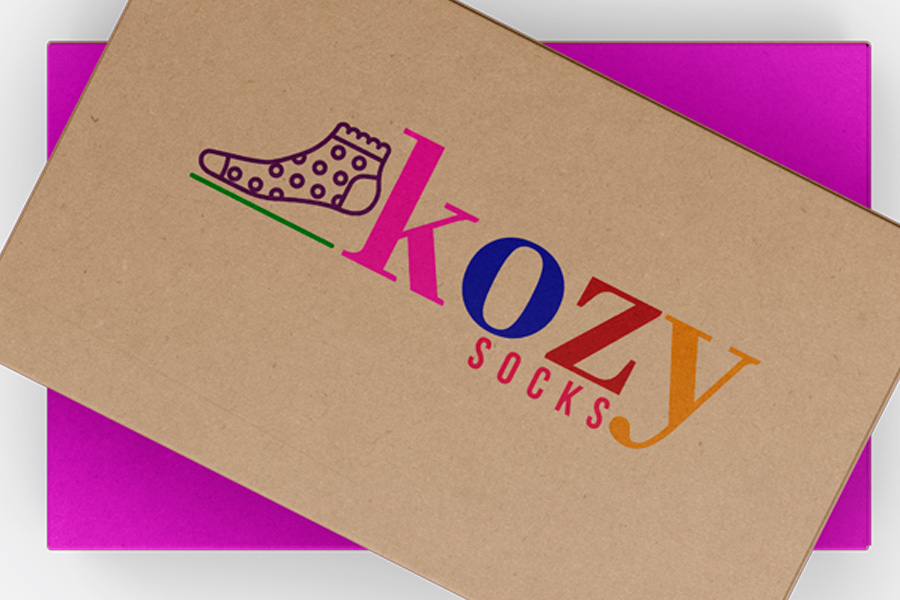 Brown Kraft: Natural matte kraft paper on both sides gives a simple, organic feel to the final product. Printing on natural kraft won't be as brilliant as printing on any white material.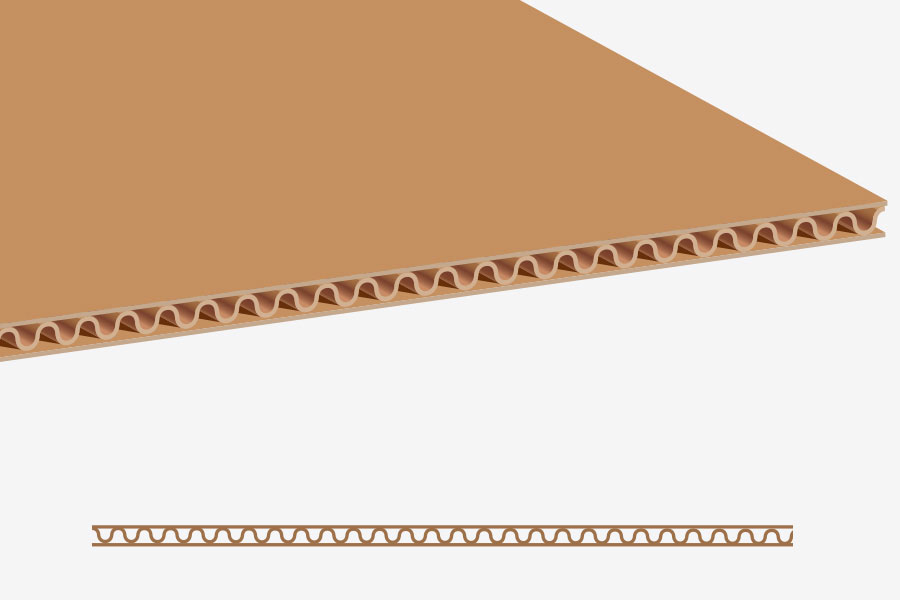 1/16" E-Flute Corrugated Material
1/8" B-Flute Corrugated Material
How To
Measure

Your Boxes
Measuring boxes is L x W x H.
(L) Length: With the box standing to face you, measure the bottom of the box from left to right. (W) Width: Measure from front to back. (H) Height: Measure from the bottom to the top of the box. Keep in mind that the measurements are interior dimensions. Rigid boxes are measured using the base not the lid.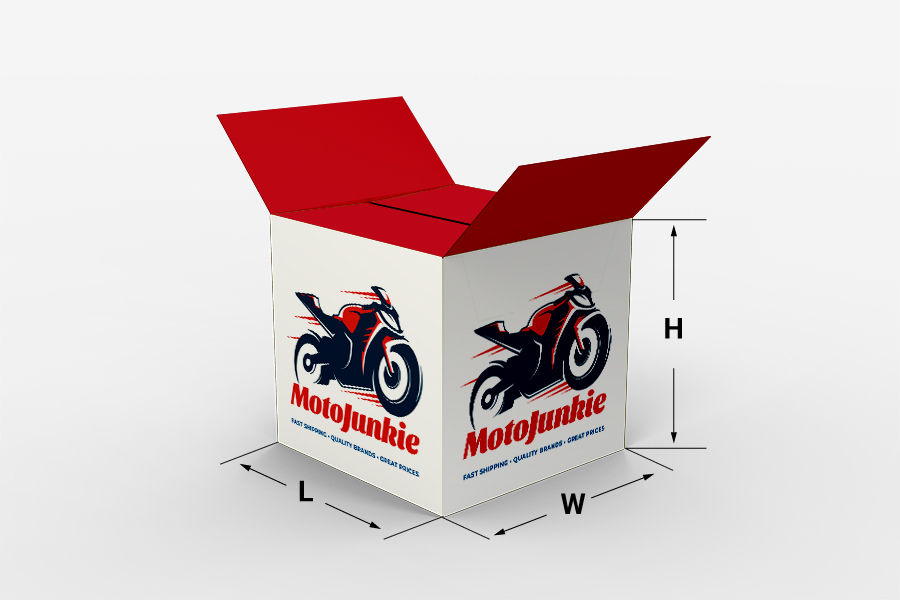 NO SETUP COSTS, AND LOW MINIMUMS:
Traditional printing methods often involve the use of expensive plates and cutting dies. Create hassle-free custom shipping boxes with Morgan Chaney's advanced digital printing technology, offering:
No expensive plates or cutting dies required
Cost-effective production, saving you money
Faster production time compared to traditional methods
No printing setup costs, reducing your expenses

Select the style, dimensions, and materials you want based on your packaging and branding needs. Then, work with our packaging specialists and graphics team to create the perfect box for your brand.

After your design's given a twice-over by our quality assurance process, we'll move forward with production. All you have to do is sit back and wait for delivery while we work our packaging magic ?

Impress everyone with custom packaging that's uniquely crafted by us to perfectly showcase your product, tie together your brand visuals, and leave a lasting impression on your clients or customers.
A quick word on our packaging specialists, by the way – since 1955, we've prided ourselves on providing white glove service to thousands of brands looking for custom packaging solutions. No matter how complex the request, our packaging specialists are here to act as expert guides through your entire project.
START YOUR CUSTOM ORDER TODAY:
Use this form to get in touch with one of our packaging specialists. They'll listen to your packaging needs, and help you design a box to perfectly suit your product.
Q. What types of boxes can be digitally printed for shipping?
A. Virtually any type of corrugated box can be digitally printed for shipping, including mailer boxes, wine boxes, gift boxes, display boxes, and more.
---
Q. Can I customize each shipping box with unique information?
A. Absolutely! Digital printing enables variable data printing (VDP), allowing personalization with individual names, addresses, or other data on your custom shipping boxes.
---
Q. How do I know what size shipping box to request?
A. Measure the items you want to include in the shipping box, including their length, width, and depth, and add an inch or two for production cushioning within the box. Consult our packaging specialists for expert guidance through the process.
---
Q. Do you offer free samples of custom shipping boxes?
A. While we don't provide free samples, we can produce a single custom shipping box for your review before proceeding with the full production of your order.
---
Q. How long will it take for my custom shipping boxes to arrive?
A. Our digitally-printed custom shipping boxes can be produced in a matter of weeks, depending on seasonal conditions.
---
Q. Do you charge extra for the number of colors or amount of ink used on a shipping box?
A. No extra charges! We use digital CMYK inks for your custom shipping boxes, allowing us to include anything from one color to a full photographic reproduction at no additional cost.
---
Q. What file formats are accepted for digital printing of custom shipping boxesg?
A. We accept lossless file types like PDF, AI, and EPS, as well as high-resolution image files like TIF or PSD for your custom shipping box designs.
---
Q. Are these shipping boxes eco-friendly?
A. Absolutely! Our custom shipping boxes are 100% recyclable and made from 30-50% recycled paper material, demonstrating our commitment to sustainability in your shipping packaging.
---