Semi-Custom Packaging™
Ink Printing

Ink printing allows you to print your design onto select packaging products with a fast turnaround time and low minimum quantities. Custom ink printing provides a beautiful unique look to your packaging at an affordable price. There are many ink colors to choose from and special colors may be ordered.
Products that can be custom printed using ink printing include paper bags, folding paper boxes, and paper shipping bags. Contact us for more information about what types of products can be custom ink printed.
---
Every custom packaging project is unique, and so is our pricing.
Request a quote now and our packaging specialists will start working on options for your custom project!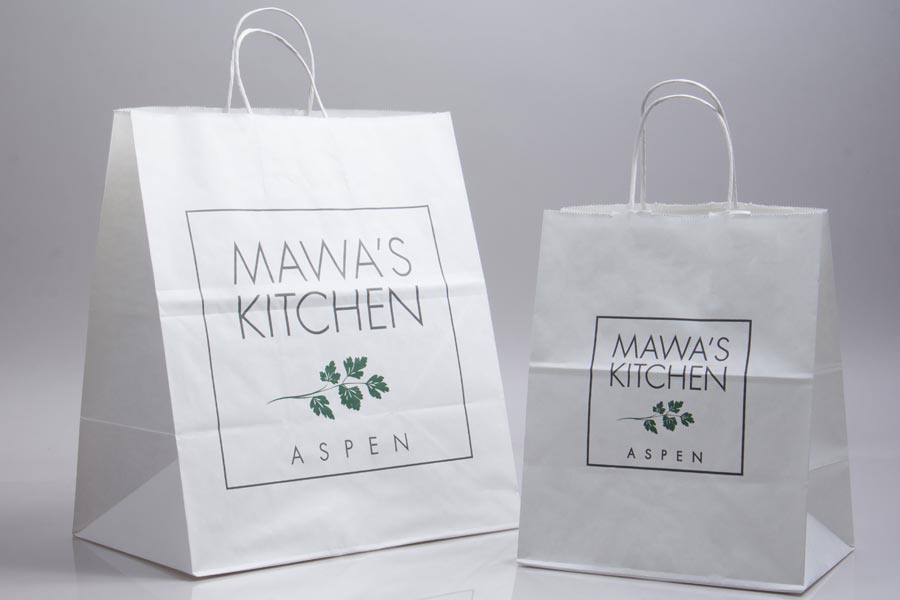 SEMI-CUSTOM PACKAGING™

Gallery
4 Steps to
Branded Packaging

Success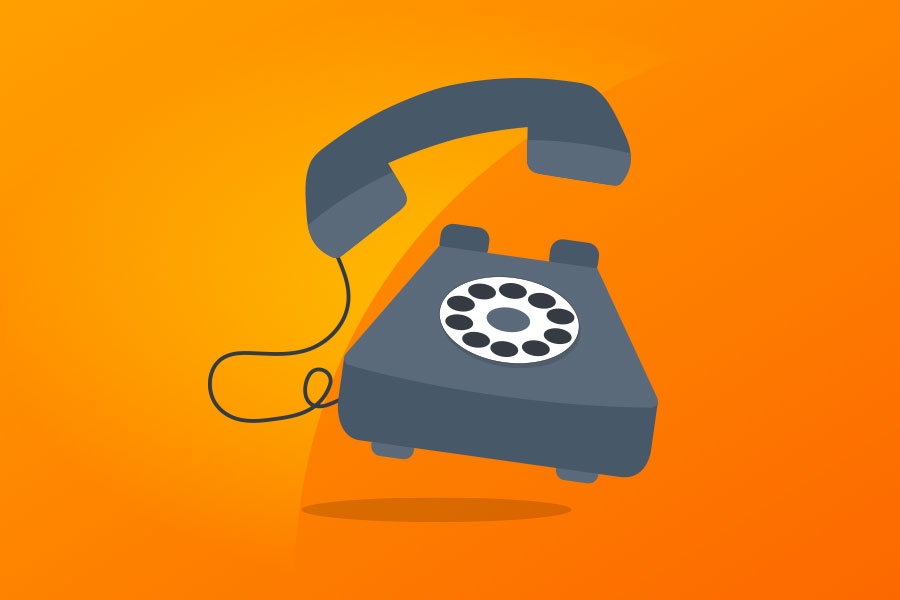 Step 01: Connect
Connect with our professional advisors to begin your custom packaging project.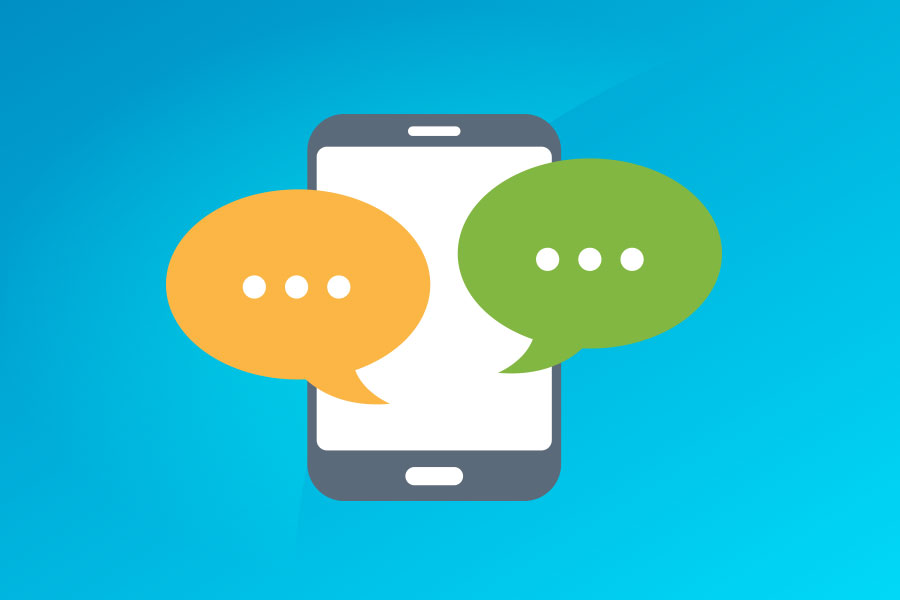 Step 02: Interact
We will listen to your goals, answer questions, provide guidance, and make suggestions based on your needs.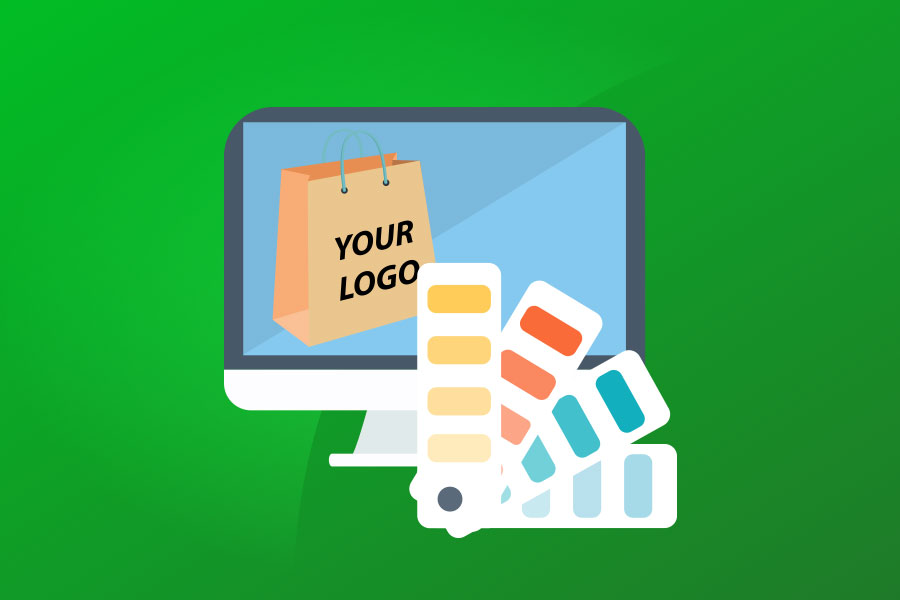 Step 03: Order
Our team will present you with product options and visual renderings for your review and selection. Place your order with confidence and a clear vision of your packaging.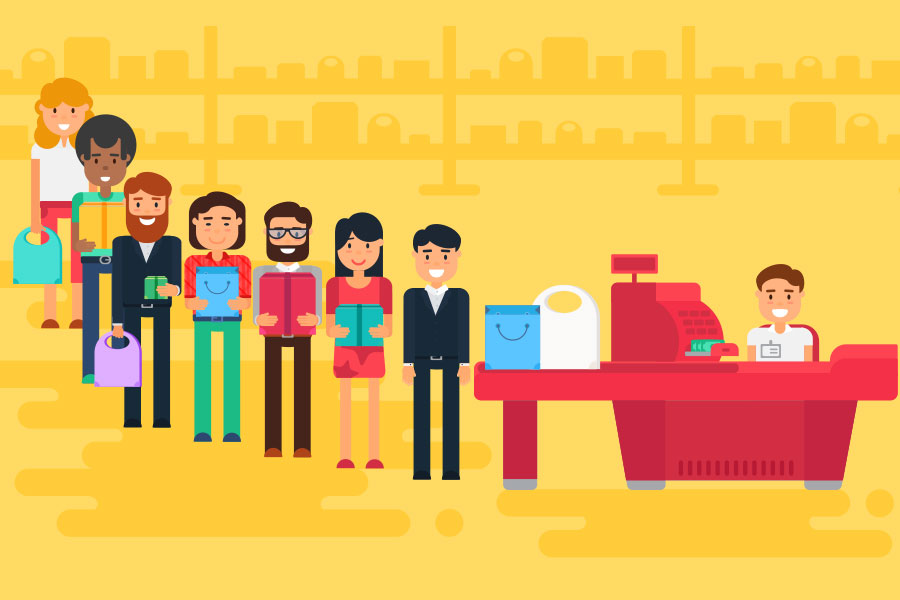 Step 04: Results
Enjoy your new packaging and the enhanced branding for your business!
View Other
Custom Packaging

Galleries
Custom ink printing allows you to customize your packaging with a smaller commitment.
Flexographic custom ink printing is a Semi-Custom printing process that utilizes liquid inks and a flexible rubber plate with a raised image of your logo or design that is mounted to a rotary cylinder. With each rotation of this cylinder, ink is applied to the rubber plate and further in the rotation, this ink is transferred from the rubber plate to the packaging product as it passes through the printing press. Flexographic ink printing presses can print on in-stock kraft paper shopping bags, matte paper shopping bags, plastic shopping bags, folding gift boxes, apparel boxes and wine bottle boxes in a one-at-a time operation commonly called 'post-printing' in our industry.
We have many standard PMS ink colors to choose from. If you need a PMS color that isn't a stock color, we can obtain that for a small upcharge. This allows you to print in colors true to your brand's logo or design.
Ink printing provides a high-quality custom finish to your packaging and is the least expensive semi-custom printing method available. This printing method is great for smaller businesses and events where large quantities of packaging aren't needed. Ink printing allows the opportunity for screened graphic designs and multiple colors under the right circumstances.
SPECIAL NOTES:
Custom ink printing can be used for some sophisticated designs, but there are artistic limitations in order to preserve the clarity of the final product. Smaller designs and lines can bleed when using ink printing, so it is important to discuss your artwork with our graphics department to ensure your design will translate to your packaging seamlessly.
There are some limitations with semi-custom ink printing in regards to print area. Since the products have already been made, we can only print on the center areas of the face and backs of bags. Printing into the gussets of bags, near the extreme edges or running the imprint off the edges is not possible with post printing. Printing on boxes can have some limitations that we will advise you about prior to your order being printed. Our in-house graphics department can advise you on placement and adjustments needed for your artwork to produce optimal print quality.
Contact us today for a quote on Semi-Custom ink printed packaging!