Custom printed mailing and shipping bags are an economical way to ship your e-commerce retail items. Shipping bags come in paper and plastic options with convenience features like adhesive closure, easy tear opening, and resealable closure.
---
Every custom packaging project is unique, and so is our pricing.
Request a quote now and our packaging specialists will start working on options for your custom project!
4 Steps to
Branded Packaging

Success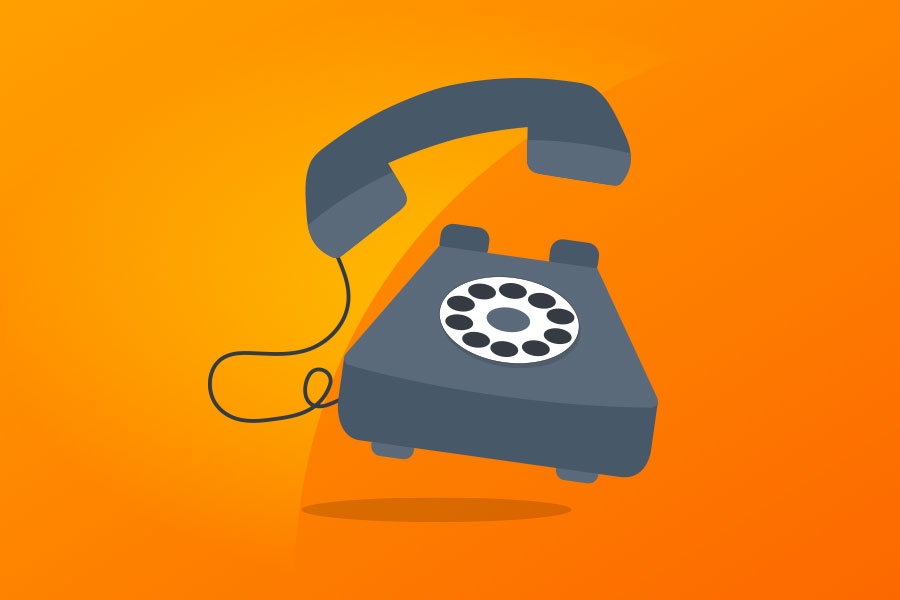 Step 01: Connect
Connect with our professional advisors to begin your custom packaging project.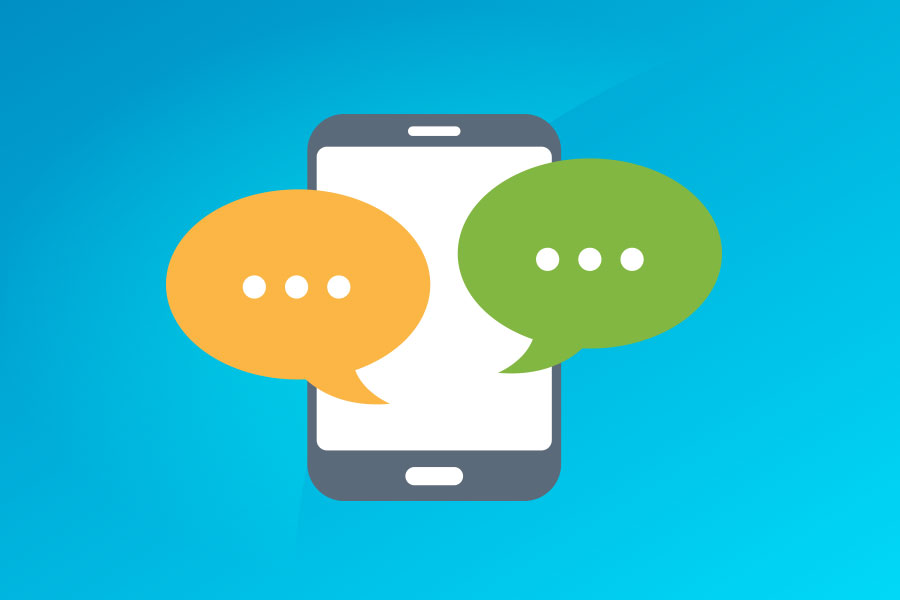 Step 02: Interact
We will listen to your goals, answer questions, provide guidance, and make suggestions based on your needs.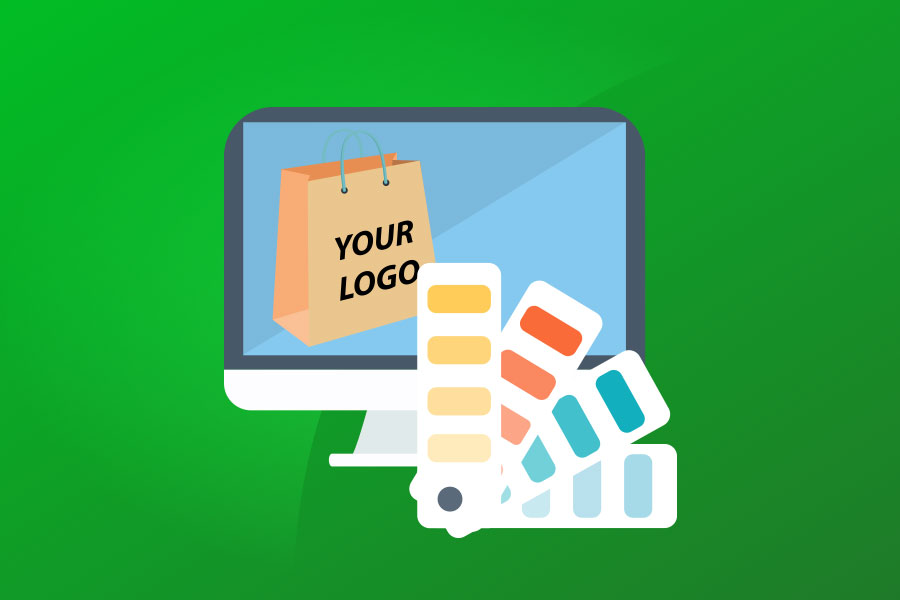 Step 03: Order
Our team will present you with product options and visual renderings for your review and selection. Place your order with confidence and a clear vision of your packaging.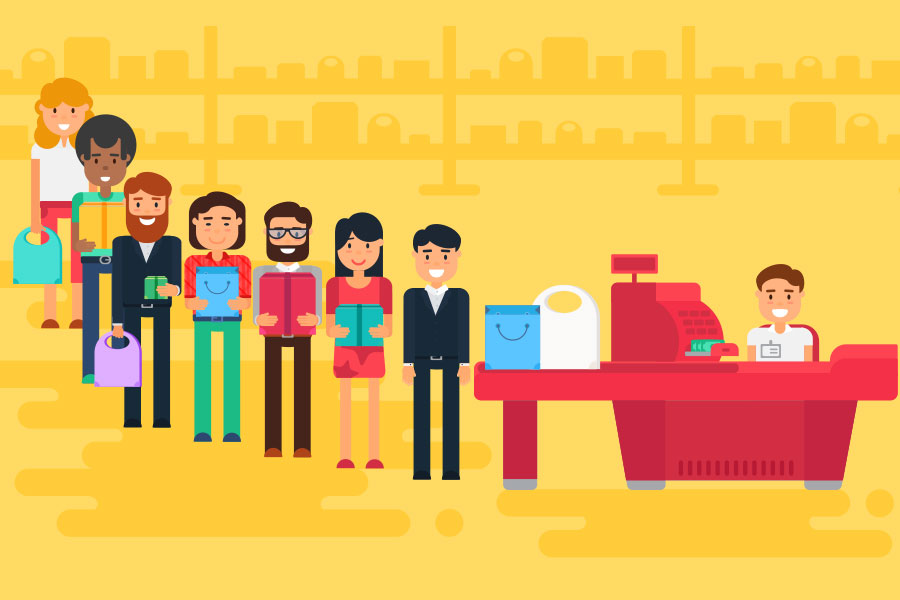 Step 04: Results
Enjoy your new packaging and the enhanced branding for your business!
View Other
Custom Packaging

Galleries
Custom shipping bags help you personalize every e-commerce delivery
Custom printed mailing and shipping bags are a great way to personalize the e-commerce experience for your business. When a customer orders from your retail store, they will be excited to receive a package that is both stylish and functional in keeping items safe during shipment. Increase the excitement around your e-commerce shipments by customizing your shipping bags and reinforcing your brand image at your customer's door. The "unboxing" experience for your customer is much more enjoyable with the addition of unique branded e-commerce packaging.
Custom shipping bag options for every type of business
Custom shipping bags can be made from paper or plastic materials including poly mailers, reinforced paper mailers, and recycled material mailing bags. Custom shipping bags are ideal option for clothing, accessories, and other lightweight merchandise. They can be used for a wide variety of items including sealed food products, flat merchandise like photos or cards, electronics, and much more. Shipping bags are a surprisingly durable option for shipping your retail items and can further be protected with bubble wrap or cushion fill. They are manufactured specifically to withstand the shipping process and resist tearing or puncturing. Some are made to be water and weather resistant for harsher conditions. Whatever your needs may be, there's a shipping bag option for your business.
Morgan Chaney also offers custom mailing boxes for your larger e-commerce items. You can customize all of your e-commerce packaging to match your branding and create a cohesive packaging program for your business. This can include custom printed tissue paper, custom packing tape, custom labels, and much more.
Lessen the environmental impact of your e-commerce packaging
E-commerce has increased exponentially over the years and with it has come an increase in environmental impact. Shipping and mailing boxes with their corresponding filler materials take up a lot of space, cost more to ship, and are more wasteful than mailing bags. For items that don't need a shipping box, mailing bags are a great eco-friendly alternative. Many mailing bag options are made with recycled paper or plastic materials and some are reusable or recyclable. Some of the most eco-friendly paper shipping bags are made with 100% recycled material and are recyclable and biodegradable. Custom shipping bags also take up less storage space in your warehouse or facility and allow you to streamline and optimize your shipping procedures.You can discuss your environmental concerns and needs with one of our packaging consultants to ensure you can minimize your environmental impact.
Contact us today for more information on ordering custom printed shipping bags along with all types of e-commerce and retail packaging. Our knowledgeable packaging consultants can answer your questions and guide you through the process. We also have an in-house graphic department to assist in adapting your artwork and branding to custom packaging products.
Typical Lead Times
Minimum Order Information
---
Semi-Custom Shipping Bags
Paper Minimum Order Quantity: 500
Plastic Minimum Order Quantity: 500

What is semi-custom packaging?
---
Custom Printed Shipping Bags
Paper Minimum Order Quantity: 5000
Budget: $1000+
Plastic Minimum Order Quantity: 3000
Budget: $750+