Semi-Custom Packaging™ Foil Hot Stamping

Your logo or design can be instantly printed onto the stock packaging of your choice using custom foil hot stamping. This Semi-Custom printing process involves printing each item one at a time with a foil stamping machine. Choose from a wide variety of foil colors and finishes like matte, metallic, or gloss. Foil hot stamping provides a high-end look for your custom packaging and can be ordered in small or large quantities.
---
Every custom packaging project is unique, and so is our pricing.
Request a quote now and our packaging specialists will start working on options for your custom project!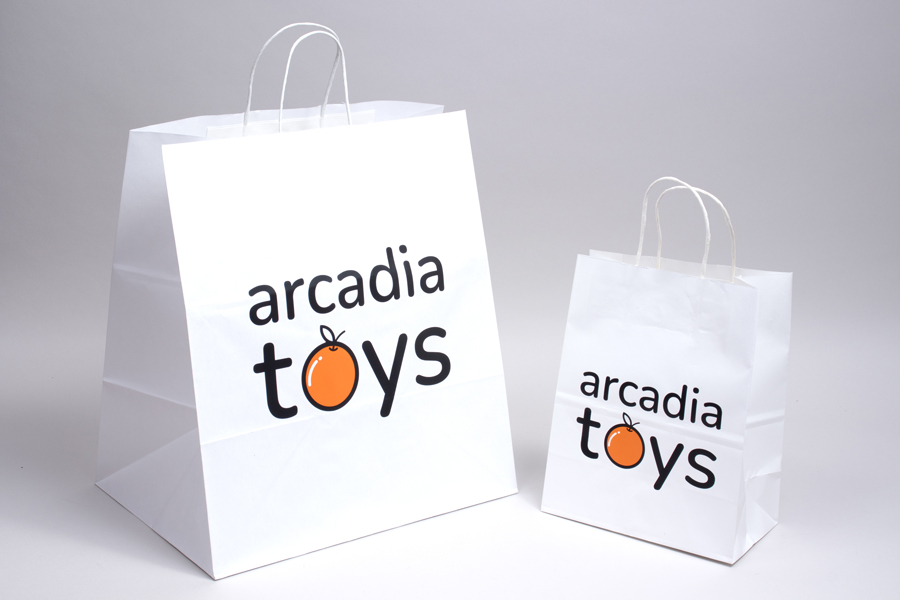 SEMI-CUSTOM PACKAGING™

Gallery
4 Steps to
Branded Packaging

Success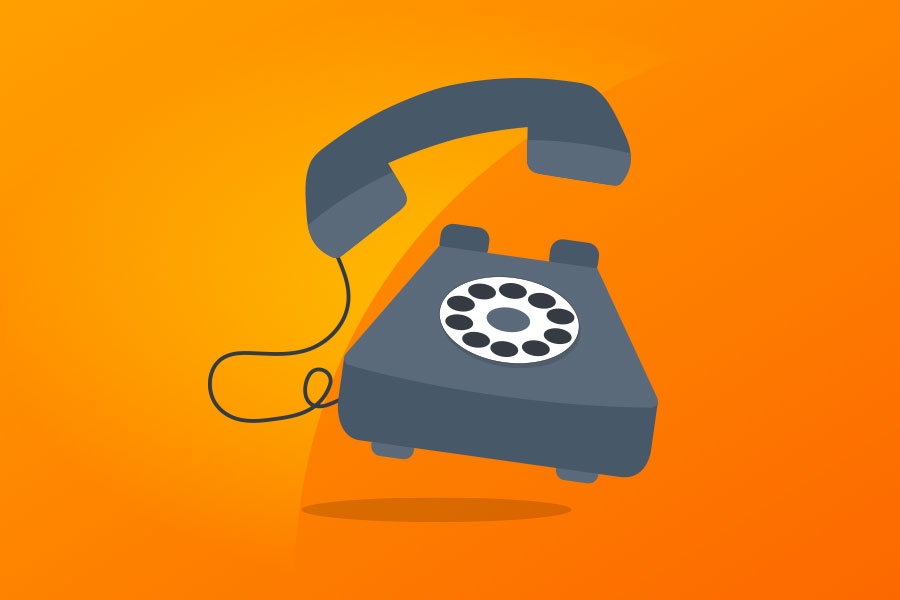 Step 01: Connect
Connect with our professional advisors to begin your custom packaging project.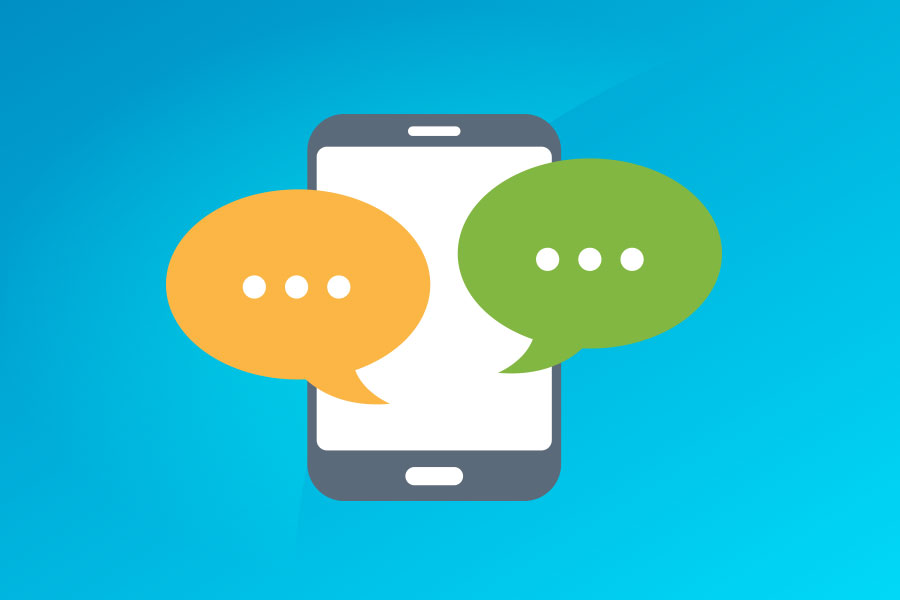 Step 02: Interact
We will listen to your goals, answer questions, provide guidance, and make suggestions based on your needs.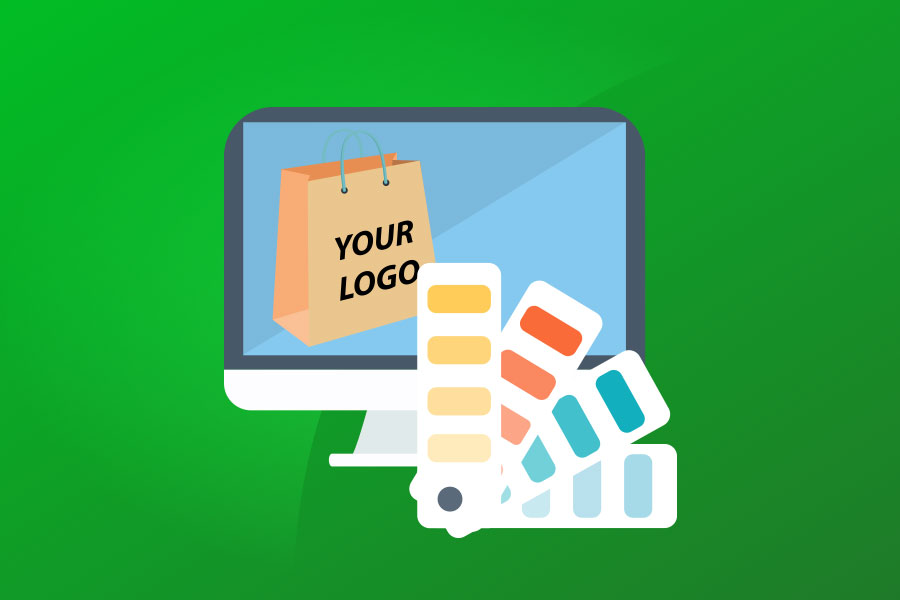 Step 03: Order
Our team will present you with product options and visual renderings for your review and selection. Place your order with confidence and a clear vision of your packaging.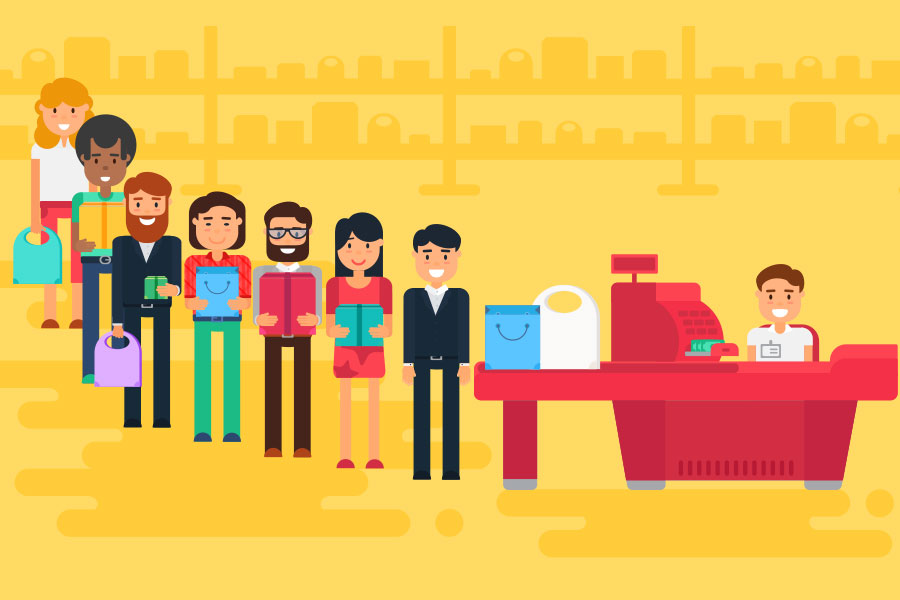 Step 04: Results
Enjoy your new packaging and the enhanced branding for your business!
View Other
Custom Packaging

Galleries
FOIL HOT STAMPING PROVIDES AN ELEGANT LOOK TO YOUR CUSTOM PACKAGING AT AN AFFORDABLE PRICE.
Custom foil hot stamping involves using metal magnesium plates to transfer foil onto a packaging product using heat and pressure. This method of Semi-Custom Packaging is done after the product has already been made allowing for lower minimum order quantities. Hot stamping foils are available in a wide variety of colors including matte colors, gloss colors, and metallic colors. There are many in-stock packaging products that can be custom printed on including paper eurotote bags, paper shopping bags, gift boxes, jewelry boxes, magnetic gift boxes, reusable bags, plastic shopping bags, ribbon, and more.
Hot stamping custom designs are usually a simple logo or design that produces a clean foil transfer. Our graphics department can review your artwork to determine if hot stamping is a good choice for you, or to offer advice on your design. Multi-color designs are possible but must be reviewed by our graphics department for eligibility. There are some limitations of printing areas due to the way hot-stamping is done.
Hot stamping is a wonderful choice for businesses who want a luxurious custom packaging look without the high minimum quantities or long lead times. Because hot stamping produces a clean and professional permanent finish, it is a high-quality way to customize your packaging. Many of our customers love foil hot stamping because it displays matte, metallic, and gloss colors beautifully, especially on eurotote shopping bags and gift boxes. Hot stamping can provide a vibrant finish or a subtle matte finish, depending on your desired look. We pride ourselves on extremely high-quality standards and customer satisfaction as samples in our packaging gallery demonstrate.
SPECIAL NOTES:
There are some limitations with semi-custom post-printed packaging. Since the products have already been made, we can only print on the center areas of the face and backs of bags. Printing into the gussets of bags, near the extreme edges or running the imprint off the edges or over the handle area of shopping bags is not possible with post-printing. Printing on boxes is usually limited to areas of the box that have a common thickness of paperboard anywhere the imprint appears. Our in-house graphics department can help you with the placement and adjustments for your artwork for optimum print quality.
Contact us for a quote and get started on your custom foil stamped packaging today!