Custom Printed E-Commerce Packaging

"Online retailers have the unique opportunity to wow their customers at their front doorstep using creative custom designed e-commerce packaging."
We offer custom printed e-commerce packaging including custom shipping boxes, shipping bags, printed packing tape, custom inserts, and other unique options to brand your delivered items.
---
Every custom packaging project is unique, and so is our pricing.
Request a quote now and our packaging specialists will start working on options for your custom project!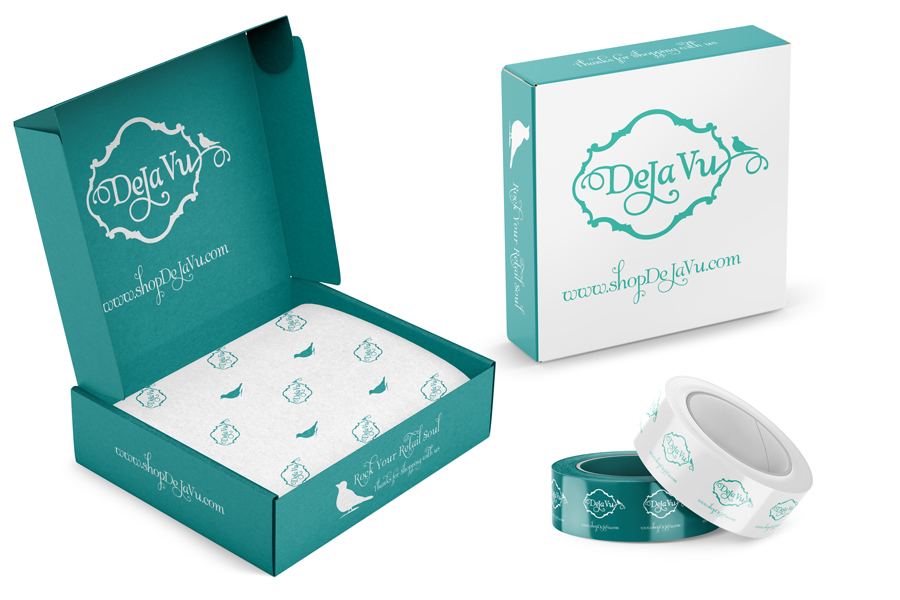 CUSTOM PRINTED E-COMMERCE PACKAGING

Coordinating shipping boxes, tissue paper and packing tape create a stunning presentation delivered right to your clients door.

Close
4 Steps to
Branded Packaging

Success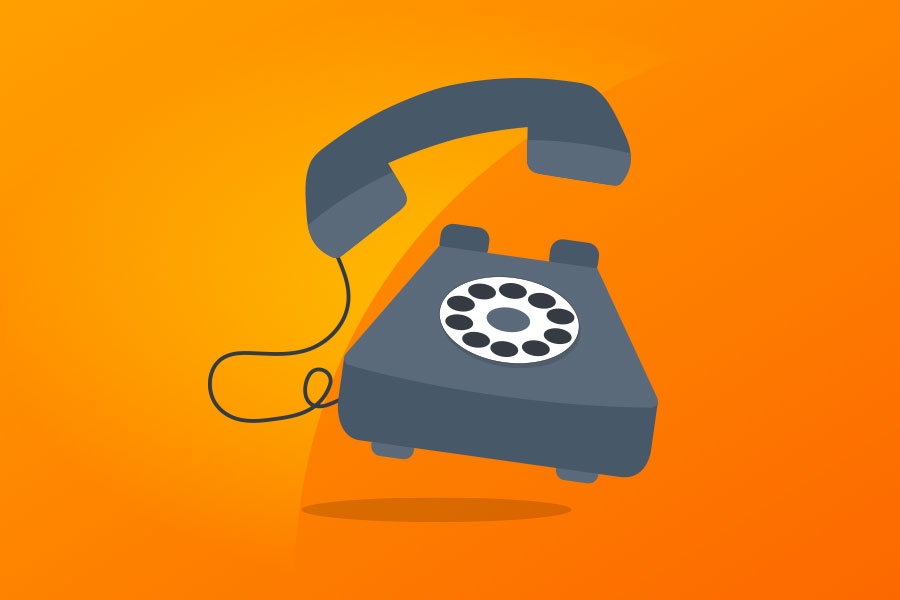 Step 01: Connect
Connect with our professional advisors to begin your custom packaging project.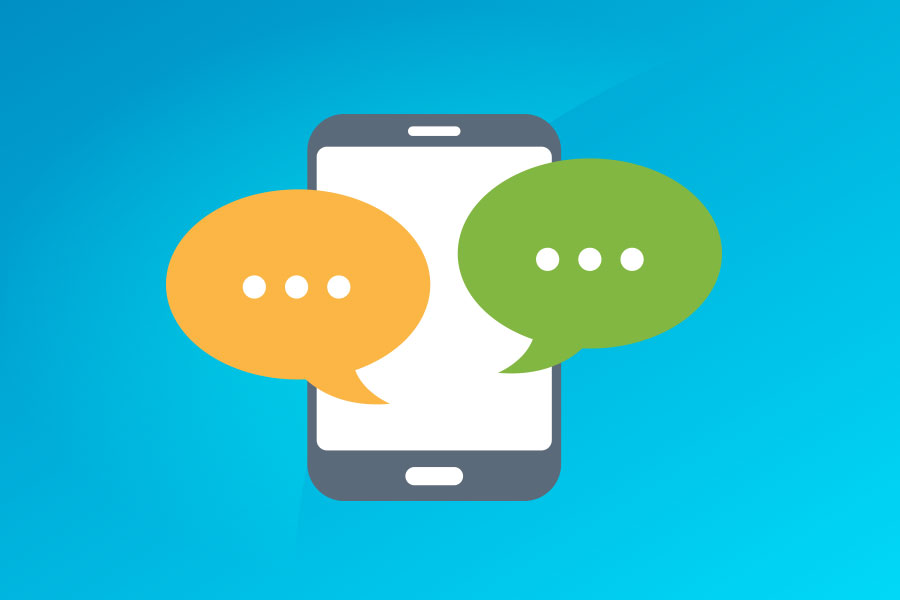 Step 02: Interact
We will listen to your goals, answer questions, provide guidance, and make suggestions based on your needs.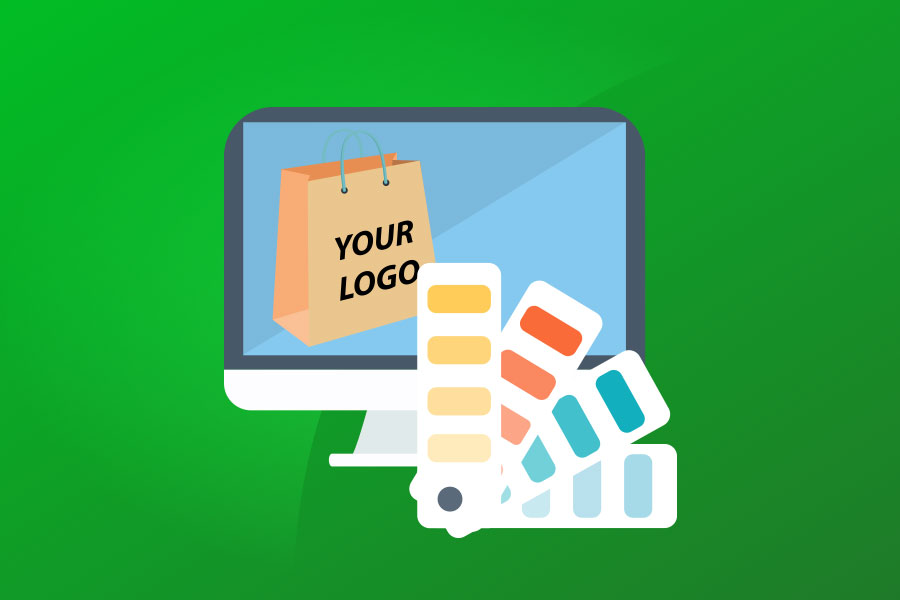 Step 03: Order
Our team will present you with product options and visual renderings for your review and selection. Place your order with confidence and a clear vision of your packaging.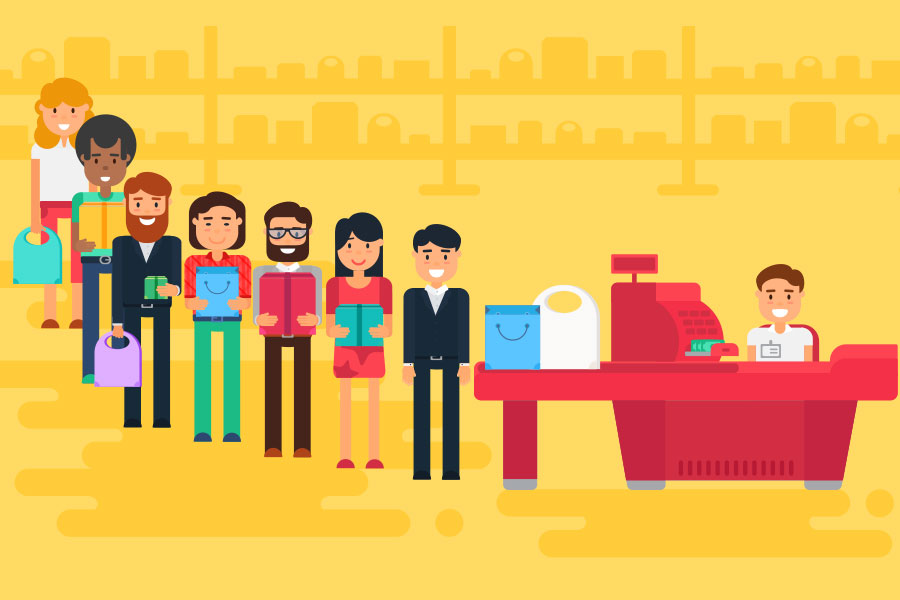 Step 04: Results
Enjoy your new packaging and the enhanced branding for your business!
View Other
Custom Packaging

Galleries
CUSTOM PRINTED E-COMMERCE PACKAGING:
CUSTOM MAILING BOXES, SHIPPING BAGS, TAPE & MORE!
Custom e-commerce packaging is a great way to enhance your branding and make an impact at your customer's front door. With the huge increase in online shopping in recent years, retailers who sell products online must find a way to stand out and differentiate themselves.
Studies have shown that the unboxing experience is extremely important in branding and marketing your business. 40% of consumers will share an image of your packaging on social media if it is unique or branded and 45% say gift-like packaging makes a brand seem more upscale. (Source: Dotcom Distribution)
E-commerce business types can include retailers, subscription services, gourmet food delivery, and much more. Whether you're interested in simple e-commerce packaging that simply presents your logo, extravagant printing that brands your company, or a mixture of both; we can provide your business with everything you need.
E-commerce packaging is no longer just about shipping containers, it's about providing customers with a unique and memorable delivery experience. Custom e-commerce packaging can include custom mailing boxes, custom shipping bags, printed tissue paper, custom promotional items, protective packaging, and more.
Custom packaging for e-commerce businesses can include custom mailing boxes with printing on the exterior and interior, and custom inserts made from plastic, foam, or other materials to hold products inside. Mailing bags made from paper or plastic can be custom printed and can include bubble cushioning for added protection.
Protective packaging is also very important to be sure that your products arrive safely to their destination. As a business owner, you shouldn't be forced to give up quality of packaging when it comes to shipping your merchandise to your customers. We can provide protective shipping options for your products that never sacrifice quality or style.
Accessories like custom printed tissue paper, labels, hang tags, and promotional items can be used to complement your mailing packaging and create a memorable experience. Custom labels or inserts can be made as an alternative to full custom printing for mailing boxes and envelopes. E-commerce packaging can combine in-stock and custom printed items for businesses on a budget.
IMPROVE YOUR BRANDING WITH CUSTOM E-COMMERCE PACKAGING
Custom printed e-commerce packaging provides businesses with the opportunity to create a significant brand image at their customer's doorstep. Your custom designed e-commerce packaging products help establish a positive impression with your customers and provides unique marketing opportunities for your business.
Custom packaging improves the unboxing experience for your customers and encourages social media sharing, both of which are important marketing tactics for e-commerce companies. Custom packaging also encourages positive product reviews and brand recognition. Many consumers have turned to social media platforms to view and share pictures and videos of their e-commerce products including the packaging.
You don't want to miss out on the opportunity to reach many potential customers using unique custom printed e-commerce packaging. Our knowledgeable packaging consultants and talented graphics department can help you design an e-commerce packaging program that incorporates your logo and design into functional and beautiful packaging. Contact us today to get started on your custom packaging project.
CUSTOM E-COMMERCE PACKAGING PRODUCTS INCLUDE:
Protective Packaging and Inserts
Specialty Boxes
Printed Labels and Shipping Tape