CUSTOM TAKEOUT FOOD BOXES & CONTAINERS

Present your food in the best way possible with custom printed takeout boxes, catering boxes, and food containers. Morgan Chaney can help you create the ideal food boxes for your business that look great and function efficiently.
---
Every custom packaging project is unique, and so is our pricing.
Request a quote now and our packaging specialists will start working on options for your custom project!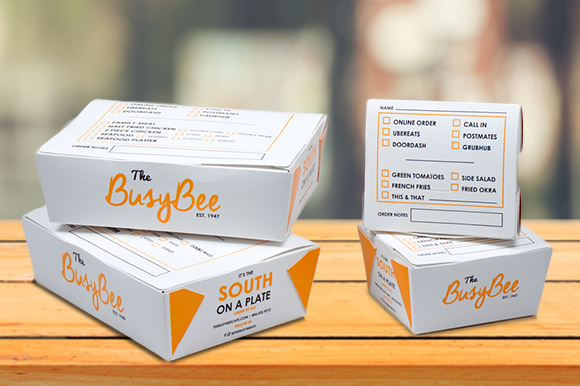 CUSTOM PRINTED FOOD BOXES & CONTAINERS

4-3/8x3.5x2.5" and 7.75x5.5x2.5" Custom printed take-out boxes imprinted 2 colors on box lid and sides.

Close
4 Steps to
Branded Packaging

Success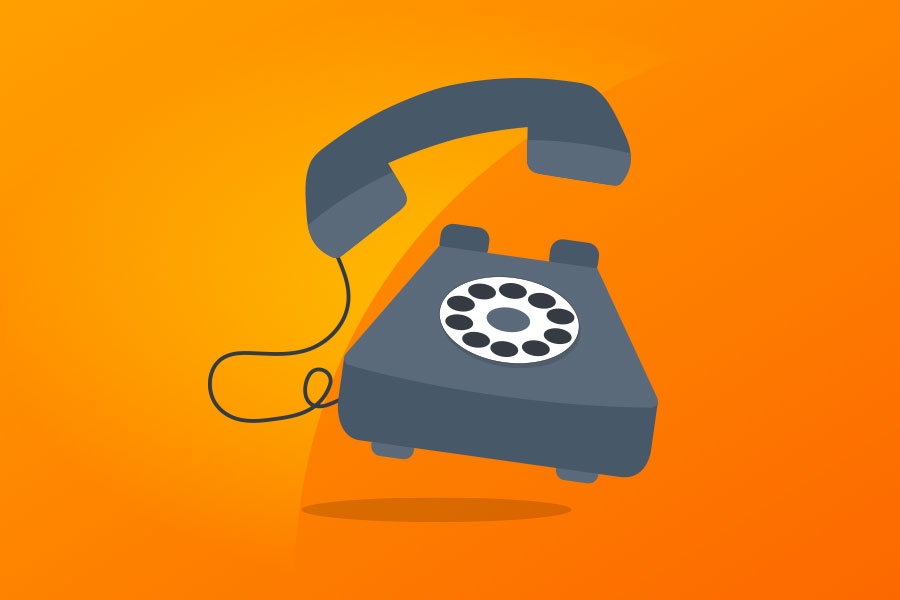 Step 01: Connect
Connect with our professional advisors to begin your custom packaging project.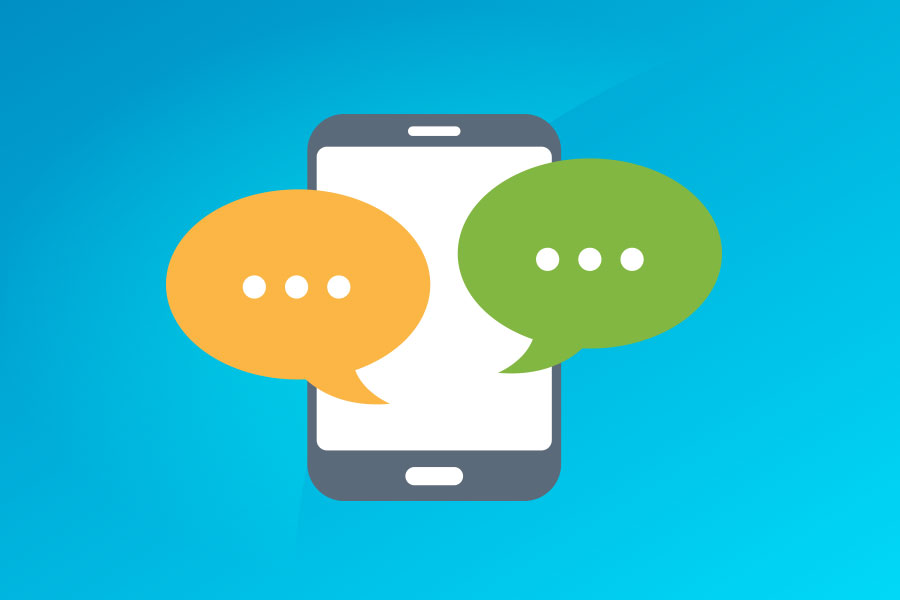 Step 02: Interact
We will listen to your goals, answer questions, provide guidance, and make suggestions based on your needs.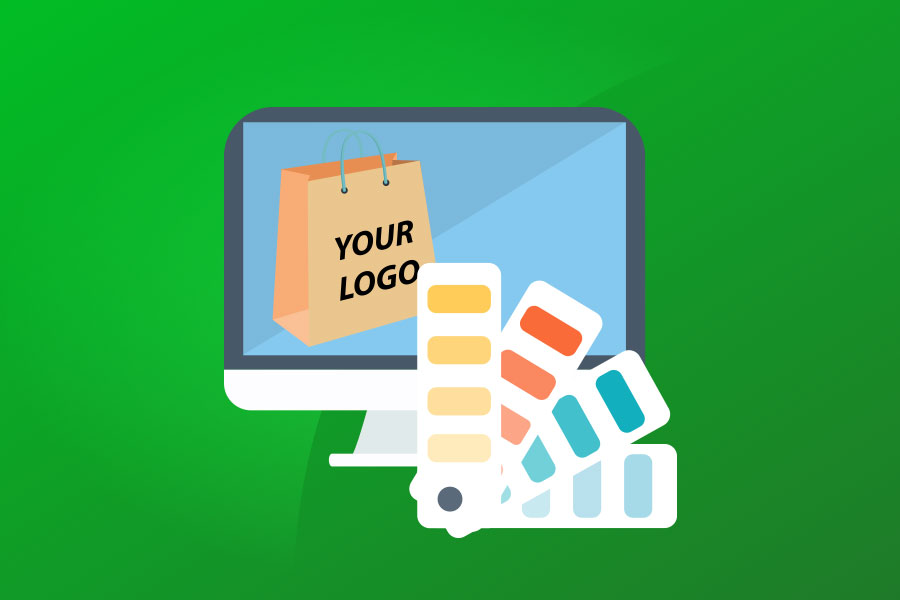 Step 03: Order
Our team will present you with product options and visual renderings for your review and selection. Place your order with confidence and a clear vision of your packaging.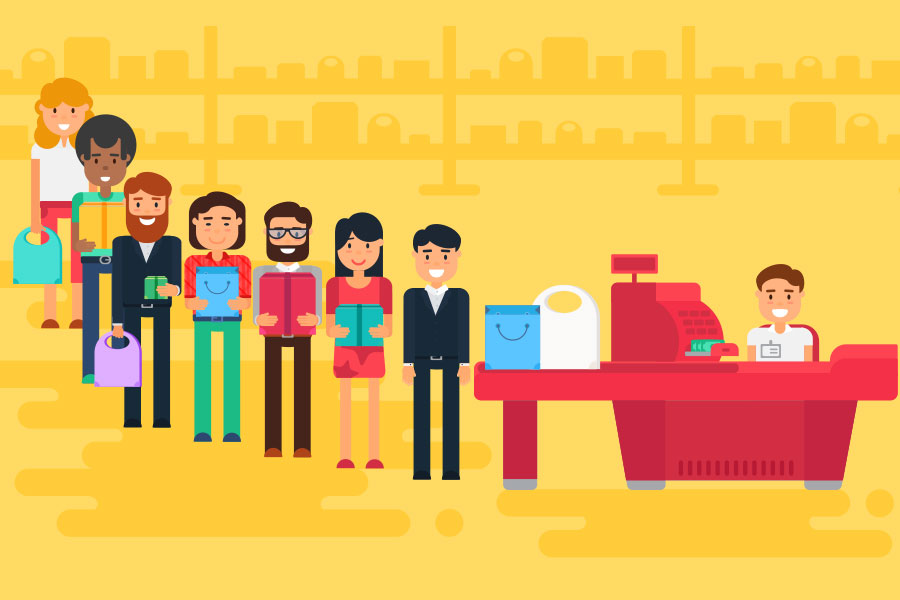 Step 04: Results
Enjoy your new packaging and the enhanced branding for your business!
View Other
Custom Packaging

Galleries
CUSTOM PRINTED FOOD TAKEOUT BOXES FOR RESTAURANTS AND CATERING
Restaurants, cafes, and catering companies know how important food presentation is to making a lasting impression on their customers. Whether you need takeout boxes, catering boxes, or other types of food packaging, Morgan Chaney can help you with everything you need.
When your customers order takeout, delivery, or take home their leftovers, you want your name to be front and center on the food packaging. Food takeout boxes offer your restaurant the opportunity for branded marketing that your customers can take home with them. Branded takeout packaging can help your customers remember their positive dining experience and spread the word about your establishment.
Takeout food boxes and food packaging must have certain properties to withstand oil, grease, and moisture coming from food items. We will work with you on your custom takeout box project to ensure that the boxes your order work for your specific intended purposes. We also have takeout boxes that are grease resistant without PFAS chemical additives, made with all natural paper materials.
There are several different types of boxes commonly used for food service and takeout. Some of these include clamshell boxes, gable boxes, side-lock and tab-lock closure boxes, pizza slice boxes, sushi boxes, among others. Food takeout boxes can be made with paper or plastic materials, and can be coated for grease resistance and durability.
These boxes can be custom printed with your restaurants logo or a unique graphic design. We also offer our Semi-Custom Packaging™ program for takeout boxes which allows for custom logo printing with lower minimum quantities.
Whether you are selling hot or cold food items, greasy or buttery items, or even frozen foods like ice cream, we can help you determine the type of food boxes that fit your needs.
Our packaging consultants have a wide range of experience in custom food packaging and are able to make confident recommendations for your business. You can also test your custom takeout boxes for durability and utility before placing a custom order, to ensure that the packaging will work for your specific food items.
We can also help you coordinate a range of custom restaurant packaging to accompany your takeout boxes including takeout bags, printed cups, custom food tissue wraps and tray liners, and more. Contact us today to get started on your custom printed takeout boxes.
Typical Lead Times
Minimum Order Information